Album: Lindsey Buckingham - Lindsey Buckingham |

reviews, news & interviews
Album: Lindsey Buckingham - Lindsey Buckingham
Album: Lindsey Buckingham - Lindsey Buckingham
A lovely reckoning with ambiguity, loss and Fleetwood Mac by their exiled leader
Wednesday, 22 September 2021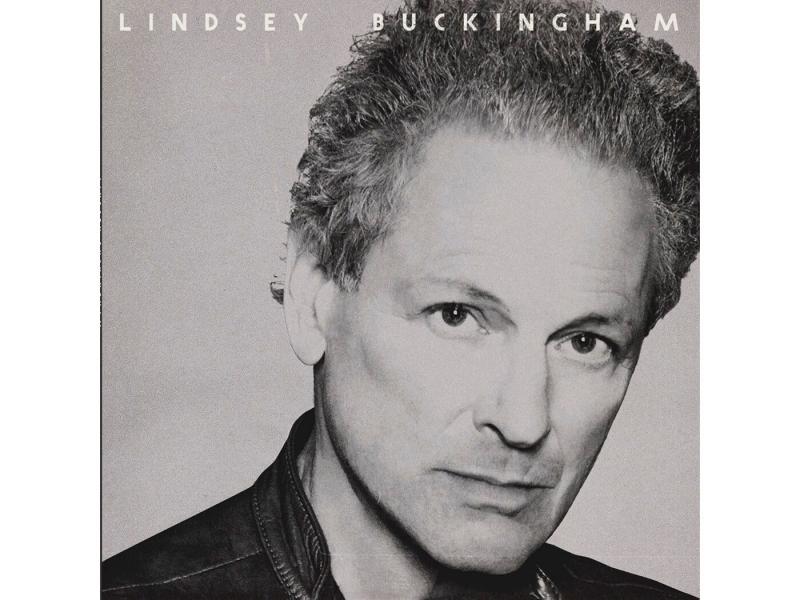 Lindsey Buckingham was last in and first out of Fleetwood Mac's classic line-up (quitting in 1987, and forced out by long ago ex- Steve Nicks in 2018).
He was a would-be
Brian Wilson
in their midst, an unlooked for, maverick
auteur
whose first hit "Go Your Own Way" helped conquer the world, and confounding follow-up
Tusk
demanded much more.
This is his seventh solo album, and they all exist in the Mac saga's interstices, even as he strives for a purer, separate art, muddied by the band's cocaine-clouded excess and soap opera along the way.
Lindsey Buckingham was recorded after typical turmoil – for a Mac member, and any now 71-year-old – as his ousting was followed by 2019 open-heart surgery and ravaged vocal chords, now healed. The intimacies and compromises of a long marriage are one theme; his wife of 21 years, Kristen Messner, filed for divorce in June. This is an album braced for such shocks, despite its bright, solely Buckingham-made sound, stripped back yet detailed, like ornate pop demos given air to breathe, leaving their intent unsullied by Mac's juggernaut.
The Pozo-Seco Singers' 1966 folk-rock hit "Time" is a gorgeous, courtly cover, with profundity waiting for Buckingham now: "Time, oh, good, good times/Where did you go?/...Some people never die, and some never live." His voice reaches Roy Orbison high, with a late note's jump perfectly poignant. "On the Wrong Side" adds the harsh weight of experience to this pretty account of loss, as his relationship with Fleetwood Mac gains wry detachment. It's a sequel to "Go Your Own Way", almost borrowing its chorus. "When my back's against the wall/Still sometimes I compromise," he admits, explaining the diplomatic treaties which have maintained his Mac presence. "We were young, now we're old/Who can tell me which is worse?" he briskly asks, time now arriving in a hearse. This cool reckoning is ripe for an elegiac Mac reading.
Buckingham's rescued voice is great throughout, with a husky shiver at its edge on "I Don't Mind", where his guitar picking is needle sharp. Marital investigation ranges from a casual morning orgasm ("Scream") to teasing out of the other's private truths ("Blind Love"). But Lindsey Buckingham lives in an ambiguous, balanced world. You can hear it in the slow-motion urgency of the vocals on "Power Down", Buckingham stretching out as if opiated or anaesthetised, in a lovely folk-rock hymnal of sour truths: "Lies, lies are the only thing that keep us alive/Time, time isn't the one that's on our side." Or listen to the closing "Dancing", as this studio control freak accepts his final helplessness, as "hope disappears, but the memory lives on". He sounds keen and fresh, a New Wave tyro, as youth and life fade away.
His relationship with Fleetwood Mac gains wry detachment
rating
Explore topics
Share this article