Album: Loop - Sonancy |

reviews, news & interviews
Album: Loop - Sonancy
Album: Loop - Sonancy
Robert Hampson's drone-rock outfit release their first album in 32 years - was it worth the wait?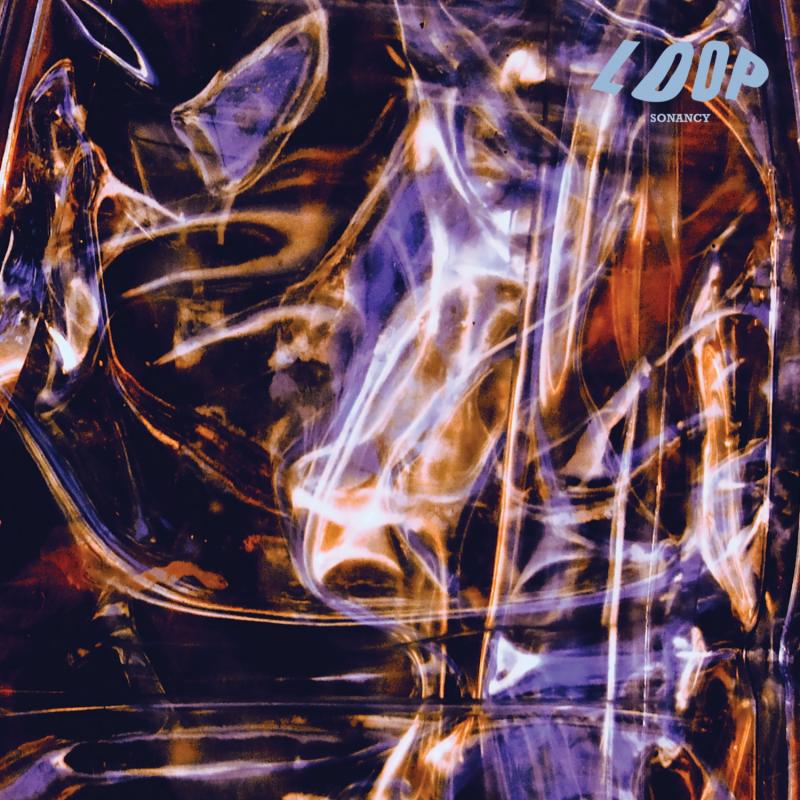 Seven and a half years ago, Loop frontman Robert Hampson retired the band's back catalogue in front of a live audience. "You won't hear these old songs again," he told the audience at Islington's Garage.
As shocks go, it might not have been up there with Bowie handing Ziggy Startdust – and most of his unsuspecting band – their P45s live on stage, but it was still a searing statement of intent. It signalled Loop as a continuing concern, but one determined not to trade on past glories.
With Sonancy, Hampson has made good on his promise. While some might hear the muscular riffing and relentless, undulating rhythms and consider this business as usual, they're missing vital substance. They're focusing on the sea spray rather than the undertow.
As opener "Interference" begins, there's a tantalising hint of the concréte compositions more associated Hampson's post-Loop project, Main. This is a recurring leitmotif throughout, most notably on the interlude-length "Penumbra 1", but ever present, just below the surface of the bigger hitters too.
Speaking of big hitters, the rhythm throughout is more grounded than ever before. It's rooted to the floor, driving power to the core of the collection, but with a slight sway in the hips – a roll to the rock.
Even on the straight-ahead, motorik momentum of "Halo" and "Axion" there's a discernible lift and swing to the delivery. Heads up, not down. Meanwhile Hampson's guitar cuts through everything with a new determination. This crisp and carefully crafted character retains Loop's hypnotic watermark, but even more insistent, persistent, determined.
"Eolian" and nailed-on-live-favourite-in-waiting "Fermion" are, perhaps the nearest relatives to the songs on 1989's A Gilded Eternity – powerful, urgent and wired with an internal tension that threatens to tear itself apart with fierce push-pull dynamics. However, these are far from carbon copies of old templates. They are, like everything here, hewn from new stone.
Sonancy is an album full of these little evolutionary leaps. Subtle yet significant shifts that signal an ongoing process of refinement… a pursuit of perfection over a glacial timeframe.
It's a fitting framework for what could well be their best album yet.
Sonancy is an album full of evolutionary leaps. Subtle shifts that signal an ongoing process of refinement
rating
Explore topics
Share this article