Album: Matt Berry - Simplicity |

reviews, news & interviews
Album: Matt Berry - Simplicity
Album: Matt Berry - Simplicity
Berry writes for TV - but not in the way you'd think
Saturday, 18 November 2023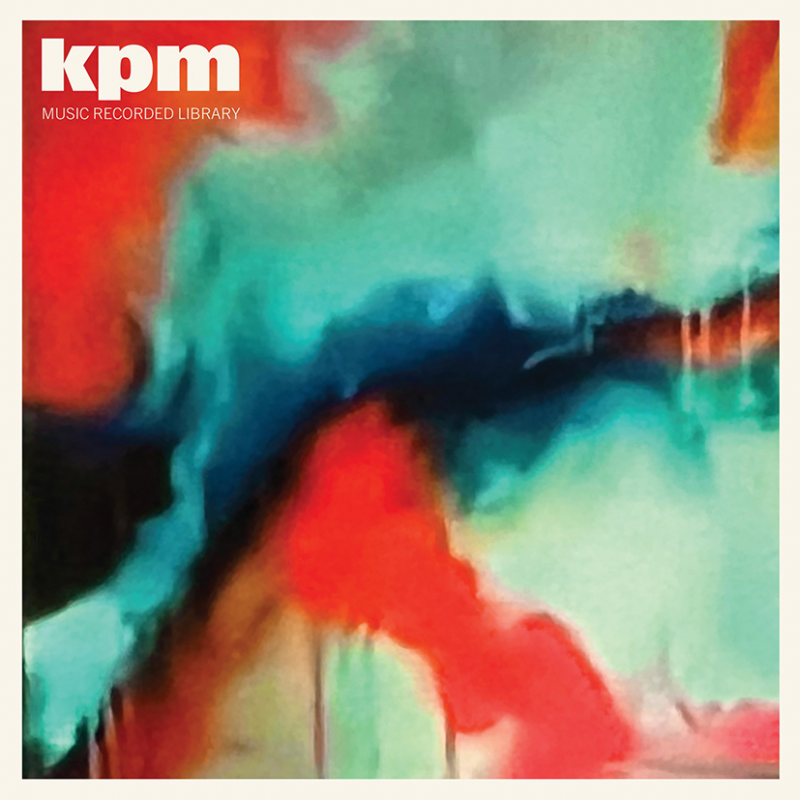 'Rather retro in tone, intelligently constructed with an air of familiarity. Not that they aren't fresh and lively'
I usually find it useful to listen to the music before I tackle the often bile-inducing press release that generally taints each launch. Admittedly, it's a hard job to sell music without veering into hyperbole and very few achieve it. Why am I telling you this? Because, if I had have read the accompanying notes, rather than thinking "this is very good but it does sound like background music", I would have known it was, in actual fact, background music.
Written as a collaboration with the library music label KPM, these 11 tracks (each coming in at the three-minute mark or thereabouts) would be very much at home on Toast or other of Berry's inventive and entertaining creations. They're unmistakably from the same stable as Blue Elephant and Music for Insomniacs – rather retro in tone, intelligently constructed with an air of familiarity. Not that they aren't fresh and lively, mind.
The single "Top Brass", released yesterday, is a jaunty confection that gets under the skin quickly. This is theme tune territory. Others teeter on the edge of the saccharine but never quite cross that rubicon. One has to wonder how anyone can come up with so many great, unque tunes and be so very good at the funny stuff, too. Prodigous is what he is.
The PR says, "Embodying the form of KPM's original LPs geared towards film and television pitching, the album consists of 11 sharp and vibrant instrumentals, which will no doubt be heard in productions for many years to come." Believe me, that is modest in tone and very possibly accurate in its prediction.
The artist, on the other hand, says: "Being a lifelong fan of KPM Records, it was an honour to be asked to contribute to such a prestigious label with an amazing body of work featuring some of the sharpest composers, arrangers and players in town. I'm an imposter." Now there's some false modesty.

They're unmistakably from the same stable as 'Blue Elephant' and 'Music for Insomniacs' - rather retro in tone, intelligently constructed with an air of familiarity
rating
Explore topics
Share this article