Album: Micah P Hinson - I Lie to You |

reviews, news & interviews
Album: Micah P Hinson - I Lie to You
Album: Micah P Hinson - I Lie to You
Cult Americana perennial lays out his glooms with aplomb
Wednesday, 23 November 2022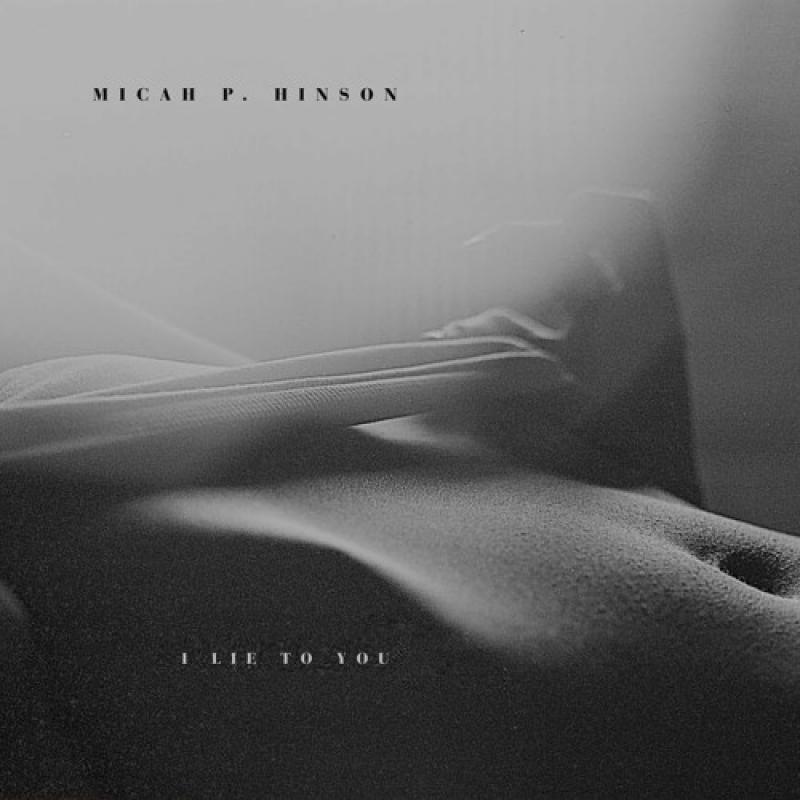 But what's he lying about...
Even the jolliest number on Micah P Hinson's new album, a banjo-pickin', wistful campfire jig entitled "Waking on Eggshells", has him singing, "Give me a knife, I'll show you my vein", alongside offers to "blow out your brain" with various firearms, and proclamations he "must be going insane".
If the listener is after jollity, best look elsewhere then, but those searching for world-weary Americana could do worse than settle down, lonely and broken, with these 10 tracks from the Texas-raised singer.
Hinson has released numerous albums since he appeared 20 years ago. He has a penchant for recording fast and I Lie to You was nailed in five days in Italy with a partly Italian backing band and an Italian string arranger on the Italian indie label Ponderosa. You wouldn't guess the Italian connection, though. It mostly sounds like the ruminations of a weathered old bar cowboy, an old man out of time, who has reached the end of the line in some godforsaken hick backwater and knows it (although Hinson is only 41).
"The Days of My Youth" mourns those long-gone times ("and the rain keeps falling"), the drowsy, loping waltz "Carelessly" sighs that "Carelessly we lost it all/I'm sure it didn't mean a thing", "What Does it Matter Now" is quite as desperate as its title suggests, and the same could be said of the trailside lament "Wasted Days and Wasted Nights".
Hinson's quavering, cracked voice, atop piano, gentle acoustic, mandolin, occasional doleful strings, adds to the general air of desolation, although "Please, Daddy, Don't Get Drunk This Christmas" drifts into the realm of kitsch, like one of those Johnny Cash parlour songs that plays the hokey maudlin a step too far.
The songs sometimes sound sketched rather than richly considered, as if they might have benefitted from deeper lyrical complexity, but it's still a decent set that continues to plough Hinson's chosen furrow… as disconsolately as possible.
Watch the animated video for "Ignore the Days" by Micah P Hinson
It mostly sounds like the ruminations of a weathered old bar cowboy who's reached the end of the line and knows it
rating
Share this article