Album: The Subways - Uncertain Joys |

reviews, news & interviews
Album: The Subways - Uncertain Joys
Album: The Subways - Uncertain Joys
A changed three-piece return from their eight-year hiatus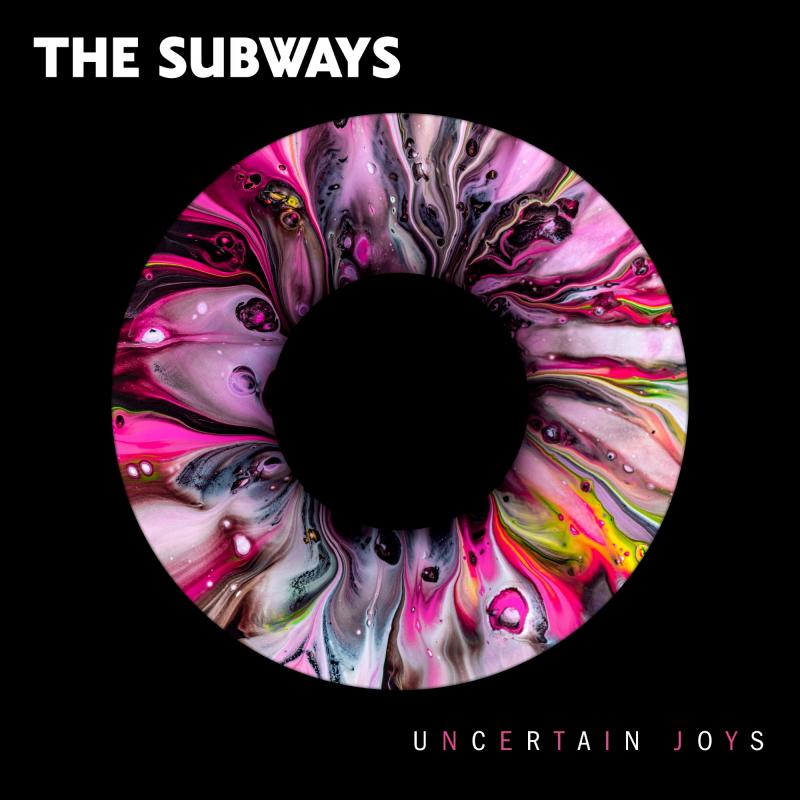 The Subways: back in the ring
What do power-poppers do when they get older and return to the fray after an eight-year lay-off? If they're the Subways, they recruit a new drummer, invest in a synthesiser and add some alt-rock sounds to their repertoire.
That said, plenty else has also been going on with the Subways during their hiatus. In addition to Camille Phillips replacing original drummer, Josh Morgan, lead vocalist and guitarist, Billy Lunn has studied for an English degree at Cambridge University, embraced his bisexuality and had to deal with various personal mental health issues – never mind having to negotiate the Covid pandemic and the ongoing Brexit disaster. So, perhaps it would have been foolish not to have anticipated significant changes in the band's sound for their new album, Uncertain Joys.
Nevertheless, among the Eighties-sounding title track and the acoustic guitars and synths of "Lavender Amelie" there is still the more familiar swaggering power pop of "Swanky Al", lively punk-ish sounds of "Fight" and the melodic but muscular "Joli Coeur". It's just a pity that Lunn and his cohorts didn't include all four tunes from their recent Black Wax EP, instead choosing to omit only "Vex Machine", with its hysterical line of "This morning I found out my baby's a Tory / How do I tell them that's the end of our story?". It can hardly be through fear of controversy in these present times.
Uncertain Joys is not quite as sparky or as immediately engaging as previous discs like their self-titled last album or their debut long-player, Young for Eternity. Instead, it does take a broader, more nuanced view of the world than before, by addressing a swathe of weighty issues including Black Lives Matter, patriarchal society, the influence of the internet and a satirical swipe at rock star egos. It also has plenty in its grooves to keep hips swinging and more.
Perhaps it would have been foolish not to have anticipated significant changes in the band's sound for their new album
rating
Share this article