Album: Westerman - Your Hero is not Dead |

reviews, news & interviews
Album: Westerman - Your Hero is not Dead
Album: Westerman - Your Hero is not Dead
High-gloss Eighties sonics conceal chasmic emotional depths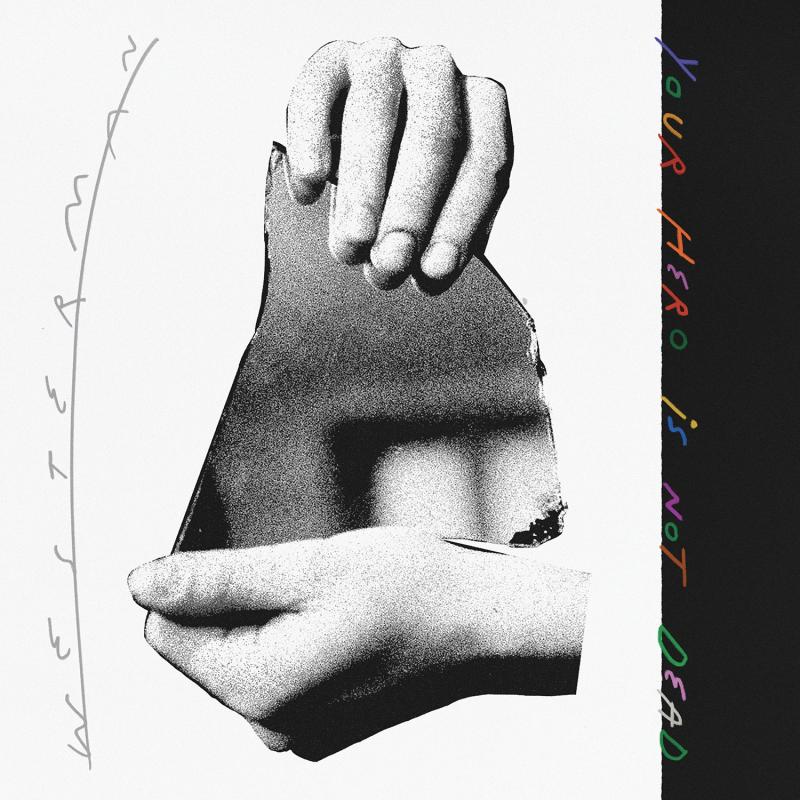 Will Westerman is not afraid of sounding retro. It's clear his influences are diverse, from jazz fusion to the bedroom proto-house experiments of Arthur Russell. But in their final form, his high gloss production, highly literate songs and fretless bass sound like something out of a creatively leftfield but megabucks studio-produced mid Eighties record: the likes of Talk Talk, Kate Bush, Roxy Music's Avalon and above all The Blue Nile loom large.
Westerman's arrangements and DEEK Recordings owner Nathan "Bullion" Jenkins's production does an incredible job of doing what would have required vast budgets to achieve back in the day. At times it's even uncanny: for anyone old enough, the soprano sax and Yamaha keyboard presets of "Waiting on Design", for example, will bring the sights and smells of winebars from before Westerman was even born come flooding back. At others the tribute is explicit: listen out for that unique "Running up That Hill" keyboard sound in "Blue Comanche" for example.
On casual listen, this extreme familiarity could all seem a bit arch, a little bloodless – and occasionally it does unfortunately slip into Sting territory, to boot. But don't write it off, because it's way, way more than pastiche. Give it a full listen through, and very quickly the production tics and familiar instrumentation are no longer what you're listening to, and the songs themselves take centre stage.
The lyrics may be abstracted and literary, but this isn't archness, it's someone using the tools at hand to get at deep issues: about community, connection, loneliness and functioning in a difficult world. And more importantly still, there's an emotional punch. By second or third listen, songs like Blue Comanche" and "Float Over" will lodge themselves in your heart. For all its softness, subtlety and cleverness, this is a heavyweight record.
Listen to "Your Hero is not Dead":
Give it a full listen through, and very quickly the production tics and familiar instrumentation are no longer what you're listening to
rating
Share this article