Album: Yello - Point |

reviews, news & interviews
Album: Yello - Point
Album: Yello - Point
The venerable Swiss duo still ploughing the same furrow decades on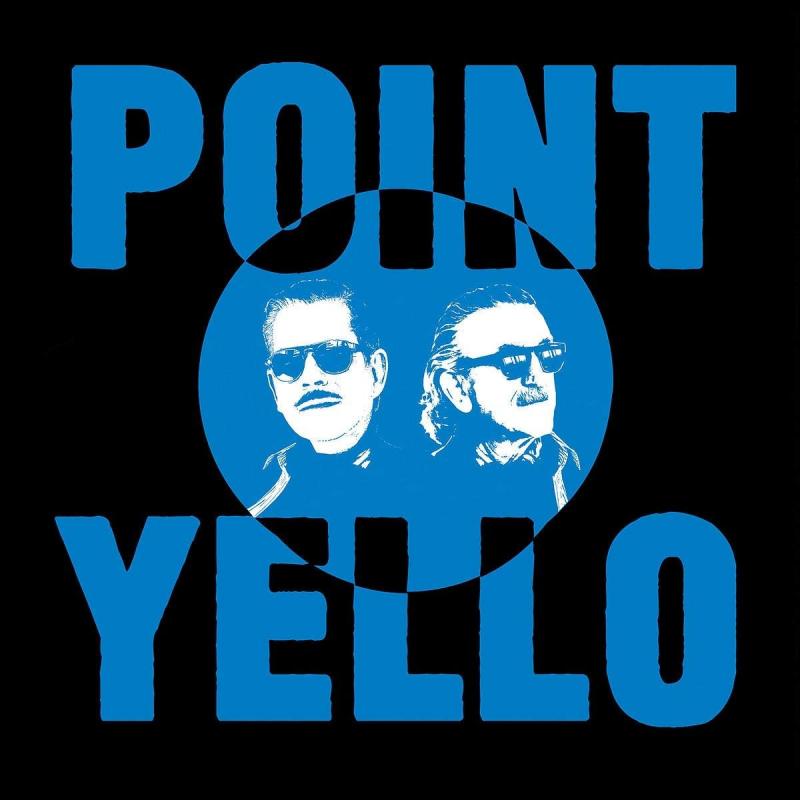 'Meier's baritone mutterings and chatterings seem like invocations of a glamorous and gloriously weird world'
Some of the greatest acts of all time are the ones which find a sound and never need to alter it. Motörhead, Dinosaur Jr, Status Quo... and in the electronic world, Switzerland's finest, Yello.
It's over 40 years since they first set millionaire playboy and conceptual artist Dieter Meier's maniacal cackle to music, and 36 since he and former truck driver Boris Blank settled into their status as a duo, codifying their formula of Meier's dada scatting over zippy
electropop
with their first hit "Bostich". Their louche and high tech style would become a foundational influence on global
club music
, especially the Balearic aesthetic of Ibiza DJs – and, amazingly, they would continue steadily creating until the present day.
And so, another Yello album, and yes, it sounds like classic Yello. Maier's vocals were always predicated on an eerie inhumanity – electronic cut-ups and processing making him infernally robotic, a kind of ludic counterpoint to fellow synthpop pioneers Kraftwerk's deadpanning. And at the age of 75, he's still exactly that. The album launches off with the rhythmic babble of "Waba Duba", over a groove that directly references the synthetic brass parping of classic Yello like 1988's "The Race" and 1992's "Jungle Bill": it couldn't be a clearer signal that they have little intention of evolving.
However, that doesn't matter one jot. Blank and Meier's ribald and trippy imaginations were always endlessly fertile, and so it is now. The same basic elements can be reconfigured again and again and still delight. Whether it's that nonsense scatting, or a spaced-out fantasy narrative as on "The Vanishing of Peter Strong", Meier's baritone mutterings and chatterings seem like invocations of a glamorous and gloriously weird world, and the pair's productions bubble with funk. The standard Yello grooves break at the end for the lush exotica of "Rush for Joe" and the opiated alternate universe James Bond theme "Sirene Singing" (with Chinese-British artist Fifi Rong crooning along), but it's not that big a departure. They're still Yello to the bone, and all the better for it.
Listen to "Waba Duba":
Electronic cut-ups and processing make Meier him infernally robotic, a kind of ludic counterpoint to fellow synthpop pioneers Kraftwerk's deadpanning
rating
Share this article