Albums of the Year 2019: Terror Danjah - Invasion |

reviews, news & interviews
Albums of the Year 2019: Terror Danjah - Invasion
Albums of the Year 2019: Terror Danjah - Invasion
One of grime's earliest production pioneers at the top of his game
Thursday, 19 December 2019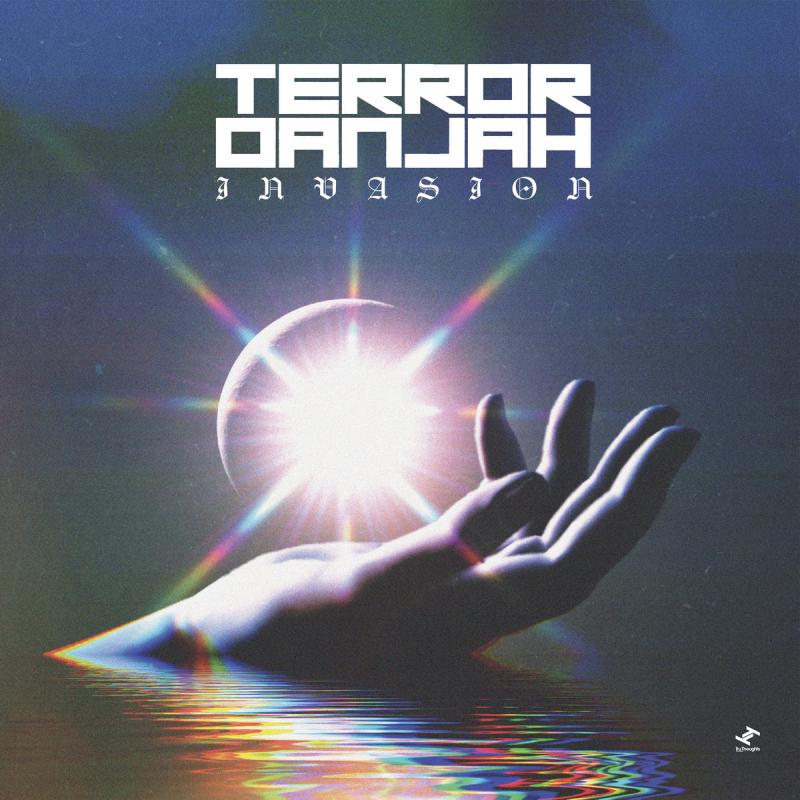 This is a bittersweet recommendation to make.
On the one hand, it is simply one of the mightiest
electronic
albums of the year, an exemplar of how grime continues to be a vital part of the
British
sound palette long after it was pushed aside as the only game in town on the urban airwaves by various other new rap and dance forms, the sound of a true pioneer at the top of his game almost two decades into his career. On the other, it's now tinged with sadness as around the time of its release in late summer, Rodney Price aka Terror Danjah was taken ill and has been in a coma for most of 2019.
TD is one of the original inventors of grime starting from around 2002, and if producers were given as much shine as MCs are would be as much of a household name as fellow originators Wiley, Skepta and Dizzee Rascal. Gremlinz, the 2009 compilation of his earliest instrumnentals, is a strong candidate for best instrumental grime album ever. His subsequent solo albums on Hyperdub lost focus a little, but he's slyly been putting out a steady stream of killer material on his own Hardrive label since. Invasion, though, on Brighton's Tru Thoughts, is the culmination of everything he's done to date.
Where some of his albums have experimented with other tempos, Invasion is all at grime's standard 140bpm, but that's not to say it's samey. TD was never musically voracious, and sophisticated even as he delivered instant impact – so here there's bashment, the scrambled egg cascading slither of dubstep bass, tropical house steel pan melodies, no end of US trap snare patterns that slip in and out of triplet time, the kind of hypnotic subliminal sound you'd hear in Berlin techno epics, and even heavy metal guitars. But every part of that is there in service of the whole, pure funk, soundsystem sub-bass and his tademark gremlin cackle sonic "tag" on every track holding it together. It's the essence of big-city party music: blissed out one minute then on edge, pensive then rowdy as hell. Incredibly, TD now has a second candidate for best grime instrumental album of all time, one which fits right into longer, deeper British traditions of rave and soundsystem music. And no amount of sadness can damp down its glorious appeal.
Two more albums of the year: rRoxymore Face to Phase (Don't Be Afraid) / Jabru Ill Conceived (Purple City Soufflé)
Gig of the year: KOKOROKO, We Out Here festival, Abbots Ripton Hall
Track of the year: K-X-P "Nimetön Tie" (Svart)
Incredibly, TD now has a second candidate for best grime instrumental album of all time
rating
Share this article