Albums of the Year 2020: AC/DC - Power Up |

reviews, news & interviews
Albums of the Year 2020: AC/DC - Power Up
Albums of the Year 2020: AC/DC - Power Up
Was classic rock the best escape from the 2020 blues?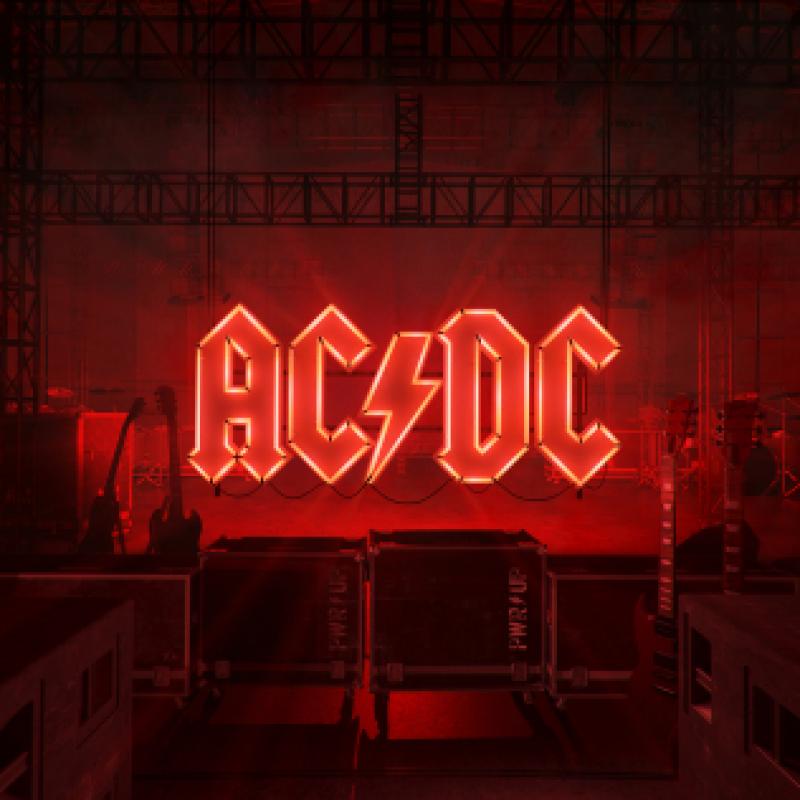 AC/DC: uplifting defiance
2020 was, for many music fans, the year of cathartic singer-songwriters and their "surprise" lockdown albums. Not me. The last thing I craved during the months cooped up was brooding introspection or angsty art-pop. It was escapism I was after, and I found it in good old-fashioned rock'n'roll.
The hardest rocking band in 2020, for me, were Aussie veterans AC/DC. Power Up was the sound of a band overcoming a series of recent catastrophes – singer Brian Johnson (73) split his eardrum, drummer Phil Rudd was charged with manslaughter and songwriter Malcolm Young passed away. It wasn't so much the defiance on Power Up that was uplifting; it was the business-as-usual attitude which made you feel like 2020 had never happened.
Also triumphing against adversity was Ozzy Osbourne. Ordinary Man was recorded as a distraction from pneumonia and a diagnosis of Parkinson's. The results were a strange mixture of poignancy and bat-filled lunacy. The last words at the end of "It's a Raid" – "Fuck you all!" - spoke volumes about Ozzy's attitude to his demons.
Bob Dylan's Rough and Rowdy Ways, released in June, was a little more subtle-and-eloquent. Or was it? For over an hour Robert Zimmerman mumbled, poetically and opaquely about American lives. The album was brilliant and transfixing, but also somewhat mystifying.
By contrast, Marilyn Manson's LP, WE ARE CHAOS, was the Antichrist Superstar's most straightforward, and least shocking, album to date. Fed up with trying to taunt middle America, Brian Warner served up a sumptuous gothic take on Seventies rock. It wasn't on a patch, though, on Paul McCartney's homage to his own sounds of 1972 (McCartney III), which arrived in December.
As for the year's 'sensitive' indie albums - in most years I would, probably, have relished spending time with them. Laura Marling's Song for our Daughter evoked the spirit of Joni Mitchell, and Fiona Apple went all spiky on Fetch the Bolt Cutters. Taylor Swift came up with not one but two folk-pop LPs. Someday I'm sure I'll give them all, the airtime they deserve. Until normality resumes, though, I may just stick with the heavy stuff.
Two More Essential Albums of 2020
Ozzy Osbourne - Ordinary Man
Bob Dylan - Rough and Rowdy Ways
Musical experiences of the year
I wasn't much taken with livestreams. Instead, I spent much of the year watching old concerts on YouTube where I stumbled the (unwittingly) hilarious Ritchie Blackmore During Corona Quarantine 2020
Track of the Year
Paul McCartney - "Pretty Boys"
The business-as-usual attitude made you feel like 2020 had never happened
rating
Share this article