CD: Cinematic Orchestra - To Believe |

reviews, news & interviews
CD: Cinematic Orchestra - To Believe
CD: Cinematic Orchestra - To Believe
An invitation to an inward journey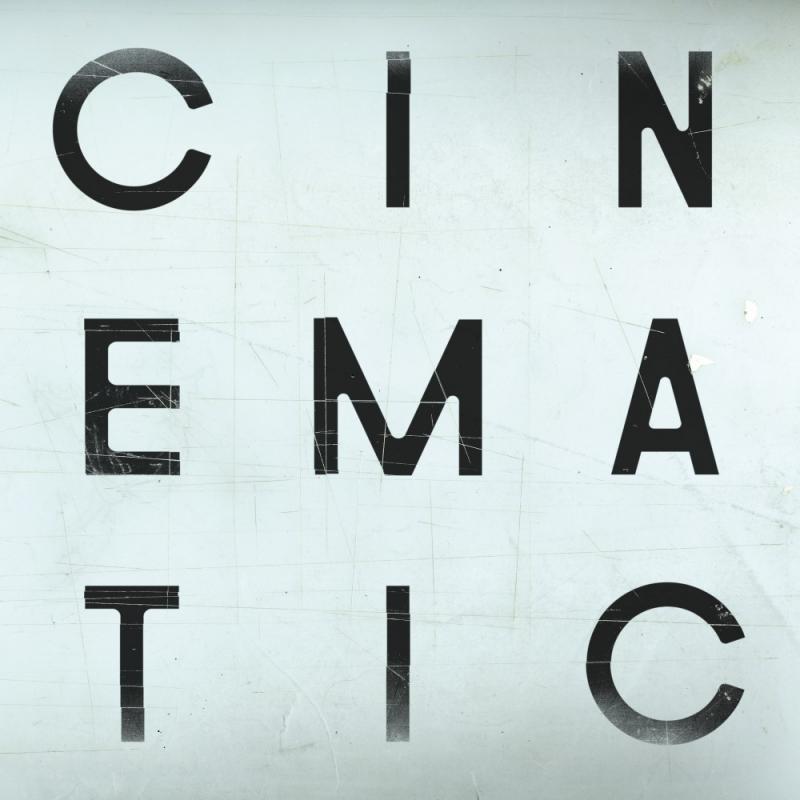 To Believe: space, motion and timelessness
A mere 12 years since their previous disc Ma Fleur came out, the Cinematic Orchestra have finally got around to releasing their fourth studio album. So naturally, there are expectations to meet and To Believe responds by demonstrating a re-energised artistic direction. The new album finds a good balance between the lightness of the Cinematic Orchestra's sound and a coherent, well-articulated album concept. Indeed, without any pretentious claims to innovation, this new set evokes a sense of space, motion, and timelessness with contemporary and elegant orchestrations, memorable loops, and a nice balance between electronic, instrumental, and vocal dimensions.
If listened from beginning to end in one sitting, To Believe comes across as being the soundtrack to a sophisticated inward journey. It is quite symbolic then that it begins with an invitation "To Believe" and ends with a "Promise". In between, there are multiple tracks with double titles such as "A Caged Bird/Imitations of Life" and "Wait for Now/Leave the World", alluding to shifts from one emotional state into another. The clever use of repetitive leitmotifs reinforces both change and cycle as elements of a thoughtful listening journey that full immersion invites. In fact, the whole experience is very cinematic, while remaining in touch with the established style and themes previously explored by the band.
The core members of the Cinematic Orchestra are presently founder Jason Swinscoe and long-time musical partner Dominic Smith. However, To Believe is also enriched by the soulful presence of old and new collaborators, including Moses Sumney, Roots Manuva (who previously appeared on the 2002 album Every Day), Tawiah, Grey Reverend and Heidi Vogel. Playing with electronic ambience, jazz, soul, and even post-rock, this album may well invite headphone-assisted immersion but can just as easily be the background music of the everyday life, turning it all into a well-directed movie scene.
To Believe comes across as being the soundtrack to a sophisticated inward journey
rating
Share this article