CD: The Dandy Warhols - Why You So Crazy |

reviews, news & interviews
CD: The Dandy Warhols - Why You So Crazy
CD: The Dandy Warhols - Why You So Crazy
Courtney Taylor-Taylor's crew get spaced out
Saturday, 19 January 2019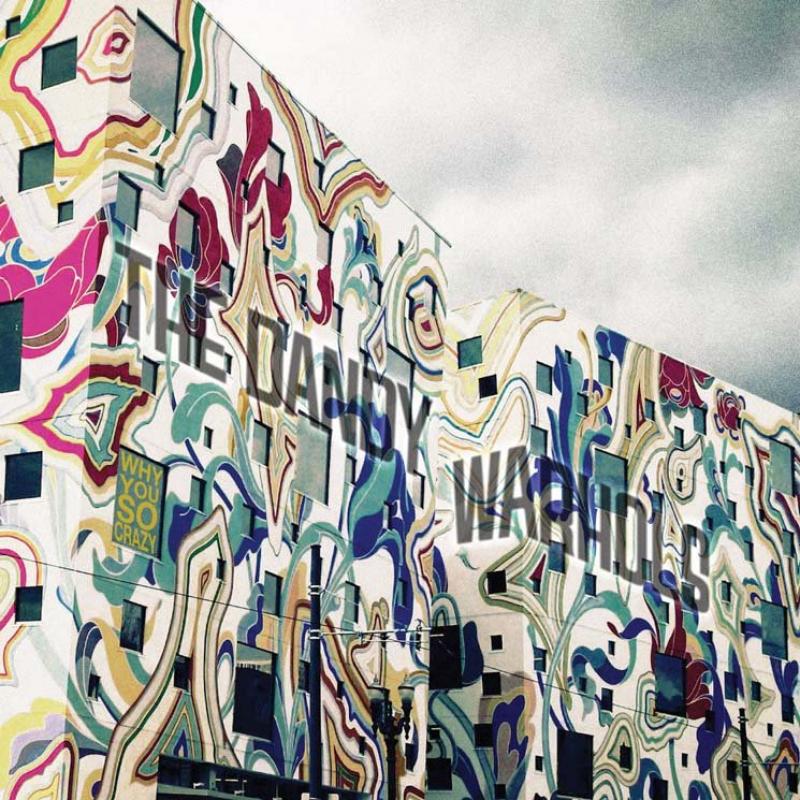 The Dandys: Still crazy
Why You So Crazy is a woozy, disorientating and spaced-out affair with a similar understated production to the Dandy Warhols last album, 2016's Distortland. Long gone is the brash, anthemic guitar glam-pop of the turn of the century. In those days, the Dandys gobbled horse-size pills, wouldn't touch you if you were the last junky on Earth, and just wanted to be Bohemian like you.
They were hipsters, before that became a term of abuse, with songs littered with tongue-in-cheek humour and Courtney Taylor-Taylor's snarky barbs. However, the Dandy Warhols certainly haven't settled down into middle-of-the-road easy listening with age.
One of the first things that listeners may notice about Why You So Crazy will be the relative lack of guitars. This isn't to say that the Dandys have gone techno but chilled electro grooves are to the fore on an album that pulls Country and Western vibes, atmospheric motorik and psychedelic pop into the mix. "Highlife" is an electro-powered hoe-down with Zia McCabe proclaiming, "I'm gonna live the highlife 'til I die" – which has pretty much been the Dandy's philosophy throughout their career. "To the Church" is trippy and chilled-out, while "Next thing I Know" has an atmospheric, motoric groove with half-heard vocals buried deep in the mix. Final track "Ondine" takes things even further out into uncharted Dandy territory in the form of a pseudo-classical piano instrumental. Why You So Crazy doesn't suffer from any lack of cohesion that this might suggest, though, instead it meanders through strange psychedelic territory in a manner that is engaging but far from obvious.
Why You So Crazy may not be as immediate as previous albums but it's clear that the Dandy Warhols are still looking for new ways to keep the lame and the boring at bay. Twenty-five years or so into their career, it's why they are still more than relevant while many of their erstwhile peers have become little more than parodies of their former selves.
The Dandy Warhols certainly haven't settled down into middle-of-the-road easy listening with age
rating
Explore topics
Share this article