CD: Devlin - The Devil In |

reviews, news & interviews
CD: Devlin - The Devil In
CD: Devlin - The Devil In
Grime prodigy returns from the wilderness
Thursday, 02 February 2017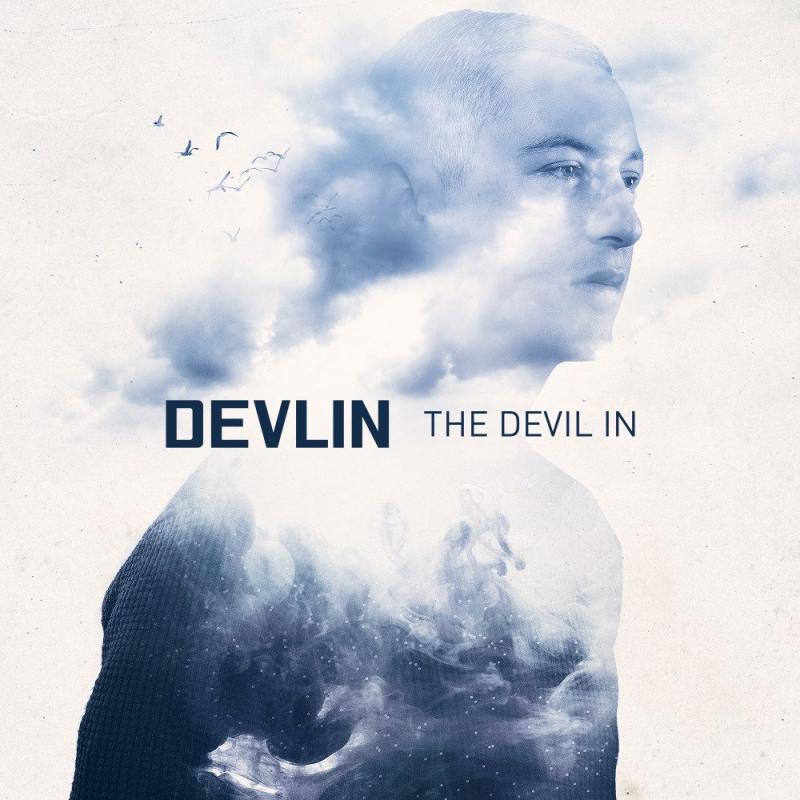 Devlin: a man with his head now very much out of the clouds
So where's Devlin been? Last heard of four years ago, he was hot property on the back of two critically acclaimed, commercially successful albums. He was Dagenham's own Eminem, the only white guy in the grime crossover A-league, yet it's peers such as Skepta, Wiley, and Wretch 32 who are now the big names. So what happened?
"I've been away for a while," he spits on the opening title track, "'Cause shit weren't sweet like Tate & Lyle, I held it together with a faker's smile." He parted ways with "men that I thought were tight" (the new album's not on Island, like the last two), and ended up "smoking trees that literally looked like logs", before falling into "a blur of booze and birds". It is, then, an album filled with regret, spiked with fury, and the usual hip hop braggadocio.
Skepta makes a tasty guest appearance on "50 Grand", a song needling the meaninglessness of money and celebrity, and the album upholds his faith in Devlin's talents. Over simple, moody loops, redolent of John Carpenter's electro-gloom horror film themes, Devlin lets rip, taking digs at a society he regards as corrupt mess ("TV just lies/They manipulate the truth/What you need to understand/Is the Government runs the news"). He doesn't let himself off either.
Although The Devil In has a misogynist undertow – the casual use of the word "slut" is ugly – one of the most affecting tracks is "Blue Skies" where he berates himself for betraying his "love", "soul mate" and "best compadre": "I wish I would've fought for you half as much as I fought for this – the industry's an illusion." There's plenty of rage throughout and, despite chart-pop choruses on the likes of "Blow Your Mind" and "Life" (featuring Maverick Sabre and Harry James respectively), The Devil In is better represented by the lyrical spume of "Castella Freestyle", which weaves words with violent aplomb. "I can make dead ravens fly in the jaded sky when I spray my rhymes," he seethes and, such is his vehemence, it's tempting to half believe him.
Listen to "Blow Your Mind", featuring Maverick Sabre
An album filled with regret, spiked with fury and the usual hip hop braggadocio
rating
Share this article