CD: Josh Rouse - The Holiday Sounds of Josh Rouse |

reviews, news & interviews
CD: Josh Rouse - The Holiday Sounds of Josh Rouse
CD: Josh Rouse - The Holiday Sounds of Josh Rouse
Likeable singer-songwriter serves up an undemanding Christmas confection
Thursday, 12 December 2019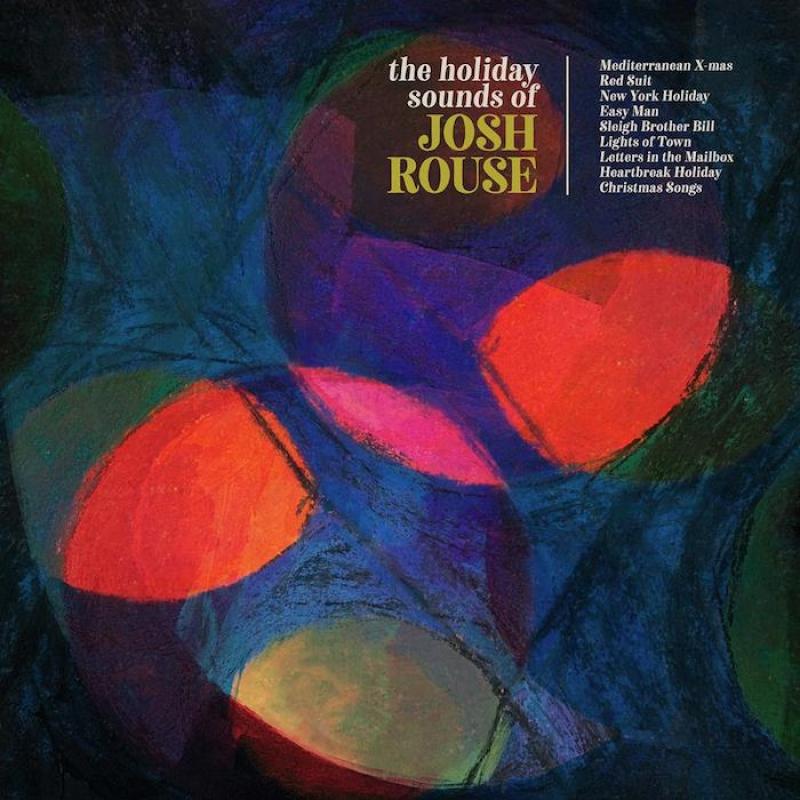 Put your festive feet up with Josh
Nebraska-born singer-songwriter Josh Rouse made his name in Nashville and has spent the past 15 years living in Spain, and his latest offering gathers together elements of both sides of the Atlantic in a meandering, twinkling collection of Christmas songs.
The Holiday Sounds of Josh Rouse is a pretty slight affair, clocking in at just over half an hour, filled with dreamy, laidback vocals, jazzy elements and a dash of retro charm. It's pleasant enough but, unfortunately, the first handful of tracks really noodle along, pianos a-tinkling everywhere, which means the album takes much too long to get going. Sunny opener "Mediterranean X-Mas", the lead single, is barely two minutes in length, grooving along dreamily wishing everyone a "Feliz Navidad", before "Red Suit" turns Santa Claus into an urbane, Ray-Bans-wearing and slightly creepy figure who silently slinks around the neighbourhood with the aid of a GPS while you're fast asleep.
An easy listening feel is draped across the album, thematically as well as stylistically (it's also given a bit of a nod in the record's retro cover) – particularly when the chilled-out narrator of "Easy Man" chooses the path of least resistance in a cheeky tale of "hanging out with the in-laws/They're really not so bad". Things finally pick up with the sweet, foot-tapping "Sleigh Brother Bill", the jaunty "Lights of Town", with its bass intro that echoes "My Baby Just Cares for Me", and "Heartbreak Holiday", a sparkling, cheerily up-tempo number about a lonely man spending Yuletide in the big city, ruefully musing that "tis the season to be blue".
It's a shame that The Holiday Sounds takes so long to get to the good stuff – a bit less dreamy noodling and a couple more tracks along the lines of the latter half would have elevated it into a Christmas cracker.
It's pleasant enough, but it takes much too long to get going
rating
Share this article