CD: Joss Stone - The Soul Sessions Volume 2 |

reviews, news & interviews
CD: Joss Stone - The Soul Sessions Volume 2
CD: Joss Stone - The Soul Sessions Volume 2
Devonshire blues belter does what is expected of her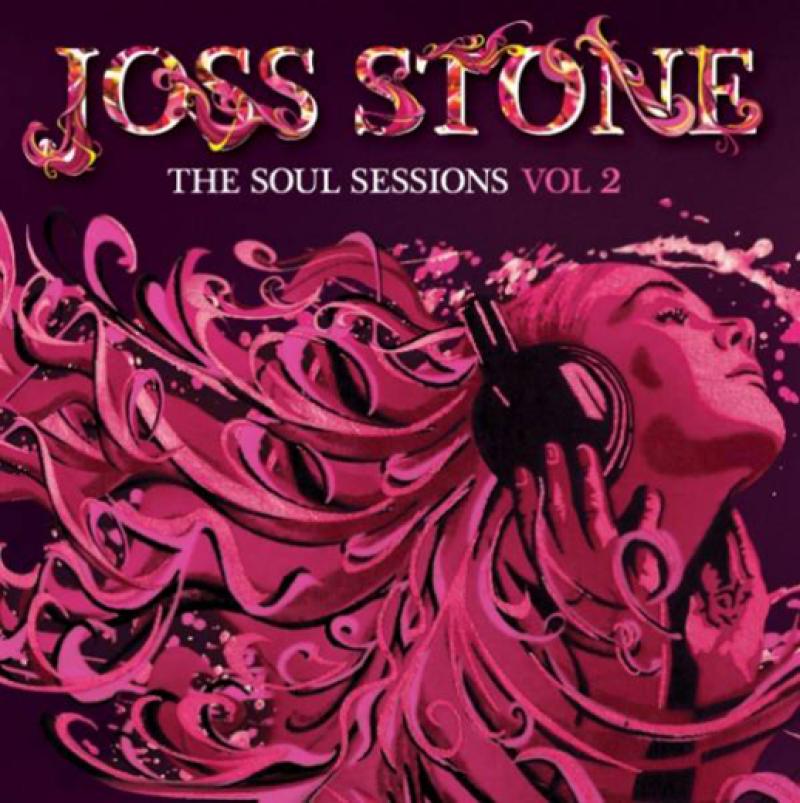 Joss Stone's psychedelic hair attempts to escape back to the Seventies
On her sixth album Joss Stone does what she does very well so the only question is whether it's worth doing. When she first appeared with volume one of The Soul Sessions, tackling songs such as Aretha Franklin's "All the King's Horses" and Carla Thomas's "I've Fallen in Love with You", it was generally acknowledged that, while she was vocally proficient, she was only 15 and hadn't really lived enough to inhabit raw soul scorchers.
A decade later few would argue she's not been through the mill - battling EMI and narrowly avoiding a kidnapping, amongst much else – and her voice is, indeed, a funkier, more emotive instrument. So there are no quibbles there. Whether ripping into The Chi-Lites' "(For God's Sake) Give More Power to the People" or rendering a smoochy, simple take of "Then You Can Tell Me Goodbye", the latter perhaps the album's finest moment, her voice delivers the songs with more southern US sass than a girl from Devon has any right to possess.
Stone recorded the album in Nashville with a very tasty cast of session men including Ernie Isley of the Isley Brothers, the man who played the guitar solo on "Summer Breeze", and Muscle Shoals keyboard original Clayton Ivey, who played on Wilson Pickett's rhythm & blues staple "Mustang Sally". This ensemble has lots of fun delivering requisite funk, Hammond, wah-wah, and groove on songs such as Womack & Womack's "Teardrops" and Eddie Floyd's "I Don't Wanna Be With Nobody But You". Given the multi-millions Stone has sold, there's clearly a huge market for these efficiently handled retro rejigs but, to my ears, it all sounds a bit pointless, a bit blandly Later With Jools Holland, a bit ordinary. In many ways the bloke in your local pub attacking similar material with cack-handed zest is doing something more interesting, as is Stone - sometimes - when she does her own material.
Watch the video for "While You're Out Looking For Sugar"
Joss Stone does what she does very well so the only question is whether it's worth doing
rating
Share this article