CD: The Parrots - Weed For The Parrots |

reviews, news & interviews
CD: The Parrots - Weed For The Parrots
CD: The Parrots - Weed For The Parrots
Spanish garage band prove a refreshing tonic with a chaotic, carefree mini-album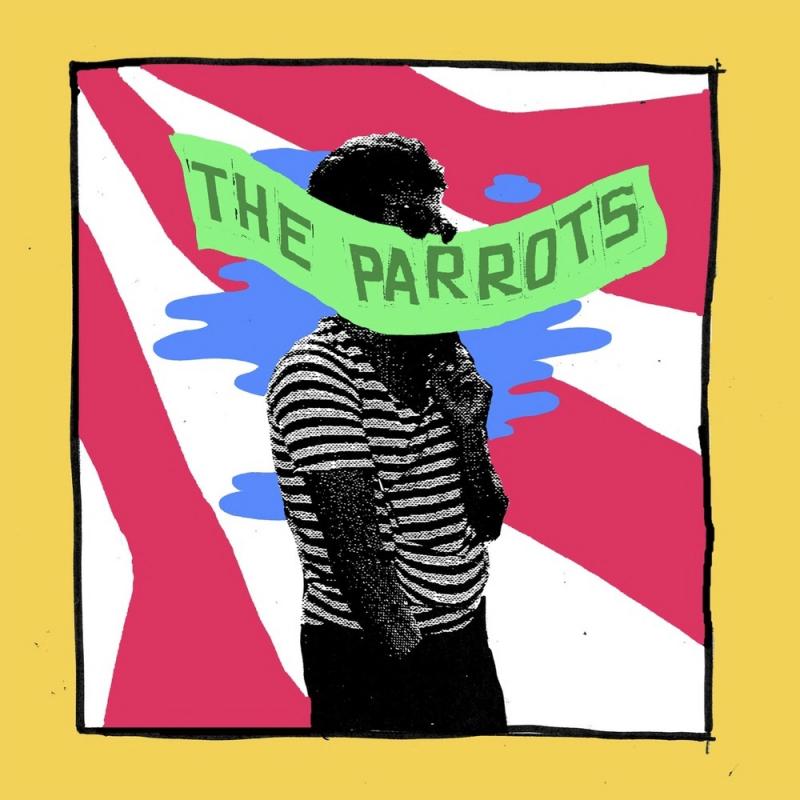 The Parrots - getting in people's faces
There's way too much proficiency in music these days. There's way too much interest in high production values. Also, half the people involved in popular music seem more interested in the business side, the branding and the online imprint. It is very, very boring. They are very, very boring. The Parrots will not change this, but I doubt they care and that's a good thing. I'm not even sure they'd call this an album. Maybe they'd term it an EP.
Who cares, it has six songs on it so we'll say mini-album. Mika was supposed to be today's review but it never arrived. Probably for the best. That dude was born commodified, like the result of a meeting where a load of execs said, "Scissor Sisters – what next?"
So here are The Parrots, a garage trio from Madrid. They're in love with The Ramones but have a whole lot more in common with The Cramps. Actually, they're closer in spirit to The Trashmen, the group who originally recorded "Surfin' Bird". There's also a flavour of later 1960s garage bands, lo-fi rockabilly drowning in a sheen of one-take unprofessionalism. The singer has a thoroughly affected voice where he drawls nasally, distorts words, sucking at them as they escape his mouth, much as Roky Erikson and Sky Saxon did 50 years ago. The band also has the requisite Link Wray twang but often submerged in a fuzz that makes The Meteors sound like The Killers.
Two songs – "Terror" and "Wild" – come in at a minute-and-a-half each, joyful messes that sound as if they were recorded in a dustbin. The stand-out track, "White Fang", echoes with scuzz-surf panache, boosted by falsetto backing whoops; "To The People Who Showed Me Their Love While I Was Here" is a Duane Eddy-esque dirge; and a couple of songs are little more than rudimentary choruses repeated and repeated with inane, annoying glee. It's knocked-out stuff, loud and silly and so rough around the edges it's nothing but rough edges. But it's a whole heap more fun than anything currently in the Top 40.
Overleaf: Listen to "White Fang"
It's knocked-out stuff, loud and silly and so rough around the edges it's nothing but rough edges
rating
Share this article