CD: Samuel Yirga - Guzo |

reviews, news & interviews
CD: Samuel Yirga - Guzo
CD: Samuel Yirga - Guzo
An album of mercurially shifting moods from this young Ethiopian pianist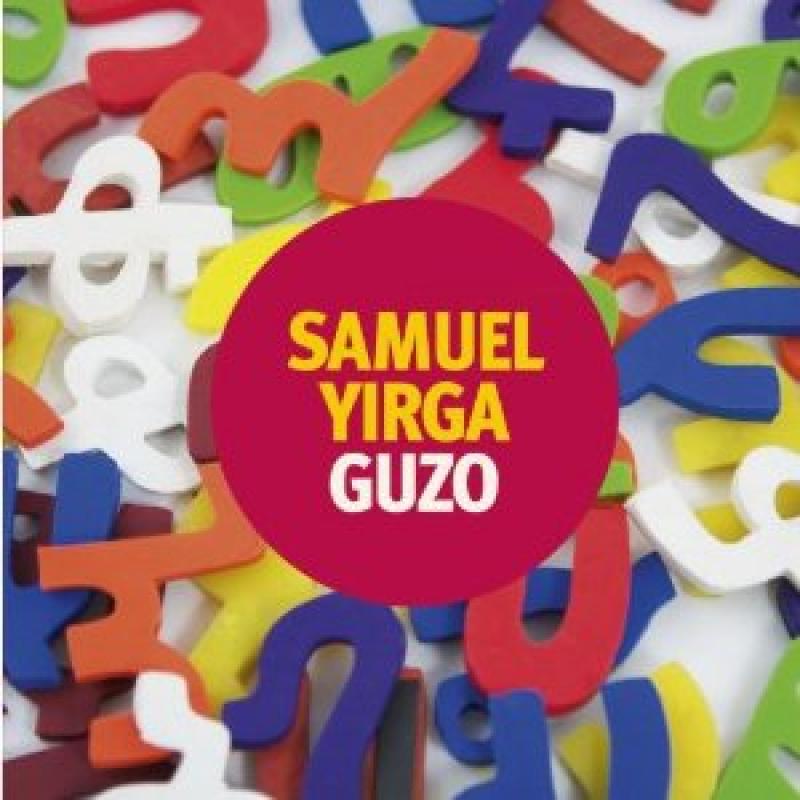 Samuel Yirga: the spirit of Ethio-jazz brought into the 21st century
Over recent years a number of musicians and bands have immersed themselves in the exotic funky sound of 1960s/70s Ethiopian jazz (brought to our attention by the Éthiopiques CD series) to produce excellent new music. The best of these acts include The Heliocentrics (with guest Éthiopiques star Mulatu Astatke), The Imperial Tiger Orchestra, Getatchew Mekuria and the Ex (Mekuria being another of the style's original exponents) and Dub Colossus.
The latter provided a useful launchpad for this supremely gifted and versatile young pianist.
But this solo album is by no means just a showcase for Yirga. For example, the opening track, "Abet Abet", focuses on the unique sound of the Ethiopian one-stringed fiddle and the sinuous sax work of Ben Somers. All of these band tracks work extremely well (you could say, like Dub Colossus without the dub) but it's only on Yirga's solo piano pieces that we get to hear a full flowering of his spirit and thus his huge potential as both musician and composer. For example, "Dance with the Legend" brings to mind two of my favourite composers for the piano, Abdullah Ibrahim and Erik Satie, in its unpredictable mercurial shifts between lyricism and quirkiness.
Just one quibble: the cover version of the dated space-age hippy anthem "I Am the Black Gold of the Sun" seems disruptively ill-placed in the middle of the album. Perhaps on the vinyl version it closes side one (which would make more sense) but on the CD it quickly becomes the track to skip. Having said that it works in its own right, buoyed up by the instantly recognisable vocals of one-time Massive Attack collaborator Nicolette as well as the sublimely powerful Creole Choir of Cuba. It just should have been grouped with the Morcheeba-like "Africa Diaspora" as a second bonus track.
Watch Samuel Yirga perform "Ambassel in Box Revisited"
On Yirga's solo piano pieces we get to hear a full flowering of his spirit and thus his huge potential as both musician and composer
rating
Share this article