Ian McLagan, 1945-2014 |

reviews, news & interviews
Ian McLagan, 1945-2014
Ian McLagan, 1945-2014
Former Small Faces and Faces keyboard player, and Rolling Stones associate, dies at 69
Wednesday, 03 December 2014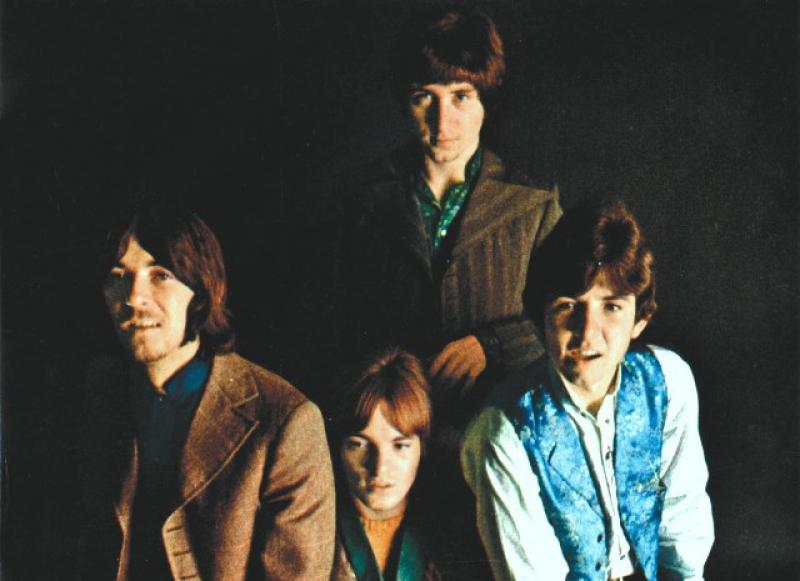 Ian McLagan, left, with Small Faces in 1967
The news that keyboard player Ian McLagan had died of a stroke at 2:39pm today at a hospital in his adopted home of Austin, Texas is tremendously sad. McLagan outlived his former Small Faces bandmates Ronnie Lane and Steve Marriott, and it seemed as though he would be around forever. Drummer Kenney Jones is the only Small Faces member left with us.
Despite having defined a vital aspect of the Sixties with Small Faces and going on to global stardom with The Faces, McLagan was approachable and led a low-key life in Austin. Seen behind his keyboard at the city's bars and always open for a chat about anything, he did not seem like a man whose trademark organ grooves had helped Rod Stewart to world-wide success and had played with Keith Richards's New Barbarians, The Stones, The Black Crowes and Billy Bragg.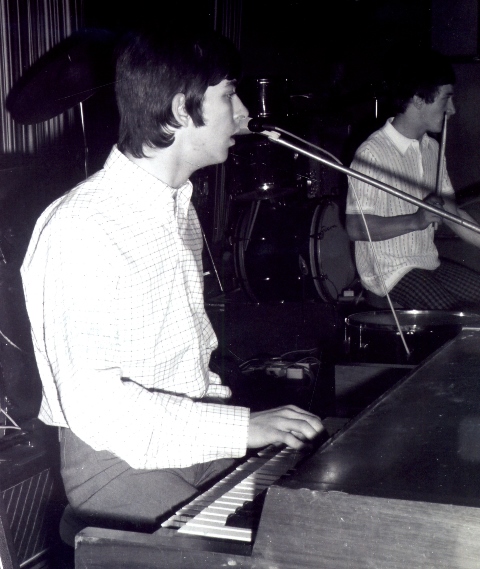 His long-running association with Bragg summed it up – McLagan was about the music, not the level of fame of those he played with. When he joined Small Faces in November 1965, replacing Jimmy Winston, McLagan slotted into the band with ease. He looked the part mod-wise, but he also knew the American soul and R 'n' B music the band loved inside out. At that point the former Muleskinners member, then with Boz People, was considering ditching music as he was making less and less money. When McLagan met Small Faces for the first time he recalled "it was like looking at a mirror of myself, we all looked alike." (pictured right, Ian McLagan live with with Small Faces in 1966. Photo by Robert Günther © JR Project Rabenstein Günther)
The hits came: "All or Nothing", "Itchycoo Park", "Tin Soldier" – all defined by his organ as much as Marriott's voice and the unforgettable melodies. But the band called it a day in March 1969. At the time, McLagan said "we're going to start again. There'll be a new name, a new style and a new face."
That face was Rod Stewart and with fellow Small Faces' Jones and Lane, the new band – The Faces – defined a fresh and straightforward rock. Stewart's solo success and guitarist Ron Wood's assimilation into The Rolling Stones put paid to The Faces in the mid-Seventies, but McLagan came along for the ride and toured with the Stones.
Ian McLagan never sought attention and will be remembered for his cool and swinging, jazz-infused take on how keyboards – especially the Hammond organ – should be incorporated into rock. He was a gentleman and will be missed.