Laura Marling, Roundhouse review - simple and compelling |

reviews, news & interviews
Laura Marling, Roundhouse review - simple and compelling
Laura Marling, Roundhouse review - simple and compelling
A captivating evening of musical storytelling
Thursday, 21 October 2021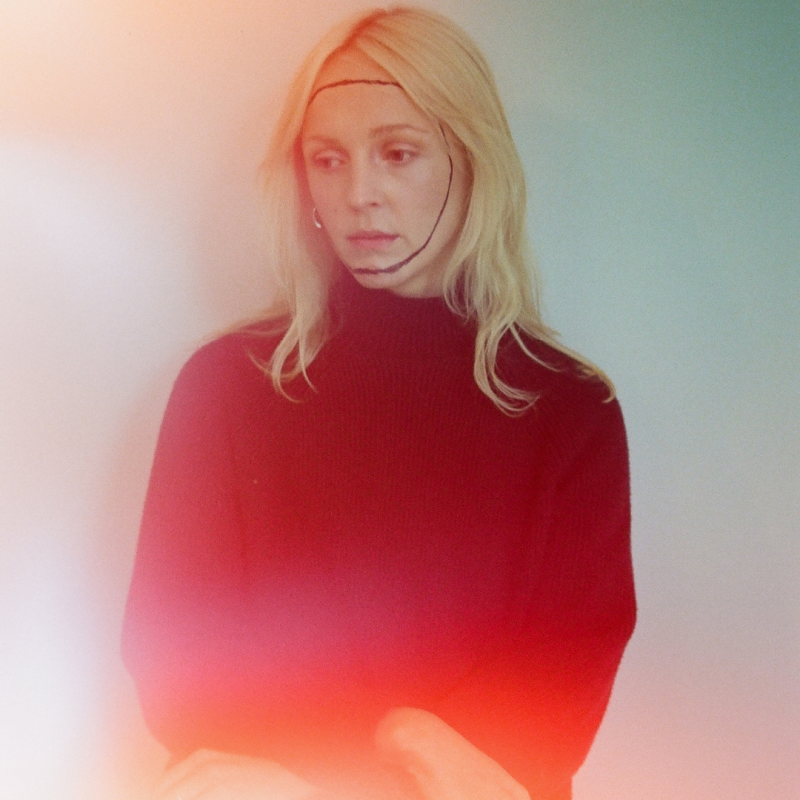 Laura Marling
Laura Marling was one of the most active lockdown performance artists, doing her bit to play solo streams to a captive and culturally starved virtual audience.
The simplicity of her uninterrupted sets, low production values and absence of small talk suits her so well that she's continued the social distancing of just her and a guitar on stage in this, her first real life tour with actual crowds in four and a half years.
Setting her intention to avoid pre-amble and simply capture her audience through mesmeric storysongs, "Take the Night Off" rolls into "I Was An Eagle" rolls into "Breathe". The lilt and flow of both sound and set list runs throughout the evening. Rather than a reliance on catchy choruses or structured refrain, the meandering folk nature of Marling's music means that it's her standout lyrics that shine bright. The gig is a songwriting showcase that consolidates her as a "modern day troubadour", with echoes of Bob Dylan's "It ain't me babe, No, no, no, it ain't me babe" in "Master Hunter", and later, a whisper of Joni Mitchell in "Goodbye England (Covered In Snow)". Like both artists, it is her simple wisdom that draws the audience in and keeps them mesmerised, hanging on every word.
Vivid imagery and a sweet sincerity drift gently along, taking us on a journey that is sometimes raw and emotive, sometimes airy and wistful. Marling sings with a disarming openness and an honesty that beguiles. Clear crowd favourites include "Hope in the Air", the fragile and melodic "Song for Our Daughter" and – following a brief interlude as medics were needed in the crowd – the feisty, jangling "Sophia".
Explaining "The End of the Affair" Marling talks about how she chose the name Max for its one-syllable song writing simplicity, but laughs about how it prompted emails from the two Max's she'd ever known asking "do we need to talk?" – one of whom was her therapist. The only other conversation she has with the crowd is to explain why she can never release a new tune that she wrote in response to the Government's "unbelievably misjudged" campaign about the ballerina Fatima whose "next job could be in cyber" which goes: "You don't hate Monday's, you hate getting fucked in the tits. I was an artist before I became this/Can you believe I used to suck dick for free?" ending to cries of "release it!" from around the auditorium.
As ever, there are no encores – there is no pantomime here, only a seductively cool sincerity and quiet confidence that is Marling through and through. It puts a fine full stop on a gig that demonstrates her captivating ability to veer between casual anguish and emotive tenderness, in a way that is wise and strangely comforting.
it is her simple wisdom that draws the audience in and keeps them mesmerised, hanging on every word
rating
Explore topics
Share this article