Mahler 2, BBCPO, Mena, Bridgewater Hall, Manchester |

reviews, news & interviews
Mahler 2, BBCPO, Mena, Bridgewater Hall, Manchester
Mahler 2, BBCPO, Mena, Bridgewater Hall, Manchester
A 10-minute ovation as the BBC Phil's new chief conductor proves up to a colossal task
Sunday, 25 September 2011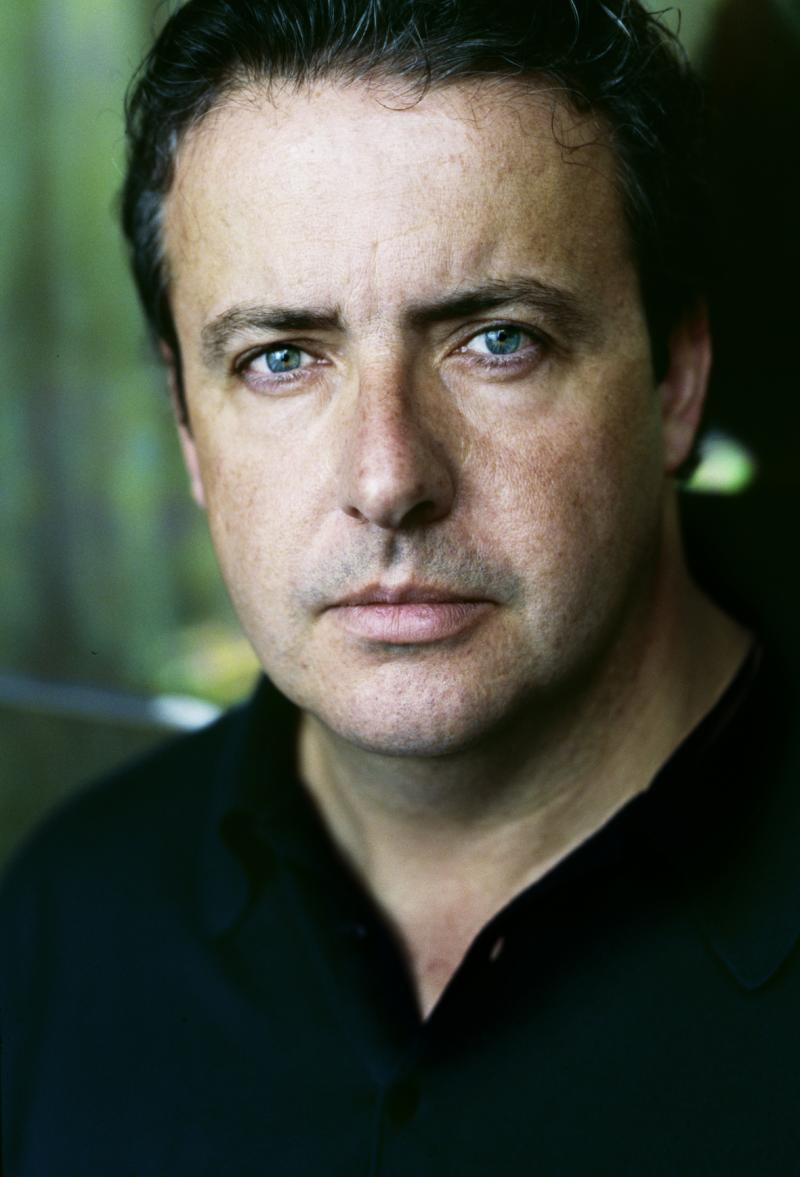 Juanjo Mena: triumphant, overwhelming
After producing an overwhelming performance of Mahler's colossal Second Symphony, rewarded by a 10-minute standing ovation from a packed house, the new chief conductor of the BBC Philharmonic could not be accused of easing himself into the job. One might have thought that Juanjo Mena (pronounced Huanho Mayna, being Basque) might have started off with a splash of Spanish colour, with Rodrigo and De Falla, which must be in his blood. But no, although that will come in his next concert.
Clearly, he has chosen to put down a strong marker straightaway – the Resurrection. Mind you, he isn't new to the orchestra, only as chief conductor. And he is no newcomer to Mahler by any means. He may be little known in this country, not having conducted any other orchestra here and having no plans yet to do so, but his work in Europe, especially in Bilbao, Genoa and Bergen, is extensive and, more recently, he has made an impact in America, notably in Boston and Chicago.
He started working with the Phil two years ago and chalked up a noteworthy success with Bruckner's Seventh Symphony. And the orchestra has an award-winning reputation for Mahler already, as well as having linked up with the Hallé last year for Manchester's celebration of Mahler's 150th birthday. So, expectations were high. This was an Occasion. It was also something of a personal celebration – Mena spent his 46th birthday a couple of days ago in his first formal rehearsal with the orchestra as their chief conductor.
The fanfares blazed offstage, picked up seamlessly by the solo flute, signifying the bird of death
To say that expectations were met would be an understatement. From that opening 20-minute Totenfeir (Funeral Rites), starting with tremulous strings before exploding dramatically, Mena showed his feel for detail whilst holding onto the big picture. Surrounded by the massed forces of the orchestra and the 100-strong London Symphony Chorus, saved for their impact in the finale, it was clear that Mena was in his element, alive to all the nuances and relishing the colour – all those marches, dances, fanfares, folk melodies and birdsong.
In the short second movement, in particular, he impressed with his light lyrical touch, becoming gently balletic as the music recalls one of those ballroom scenes in a period drama, before coaxing the strings into their playful pizzicato passage.
As we know, Mahler was out to reflect the story of life, no less, with all its pleasures and, more so, struggles, and the afterlife beyond, with the hope of redemption. Famously, he advised younger colleagues to "study less counterpoint and read more Dostoevsky". When it comes to such a monumental life-defining work as the Resurrection, you can understand what he meant.
The brief fourth movement, Urlicht (Primeval Light), putting hope in God, opened magically with a voice from nowhere – in fact, that of the exceptional mezzo Iris Vermillion, concealed in the body of the orchestra. Her singing of "Je lieber möcht' ich in Himmel sein!" (How much better it would be in Heaven) was a real cri de coeur.
We know that it was the funeral of his friend and mentor Hans von Bulow in 1894, where he heard the setting of Friedrich Klopstock's Die Auferstehung (The Resurrection), that finally brought the symphony together for Mahler. And that informs the colossal finale, moulded by Mena with an energy balanced again by his control, from earth-shattering climax to profound silence – and back again.
The fanfares blazed offstage, picked up seamlessly by the solo flute, signifying the bird of death. He brought the chorus in at last, barely audible before exploding into "Eternal life". Vermillion was joined as soloist by the Irish soprano Ailish Tynan who sings of life's purpose. We hear again the influences of the sounds of nature and folk melodies and drumming marches. And it builds into an overwhelming finale, a shattering vision of the Day of Judgment.
It was a triumph for Mena and his orchestra. He has a hard act, or two, to follow as chief conductor here: Gianandrea Noseda - who filled the role with distinction for nearly a decade and is now Conductor Laureate - Yan Pascal Tortelier and the late Sir Edward Downes. The signs are that he is well up to the challenge and worthy of carrying forward Manchester's century-old Mahler tradition.
It was clear that Mena was in his element, relishing all those marches, dances, fanfares, folk melodies and birdsong
Explore topics
Share this article