Greece showers Soviet art riches on London |

reviews, news & interviews
Greece showers Soviet art riches on London
Greece showers Soviet art riches on London
Kasimir Malevich and François Morellet in the West End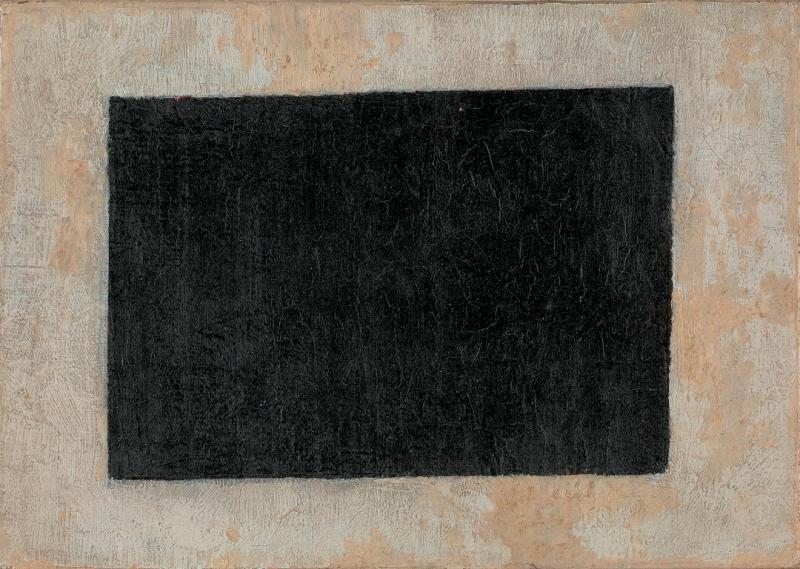 'Black Square' (undated) by Kasimir Malevich
There's a lot of Soviet art about at the moment – the excellent show that opens this Saturday at the Royal Academy has Constructivist and Suprematist paintings and drawings loaned by the George Costakis Collection in Thessaloniki.
Now, at Annely Juda, a smaller, but no less excellent, show highlights one single Malevich painting,
Black Square
(main picture, above)
, a tiny gem of the early 20th century, also from the Costakis Collection, together with a series of Malevich's working drawings.
The painting is only 17 x 24cm, not much bigger than a couple of postcards, but what a punch it packs. Unlike the artists who worked under Malevich's influence later in the century, there are no razor edges here, no sharp corners. Instead, the hand-drawn, slightly wavy-edged square floats in an equally ambiguous off-white space.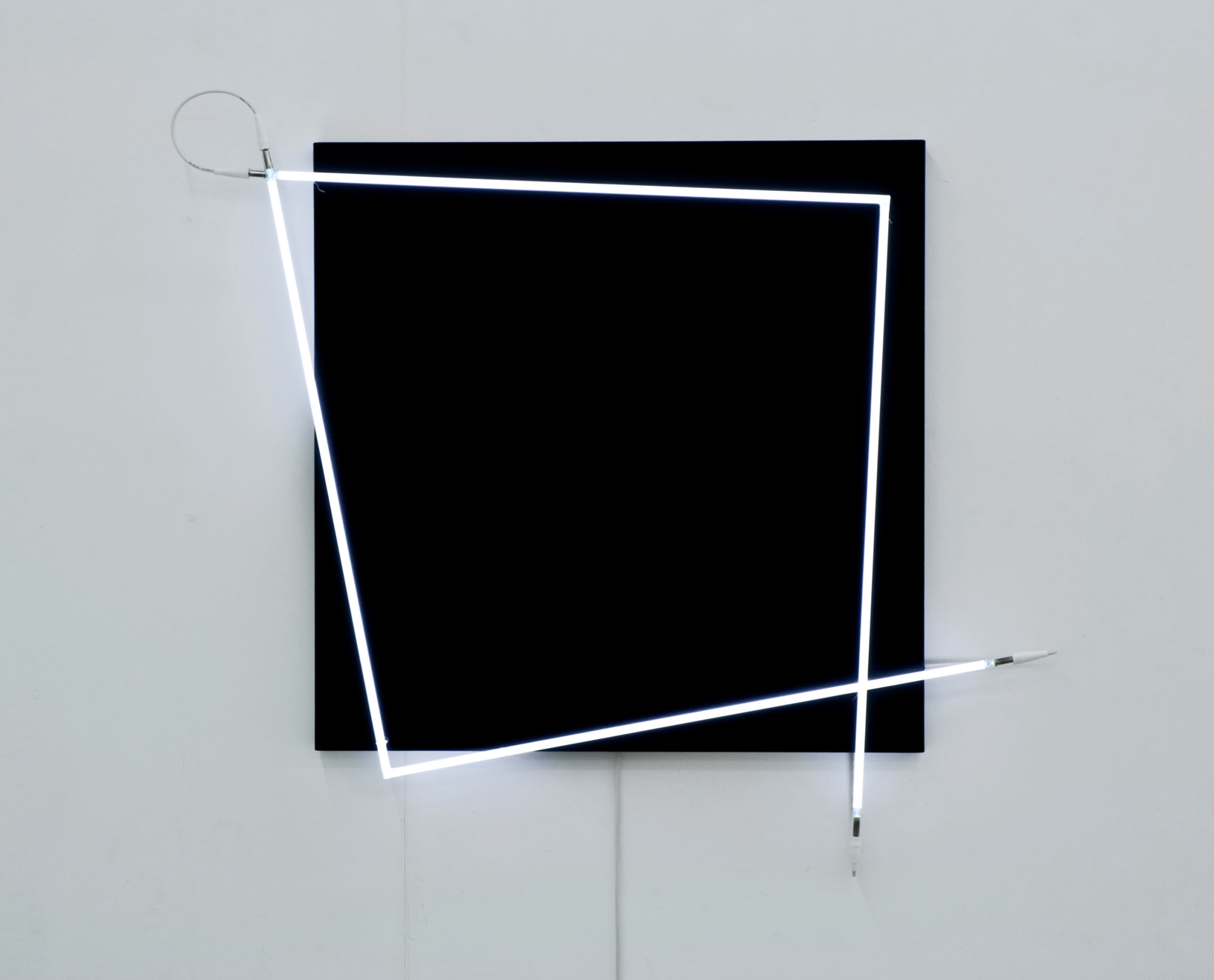 The ageing process has been kind to this painting. Although the white has yellowed, and the black has cracked, these vagaries of time have given the picture a sense of mysterious withholding, a cryptic message that something more is there, mute but yet speaking.
Facing this is a series of works by the now 85-year-old François Morellet, a worthy descendant of Malevich. The three Négatif canvases, in particular, acrylic and neon constructions, have the same air of secretive, dignified withdrawal (Négatif no 16, pictured above right).
London has been showered by the riches of the Costakis collection in these two model exhibitions.
London has been showered by the riches of the Costakis collection in two model exhibitions
Share this article