CD of the Year: Laura Marling - A Creature I Don't Know |

reviews, news & interviews
CD of the Year: Laura Marling - A Creature I Don't Know
CD of the Year: Laura Marling - A Creature I Don't Know
Still only 21, the much vaunted singer-songwriter matches up to the greats
Wednesday, 28 December 2011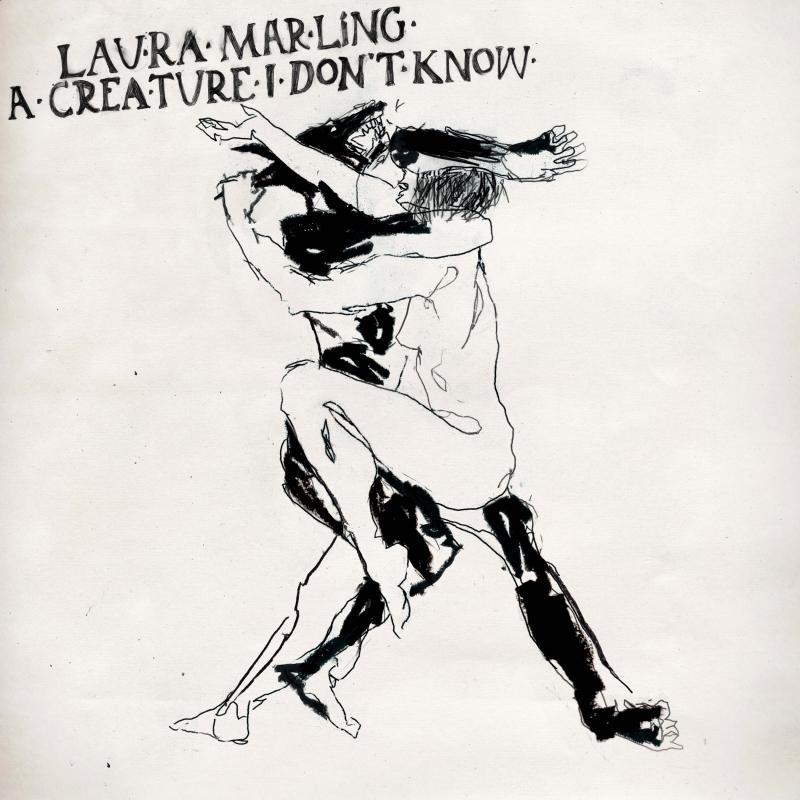 'A Creature I Don't Know': clinically averse to cliché
This was the year I finally fell in love with Laura Marling's music. I liked her first two albums well enough, but I couldn't quite shake the feeling that the endless chorus of critical hosannas was more about what people wanted her to be than what she actually was. Well, A Creature I Don't Know certainly changed all that.
Perhaps it was the newfound sense of playfulness I fell for. Produced by Ethan Johns and recorded in a week, Marling's third album feels like a more wayward, somewhat wanton older sister to her first two records. It pulls at the hems of her music, musses its hair, smudges its lipstick. Though her ingrained Englishness will never disappear, now the musical and vocal inflections are mostly American; the songs looser, the rhythms more adventurous. In short, the bookish pallor of old has taken on a distinctly golden hue.
That Marling owes a hefty debt to a long line of poetic singer-songwriters is clear. The mordant "Night After Night" borrows both mood and melody from Leonard Cohen, while the skittish jazz-folk of "The Muse" and "I Was Just a Card" is straight from the Joni Mitchell songbook. Yet Marling has nothing to fear from these comparisons. Forget the pleasant but inessential Brit-folk of her buddies Mumford and Sons, this is the exalted company in which she truly belongs and she more than matches up.
A Creature I Don't Know is tough and coolly self-possessed, clinically averse to cliché. The dense, elliptical songs have no use for the generic confessional crutches that plague the singer-songwriter genre, while her depiction of female sexuality in all its complexity makes a mug of Rihanna and her ilk, pouting to order in their pants.
The darkness of "Night After Night" and "The Beast" (there are a lot of beasts in these songs, the embodiment of the somewhat monstrous carnal urge graphically depicted on the cover) is leavened by a beauty that runs clear and bright through the joyous "My Friends" and "Sophia", which begins "shy and tired-eyed" before transforming itself, improbably but delightfully, into a lip-smacking country hoedown. It never fails to make me grin stupidly.
And the really amazing thing? She's still only 21. She can only get better.
Watch Laura Marling perform "Sophia"
The bookish pallor of old has taken on a distinctly golden hue
rating
Share this article