CD: Wiley - Evolve or be Extinct |

reviews, news & interviews
CD: Wiley - Evolve or be Extinct
CD: Wiley - Evolve or be Extinct
Has grime's crazed king come to terms with his own waywardness?
Wednesday, 11 January 2012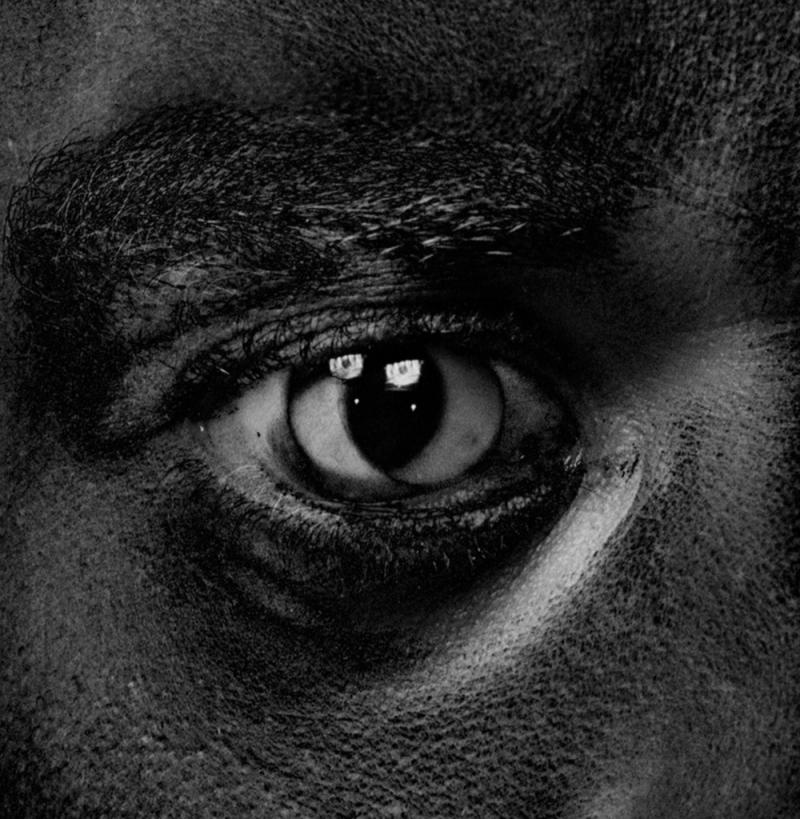 Wiley's 'Evolve or be Extinct': the father of grime is as perverse as ever, and still thriving
It's become a fairly common trope for herbally enhanced rappers to hype up their individuality by referring to themselves as an "alien", but with Wiley you could believe it.
In "Can I Get a Taxi", the odd extended skit that forms the centrepiece of this album, he inhabits various London archetypes – the yardie, the cockney wideboy, the posh bloke – but while his accents are hilarious, it all feels strange, curious, like a child poking at creatures in a rockpool, and his ever-wayward stream of thought keeps veering off course. As with so much in the decade-old career of the
father
of
grime
and original mentor/partner-in-rhyme to Dizzee Rascal, it's compellingly puzzling, but very possibly a puzzle with no solution.
However, something new is afoot. Wiley's brilliance as a writer and producer has previously been scattered across leaked tracks, internet broadcasts, snippets of freestyle and beyond, with only his second album, Da 2nd Phaze, aproaching any kind of coherence. Evolve... may not reach that record's peaks of intensity and troughs of darkness, but it is by far his most coherent record and shows him, if not exactly in control of his own multiple personae and tumbling invention, at least reconciled to his own waywardness: "I'm a weirdo/ Not a bipolar", he chants, happily.
Watch the video for "Boom Blast"
The album contains straight-up party tracks (the disco-house "Boom Blast" never quite becomes total pop cheese), twisted sounds ("Money Man" and "Scar", produced by electronica veteran Mark Pritchard, boil and bubble with psychedelic electronic sound) and plenty of Wiley-produced tracks that bounce between the two (the buzzing title track, the oddly innocent "I'm Skanking"). And throughout, Wiley's mind roams, enjoying the spoils of success but always at one step removed from this world, observing his own life quizzically, if rather more happily than before. For some artists, losing their angst means creative ruination; Wiley, the unsolvable puzzle and perverse as ever, seems to be thriving in all ways.
As with so much in his decade-old career, it's compellingly puzzling, but very possibly a puzzle with no solution
rating
Explore topics
Share this article