CD: Estelle – All Of Me |

reviews, news & interviews
CD: Estelle – All Of Me
CD: Estelle – All Of Me
The Grammy-winning soul singer sounds as classy as ever but lacks direction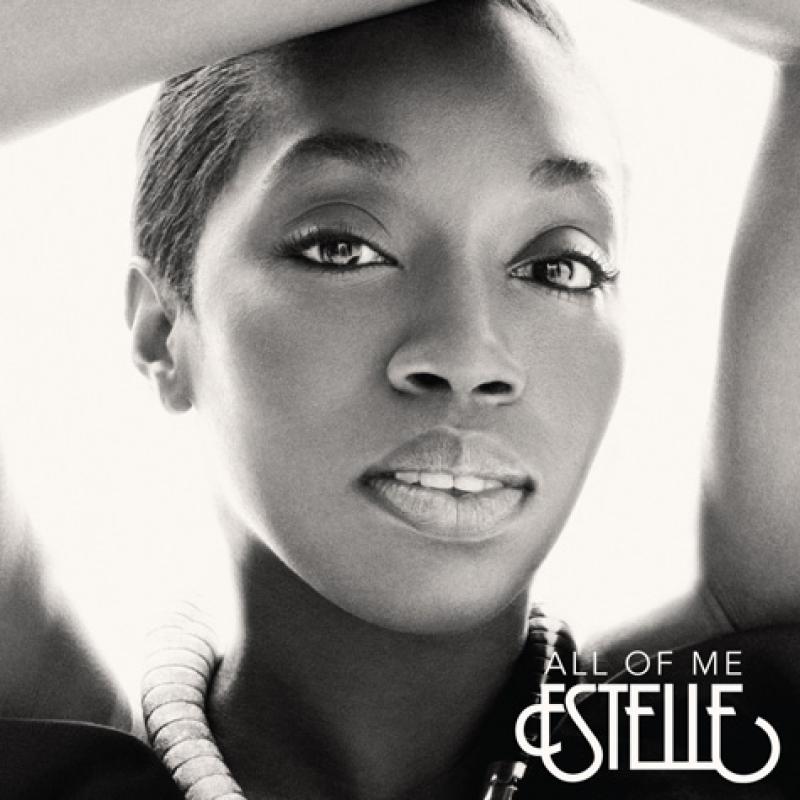 Estelle: all class but low on substance?
All Of Me is an album of cast shadows rather than substance, which is a little baffling given that it's taken four years to materialise. Recent single "Thank You" has echoes of fellow Brit Sade in her sultry Eighties prime.
"Back to Love" aims for the thumping disco euphoria of "When Love Takes Over" by Kelly Rowland & David Guetta but falls somewhat short, and "Speak Your Mind" tries to channel Lauryn Hill while also throwing in the melody of Adina Howard's "Freak Like Me" for good measure.
And please, spare us the vocal interludes between tracks – this isn't 1990. They are intensely irritating to hear once, never mind the repeated plays one is subjected to unless you keep a finger on the skip button and an eye on the track listing (five of the 15 tracks here are just Estelle and friends waffling on about love, relationships and moving forward, with the most tired of break-beats ticking away in the background).
The catchiest and most dynamic tune is a duet with new girl-on-the-block Janelle Monae. "Do My Thing" is a knowing nod to Destiny's Child at their most cartoon Amazonian, and demands to be played again as soon as it's finished. Perhaps rather tellingly, it's also one of only two songs Estelle doesn't have a writing credit on. But "American Boy" it's not.
So is there a difference between old skool and dated? Definitely, and unfortunately most of All of Me falls into the latter category. It's not that it's truly bad, just disappointingly average and lacking a core direction. Hopefully it will function as a stop-gap and cause the west London soul queen to have a serious rethink and come up with something edgier and more substantial next time around. All of me? Let's hope not.
Watch Estelle's official video for "Thank You"
It's an album of cast shadows rather than substance, which is a little baffling given that it's taken four years to materialise
rating
Share this article