CD: Courtney Pine – Europa |

reviews, news & interviews
CD: Courtney Pine – Europa
CD: Courtney Pine – Europa
Pine debuts (and dazzles) on bass clarinet in this European adventure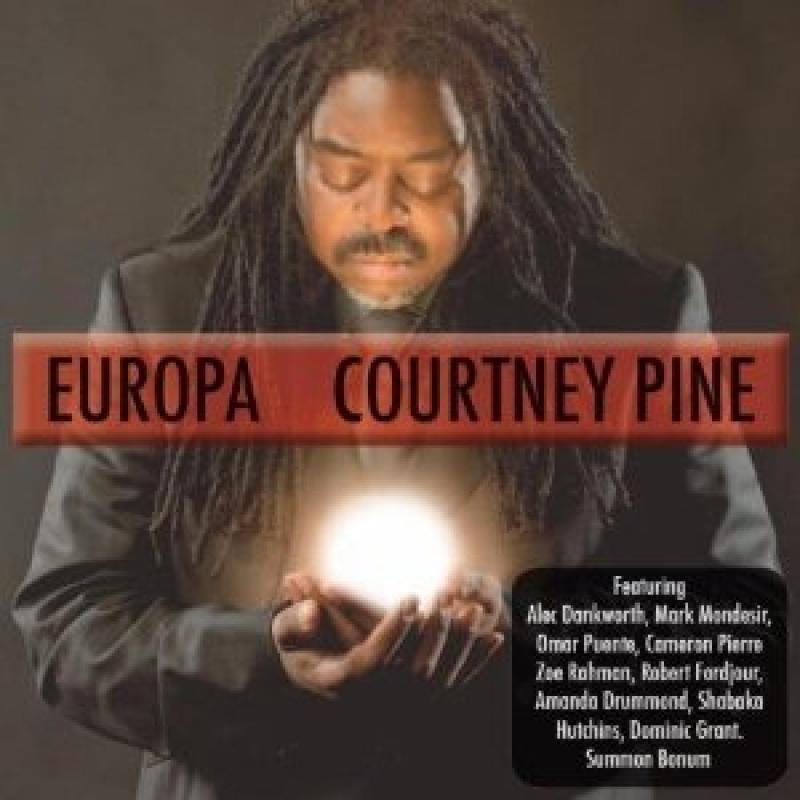 Searching for new expressive possibilities: Courtney Pine
A jazz concept album exploring the historical origins of Europe. No, not the synopsis of a new Christopher Guest film – although how I'd love to see Fred Willard in that - but an ambitious, far-reaching new recording from sax maestro Courtney Pine. Except, Courtney doesn't play any sax at all. In one of several firsts, Europa hears him blowing up a storm through the delightfully rich, woody timbres of the bass clarinet, an instrument he fell in love with when he heard Eric Dolphy play on John Coltrane's seminal 1961 recording, Live at the Village Vanguard.
Pine is a musician who is constantly searching for new expressive possibilities, and Europa delights in paying homage to, and making new connections between, an array of musical styles. The album's lead-off track, "The Tale of Romulus and Remus", articulates this approach most clearly. Beginning as a rather stately duet between bass clarinet and Alec Dankworth's bowed bass, it jump cuts to a behemothic groove laid down by drummers Mark Mondesir and Robert Fordjour, coupled with pianist Zoe Rahman's pounding (and rather Massive Attack-like) ostinato.
Elsewhere, we're treated to the plaintive melodic beauty of the title track - featuring one of several surging, transporting solos from Pine - the ludic metrical games of "Deuteronomy" and "Greek Fire", and the brilliantly varied textural palette of "Folk Song No 7". This last-mentioned track sees a first outing for the Dube, a percussion instrument (similar to the cajón) invented by the ex-England international footballer Dion Dublin. Best of all is the beautifully paced ballad "The First Flower of Spring (February 1856) – for Mary Seacole", a tribute to the Jamaican nurse and Crimean War heroine, whose Impressionistic reverie lingers long in the memory.
Pine is a musician who is constantly searching for new expressive possibilities
Explore topics
Share this article