David Pountney to head Welsh National Opera |

reviews, news & interviews
David Pountney to head Welsh National Opera
David Pountney to head Welsh National Opera
David Pountney to head Welsh National Opera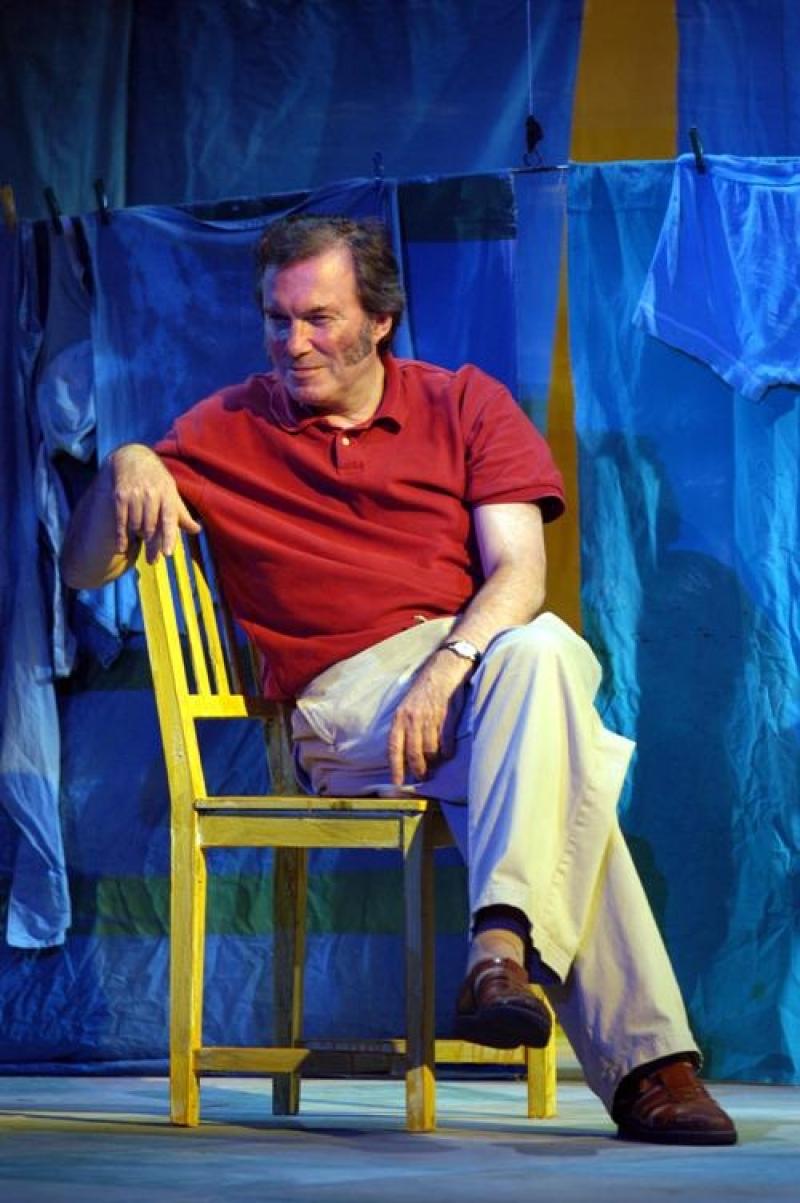 David Pountney: Still pioneering off-centre opera productions
After what must seem like a long exile, the opera director with one of the most distinctive track records in the business is to return as chief executive of a company which has been on fitful form recently. As, it must be said, has Pountney's recent history after the celebrated "powerhouse" era at English National Opera alongside Mark Elder and Peter Jonas.
Since then, he has veered from the trademark business verging on chaos to a tender, painstaking rediscovery of recent works which deserve our attention.
Both aspects, in fact, have been represented at the Bregenz Festival, where Pountney will continue his role as Intendant until 2013; his appointment in Wales begins as soon as this September. Last summer, he passionately piloted a revival in the fortunes of Polish-born, Russian-based composer Mieczyslaw Weinberg, too long in the shadow of his master, Shostakovich. Pountney's production of Weinberg's Gogol-based fantasy The Portrait had a brilliant mise-en-scène and plenty of ideas, but failed to illuminate the essential story when it arrived at Opera North earlier this year.
His work on Weinberg's probable masterpiece, The Passenger, won a much deeper response - hard to avoid it given the subject matter, based on a Polish writer's experience of Auschwitz. Which would not necessarily a great opera make, but great it seems, and the cast's intense dedication palpable, on a recently issued DVD of the Bregenz staging. Don't miss it when it arrives at English National Opera at the start of the 2011-12 season.
What else we can expect from Pountney at WNO isn't yet clear, beyond Berg's Lulu in 2013, though hopes run high for another Weinberg opera, claimed as his best by conductor Thomas Sanderling, The Idiot, based on Dostoyevsky's novel. Pountney certainly has experience of working with the company on strong productions of the Janáček and Musorgsky opera, and is clearly excited to be working with energetic music director Lothar Koenigs. He also notes with relief the continuing level of support for Welsh National Opera from the arts councils of both Wales and England.
In a press statement, he said, "I am really thrilled to have the chance to return to lead a company that has long been very close and important to me - a national and international company that has enormous potential to be a powerful creative force on the European opera stage. That potential stems from its secure base in Wales, from which it derives its deeply grounded musical tradition." One might argue that WNO sealed its place on the "European opera stage" with its world-class Meistersinger, sadly not to be shared with any other company. But it's not done so well with several successors, least of all its Fidelio, so there's a case to be made for an overarching artistic vision.