CD: Rumer - Boys Don't Cry
CD: Rumer - Boys Don't Cry
Soul singer digs through her record collection for lesser-known covers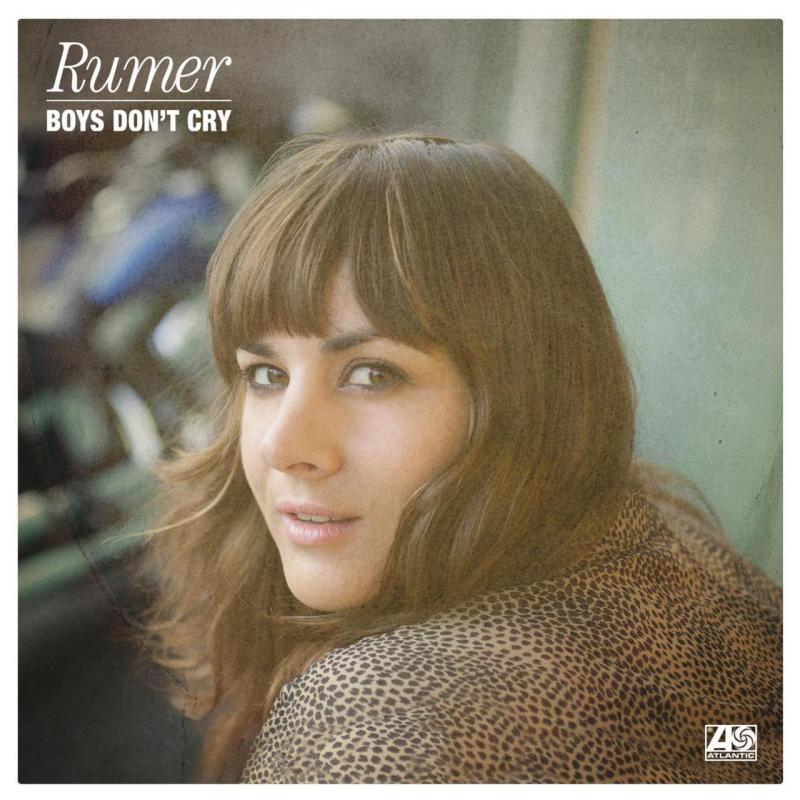 Rumer: flawless renditions of the songs of her soul heroes
Boys Don't Cry is a collection of flawless reinterpretations of songs originally performed by men by the honey-voiced singer known as Rumer, whose million-selling debut Seasons of My Soul chalked up high-profile admirers and a clutch of award nominations.
The female-singer-puts-her-own-spin-on-traditionally-masculine songs is nothing new, having become a staple of live performances by everybody from country starlets to X-Factor contestants. Laura Marling, who beat Rumer to the Best Female Brit back in 2011, put out an EP featuring songs by Neil Young and Jackson Browne and, as far back as 2001, Tori Amos took on everybody from Eminem to The Beatles on her Strange Little Girls compilation. However Rumer's approach is slightly different - rather than lend her distinctive vocals to radical reinterpretations of pop-goth standards as the title suggests, the collection takes on lesser-known songs culled from the soul, country and reggae catalogues of the 1970s.
The effect is a little disconcerting. Although the tracklisting draws from performers as diverse as Townes Van Zandt, Hall and Oates and even Isaac Hayes, thanks to a lack of familiarity with the source material I couldn't tell you whether Rumer really "makes these songs her own", or whatever else one looks for in a good cover version. The voice can't be faulted: more Karen Carpenter - with just enough of a hint of some of the all-time great soul singers to keep things interesting - than any of her contemporaries. But there's something missing. An emotional connection, perhaps, a feeling that these songs are being experienced and performed rather than merely sung.
There are hints, sure; not least on the gorgeous "Home Thoughts from Abroad" where Rumer's understated delivery is the ideal vehicle for the poetry of Clifford T. Ward's original lyrics. Opening track "PF Sloan" - funnily enough, a tribute to a successful songwriter who gave it all up to record in his own right but disappeared into obscurity - is perfectly pleasant, ideal for the late-in-the-set cover slot everybody sings along to. On balance, though, I suspect Rumer could be making better use of her talents.
Watch the video for "PF Sloan"

There's a feeling that these songs are being experienced and performed rather than merely sung
rating
Explore topics
Share this article