CD: Hot Chip - In Our Heads |

reviews, news & interviews
CD: Hot Chip - In Our Heads
CD: Hot Chip - In Our Heads
Electronic pop success story return with their best yet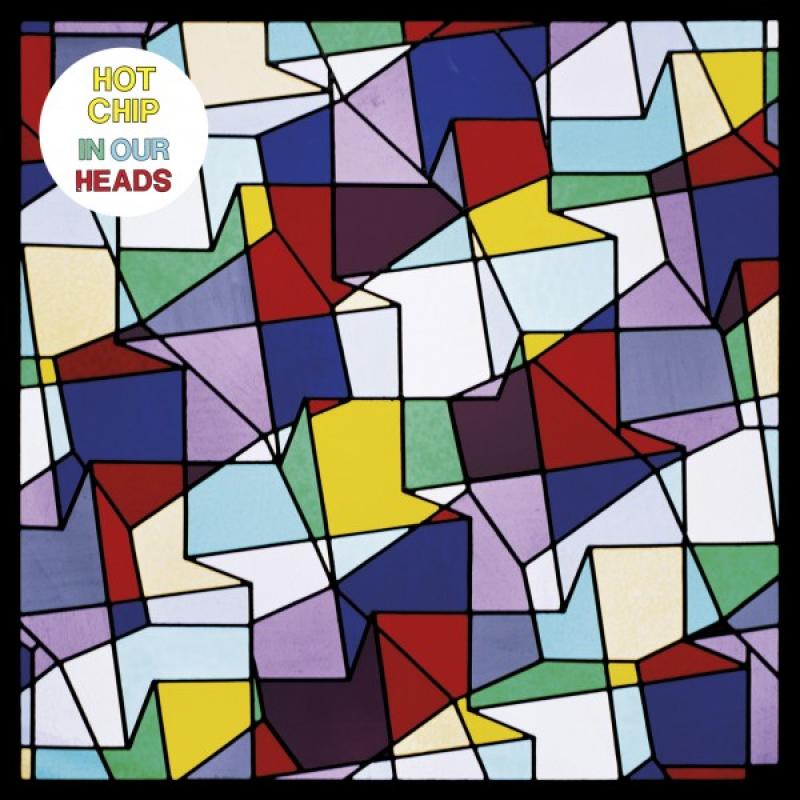 Hot Chip - making pop art
It has occasionally worked against Hot Chip that their first single – or, at least, the first to make any impact – was "Over and Over". This 2006 song is such a perfect pop nugget, brutally reducing the appeal of club culture to a snappy yet celebratory couplet, that later work seemed wet in its shadow. Not that you'd know it from the music media adulation that attends the band.
Consisting of five smart, geeky-looking blokes from London, they were quickly taken up by that same city's taste arbiters, their clever electronic pop appealing to those observing the dance floor rather than on it.
In short, while thoroughly enjoying the odd tune, I've never quite understood how they slipped into contemporary electronic music's A-league. Their fifth album, however, makes it clear. As usual, they stay admirably away from cliché and, while their sonic fetish for white-bread Eighties pop-funk will ever bemuse, there's so much that's juicy here that In Our Heads is likely their finest album. Even when they dive into Hall & Oates territory, as on "Don't Deny Your Heart", they spike it (with unlikely vocal noises that sound like a man loudly enjoying a sandwich). Much tastier by far, though, are songs such as "These Chains", a smart, gentle groove akin to Peter Gabriel, or the superbly melancholy opener "Motion Sickness", or how about "Flutes", a driving number that nails a house rhythm to as snappy a song as they've ever written. There's room for all sorts here, including "Let Me Be Him", part US FM radio stadium ballad, part stoner steel guitar space-out.
Hot Chip's broader appeal is undoubtedly assisted by the way vocalist Alexis Taylor's pleading high-pitched tones contrast with the warmer, deeper voice of fellow singer Joe Goddard. That and the emotional content of the lyrics, romantic but combined with ambitious, imaginative, catchy songs – and the odd acid line and funky guitar break. All of which should see the rich and rounded In Our Heads dominate summer 2012 home listening.
Watch the video for "Night and Day"
There's so much that's juicy here that In Our Heads is likely their finest album
rating
Explore topics
Share this article