CD: Hot Chip - A Bath Full of Ecstasy |

reviews, news & interviews
CD: Hot Chip - A Bath Full of Ecstasy
CD: Hot Chip - A Bath Full of Ecstasy
Growing up in style with the indietronic fivesome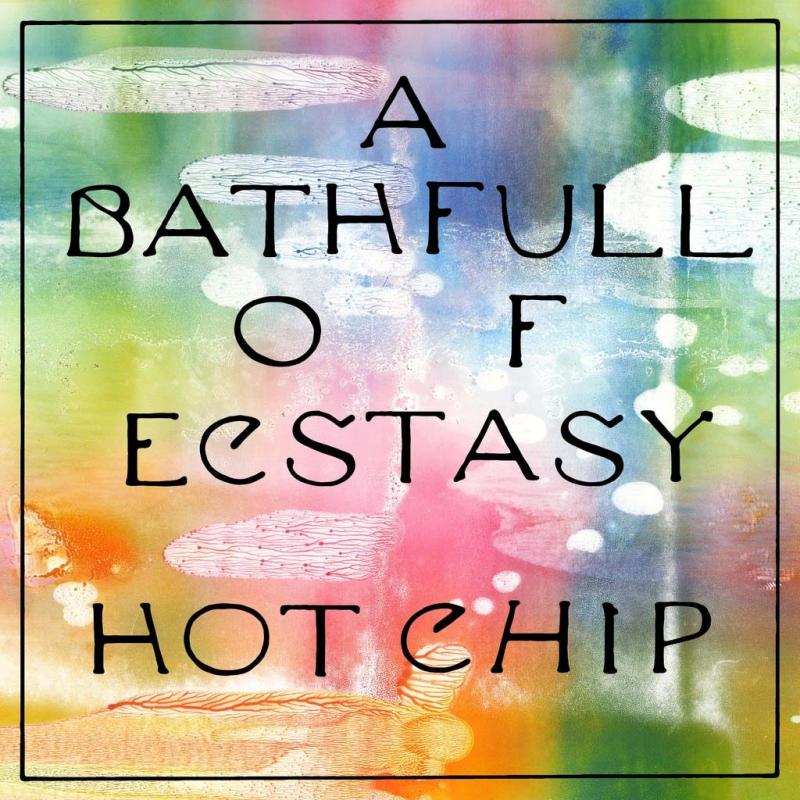 No weak tracks: 'Bath Full of Ecstasy'
Nineteen years, seven albums and untold side projects into their career, Hot Chip have for the first time enlisted outside producers: Rodaidh McDonald and French disco/house don Philippe Zdar. And it's worked. Over the course of the previous albums, the band had steadily evolved from ramshackle and rather self-consciously quirky writers and players to a far slicker operation.
Notably this was informed by Alexis Taylor's broadening as a songwriter through various experiments and collaborations, and Joe Goddard's deep immersion in bittersweet
deep house music
, both solo and in 2 Bears – but the entire band clearly grew together as a unit, too.
This time, though, that maturing has accelerated and then some. There's a high-res disco shine to the sound, which is mirrored in the songwriting, which has sloughed off almost all the remaining archness, and distils its themes of memory, loss, longing and hope to devastating purity. Like the greatest disco and house songs, it constantly evokes finding moments of light in the darkest times, the bliss of even momentary release from suffering. This is often ecstasy in the original sense of the Greek ekstasis - a step outside oneself, or of normality.
It's extremely grown-up pop music with a real kick, first on an instant level and then again, even more so, once it's got under your skin. There isn't a weak track here: even though the dark "Hungry Child" and the devastating "Melody of Love" made for strong singles, just about any other song could have been picked. It's precisely what Hot Chip should be doing at this point, an impressive step up, and deserves to reach really big audiences. It also opens up the exciting question of where they go next: will they up the production values even further? It's not hard to hear this level of songwriting and structure easily expanding to fill 10-minute orchestral disco epics, or co-writes for major stars. On this evidence, the world should be their oyster.
It's extremely grown up pop music with a real kick, first on an instant level and then again once it's got under your skin
rating
Share this article