CD: Hot Chip - Why Make Sense? |

reviews, news & interviews
CD: Hot Chip - Why Make Sense?
CD: Hot Chip - Why Make Sense?
The band's sixth album has some good moments, but lacks consistency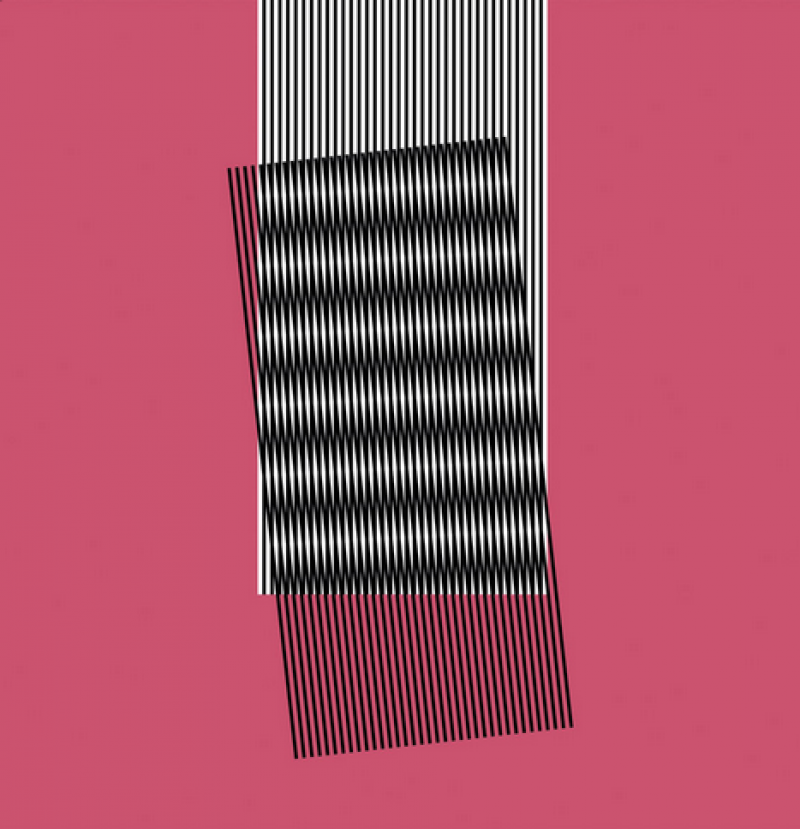 Questions questions: Hot Chip interrogate themselves
Hot Chip are a band who have, over the years, brought a different personality to the hedonistic house party – one that often seems caught halfway between the kitchen and the designated dancefloor. This, their sixth album, sees them trying to edge their way towards the latter while questioning their place – and relevance – in the wider musical firmament.
Things kick off well enough with "Huarache Lights", a song strong enough even to bear the weight of a hamfisted First Choice sample and hackneyed Daft Punk-esque vocoder and still cross the finishing line smiling. Similarly, the fidgity bounce of "Cry For You" is full of promising swagger – until, that is, it changes gear and ends up speeding back to the mid-Nineties fuelled by little other than pop-dance cliché and an inexplicable desire to listen to Tony di Bart.
Sadly, this template – inconsistent songs with really good bits – is the rule rather than the exception. "Love Is the Future" on the one hand boasts an excellent bassline and, on the other, a rap by De La Soul's Posdnuos that's so bad I found myself trying to mimic the rhythms on an imaginary Playstation controller in order to get Parappa the Rapper to the next level. "Started Right" begins brightly enough, the sort of soul-strut Justin Timberlake could make a decent fist of, but then – almost without warning – it morphs into exactly the sort of thing you'd absent-mindedly tap your foot to while waiting for a partner to emerge from a changing room in a new pair of jeans.
"Easy to Get" and the title-track closer stand out: the former because it's a genuinely great, acid-infused pop song with a triumphant lyrical refrain, "Fear doesn't live here anymore"; the latter because it sounds so utterly different from anything else on the album. It builds, layer upon layer, noise upon noise with abrasive textures that provide pleasing purchase after the layers of smooth, soul gloss. It's all perfectly well crafted and produced, of course, but Why Make Sense? is a frustratingly inconsistent listen.
Hot Chip are often caught halfway between the kitchen and the designated dancefloor
rating
Explore topics
Share this article