CD: James Yorkston - I Was a Cat From a Book |

reviews, news & interviews
CD: James Yorkston - I Was a Cat From a Book
CD: James Yorkston - I Was a Cat From a Book
Melancholy man from Fife strikes again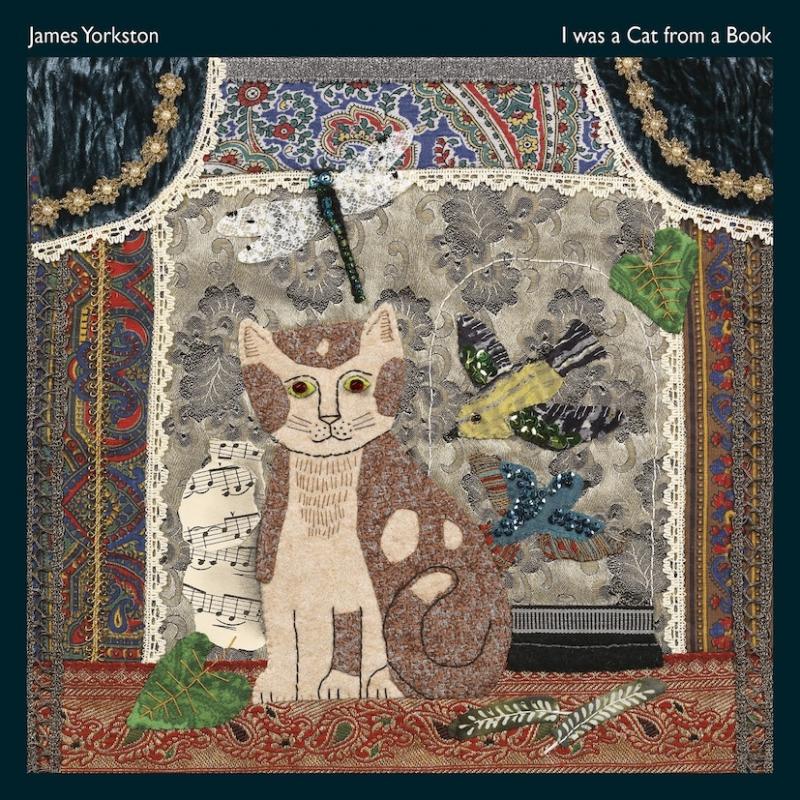 'I Was a Cat From a Book': seductive chamber music
James Yorkston, the very able singer-songwriter from Fife, is now on his fifth album for Domino. This comes hot on the heels of the reissue of his first and excellent release, Moving Up Country, which established him as one of the most talented artists in the crowded field of nu-folkies, musicians who have drawn inspiration from British folk traditions but worked the forms up in an imaginative and risk-taking way.
James Yorkston's well-crafted songs, swathed in atmospheric strings, and tinged with melancholy and mystery, are never far from "this strange country, with its strange old gods and ghosts", as he describes his world on the opening song "Catch".
Although each song stands up well, there is a feeling at times of déjà entendu, as if Yorkston were over-reliant on a seductive chamber-music style that provides his introversion with a gentle way out of its hard Scots shell. Yorkston is one of many contemporary male artists who have won audiences from places of almost unbearable vulnerability, with voices pitched higher than high tenor, androgynous without a hint of camp. In "Spanish Ants" he identifies with a butterfly caught in a spider's web, with gossamer wings so easy to destroy. In the song that follows, the gently gut-wrenching "Two", he sings touchingly of being "defenceless".
If like cures like, as the homeopaths claim, then this is an album for people who wrestle with the black dog, regret and daily reminders of mortality. There are precious few moments of Dionysiac celebration, but when they come, as with the almost punkish "I Can Take This All" in which he lets everything break loose, the full range of Yorkston's wide-ranging strengths as an artist, not least when he performs before an audience, break through from the delicately wrought angst he has made his own.
Watch a short documentary about the making of the album
This is an album for people who wrestle with the black dog, regret and daily reminders of mortality
rating
Share this article