CD: Ivo Neame - Yatra |

reviews, news & interviews
CD: Ivo Neame - Yatra
CD: Ivo Neame - Yatra
Ambitious third album sees the multi-instrumentalist stepping up a gear
Wednesday, 26 September 2012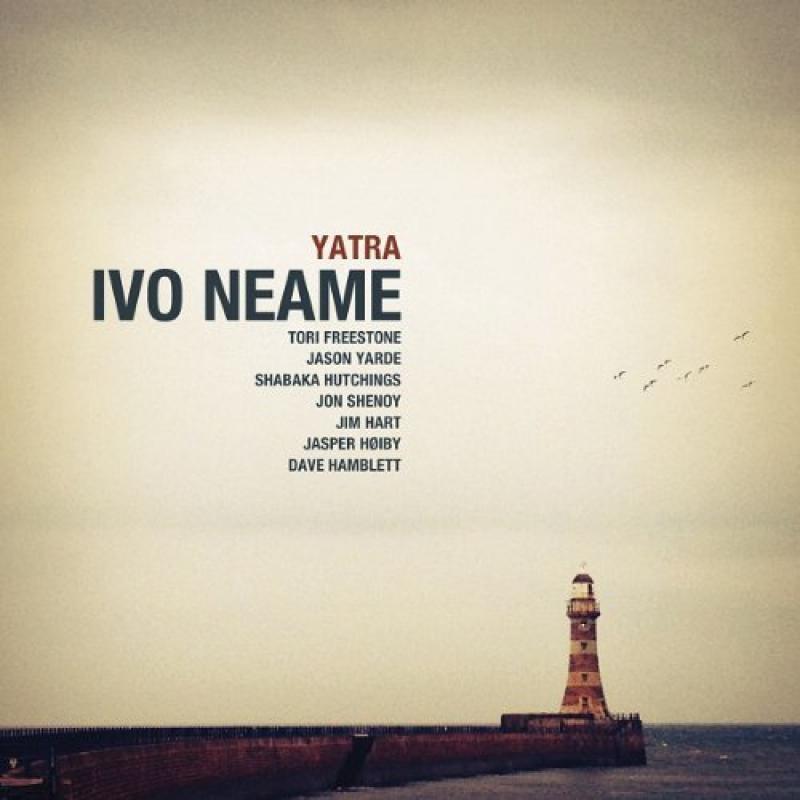 An octet album that judiciously intermingles the seasoned and the up-and-coming
Ivo Neame is not only one of the finest multi-instrumentalists, composers and arrangers of his generation. Given that the Royal Academy of Music graduate also performs with Phronesis, MOBO award winners Kairos 4tet, Fringe Magnetic and Marius Neset's Golden Xplosion, as well as lead his own regular quintet, his time-management skills are clearly nonpareil too.
Neame's 2007 debut Swirls & Eddies, scored for the humble piano trio, was followed in 2009 by his quartet album Caught in the Light of Day. With Yatra, Neame really steps things up a gear, luxuriating in the possibilities offered by an octet that judiciously intermingles both seasoned and up-and-coming players.
The ensemble playing is exemplary, from the wonderfully burnished timbre of Shabaka Hutchings' bass clarinet and Jason Yarde's incisive alto sax forays to the great flute and tenor sax work of Tori Freestone and the singular clarinet playing of Jon Shenoy. The engine room features the ever-robust bass work of Jasper Høiby and the crisply articulated rhythms of sticksman Dave Hamblett. Last but not least, vibist Jim Hart provides the contrapuntal icing on the cake. It really is quite a band, with Neame also getting to stretch out on accordion (the woozy charm of "Owl of Me" is a highlight) clarinet and alto sax.
If it's Neame's vivid harmonic imagination that initially impresses, repeated hearings reveal the album's multifarious charms: the icily bowed vibraphone that surreptitiously seeps into the ensemble at the conclusion of "Charm Defensive", the sorrowing wind chorale of "That Syncing Feeling", the polyrhythmic whirrings at the centre of "Unseen Coracle".
Hovering over this brilliant recording, another tribute to the ever-enterprising Edition Records, is the benign spirit of Loose Tubes. But the impeccable craftsmanship, the subtle narrative ebb and flow, and the sheer inventiveness of the music are all Neame's.
Watch Ivo Neame discuss the making of Yatra

If it's Neame's vivid harmonic imagination that initially impresses, repeated hearings reveal the album's multifarious charms
rating
Explore topics
Share this article