CD: Primal Scream - More Light |

reviews, news & interviews
CD: Primal Scream - More Light
CD: Primal Scream - More Light
Has Bobby Gillespie come up with the sound of austerity Britain?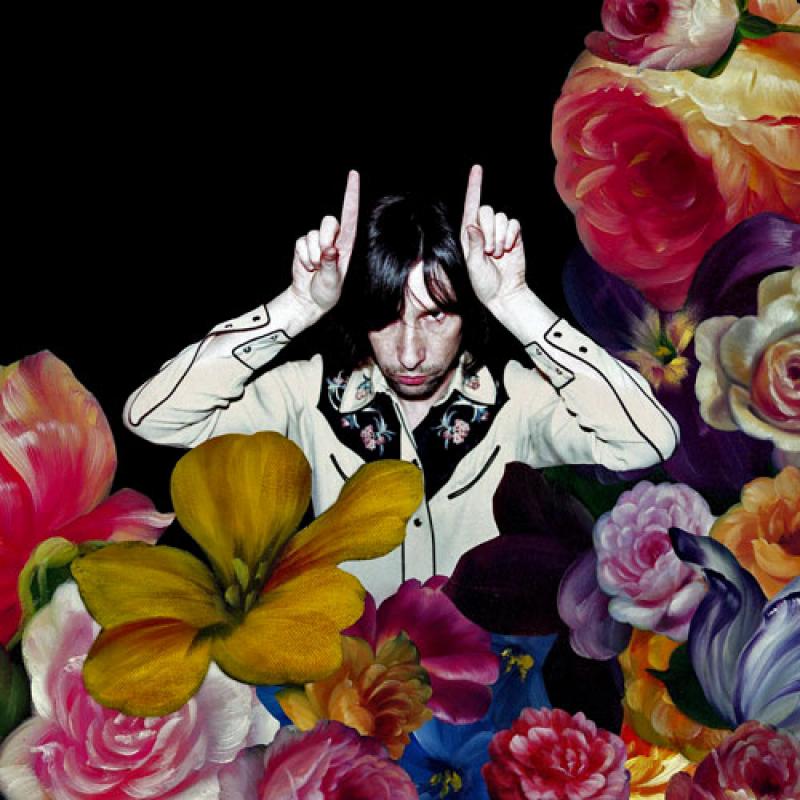 Gillespie - powerful but not for everyone
Post-Screamadelica, there's a general consensus that Bobby Gillespie's acid rockers have been gently sliding downhill (their nadir being the dad-rock of "Country Girl"). Those who believe this may feel better disposed towards More Light. It's not their best, but it's significantly better. The album is an eclectic, angry mix of stoner rock, industrial sounds, rave and rock'n'roll
More Light may also be one of the most evocative recession albums so far. There's nothing particularly illuminating in what Gillespie actually sings. The lyrics apparently include nonsense like "police station crackhouse zombies", but you'd be hard pressed to hear it, or indeed most of the words. It doesn't matter. It's how the album's gauche slogans are delivered that imbues it with a palpable sense of dispossession and frustration.
The record starts off like a jam session from 1981. "2013" is an epic nine minutes of swampy bass, psychedelic keyboards and sax riffs, glued together with Kevin Shields's fat guitar. The bleak mood turns even more sinister with the cinematic "Tenement Kid" whose vocals are spat out as if by a 21-year-old. "Goodbye Johnny", a couple of tracks on, is reminiscent of one of Matt Johnson's cantankerous songs for The The. Then a few lacklustre numbers later we get "Relativity", which, after 55 minutes, sounds like it might provide some chill-out relief. Instead it turns out to just as bitter, disaffected and discordant.
This vibe won't be for everybody. Gillespie's personal vision of austerity is a little relentless, and goes on too long. Still, "Walking With the Beast" does eventually deliver some of the "Damaged"-style prettiness beloved of more casual fans. Dip-in dip-out Screamers may also appreciate the easy "Movin' On Up" stylings of the first single "It's Alright, It's OK". But these are anomalies. The other 60 minutes have persuaded us that it's not alright - in fact, it's rubbish. If you hate the Coalition, you'll love this album.
Watch the video for "2013"
If you hate the Coalition, you'll love this album
rating
Share this article