Neko Case/Lady Lamb the Beekeeper, Village Underground, London |

reviews, news & interviews
Neko Case/Lady Lamb the Beekeeper, Village Underground, London
Neko Case/Lady Lamb the Beekeeper, Village Underground, London
Memorable moments aplenty as Americana goddess makes a long-awaited UK return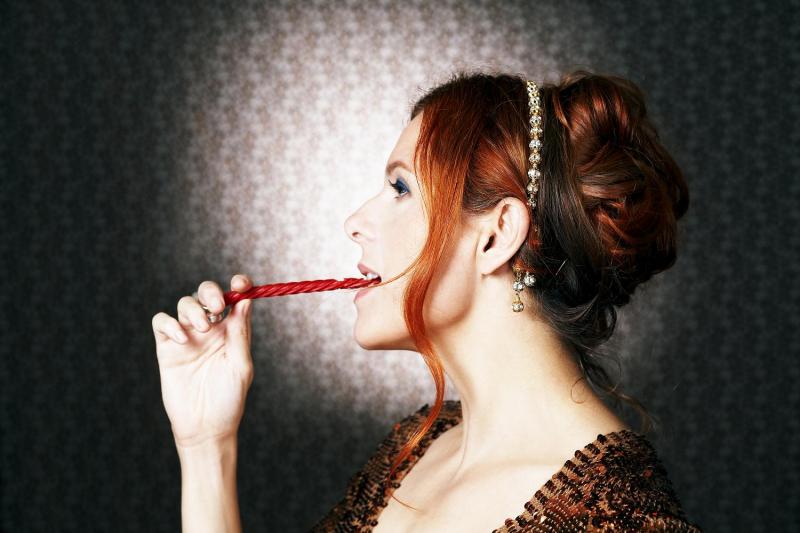 Neko Case: new songs include 'a deep-voiced country murder ballad with a deceptively upbeat melody'
Neko Case wasn't about to launch a Yeah Yeah Yeahs-style pre-emptive strike aimed at the Village Underground's amateur camera-wielders. She doesn't mind the odd photograph, she said; just don't try to film her. It makes her feel a little uncomfortable. Didn't we all use to just remember?
She's 23 now, with the sort of voice that can instantly hush the chattiest Shoreditch crowdAly Spaltro (below right), the songwriter better known as Lady Lamb the Beekeeper, remembers. It's in her songs, and in her stories: being 20 years old and getting refused entry to an over-21s Neko Case show in her native Brunswick, Maine. She ended up driving five hours to the next nearest one. She's 23 now, with the sort of voice that can instantly hush the chattiest Shoreditch crowd and opening for an artist she'd loved since she was 14. It was surreal, she told us.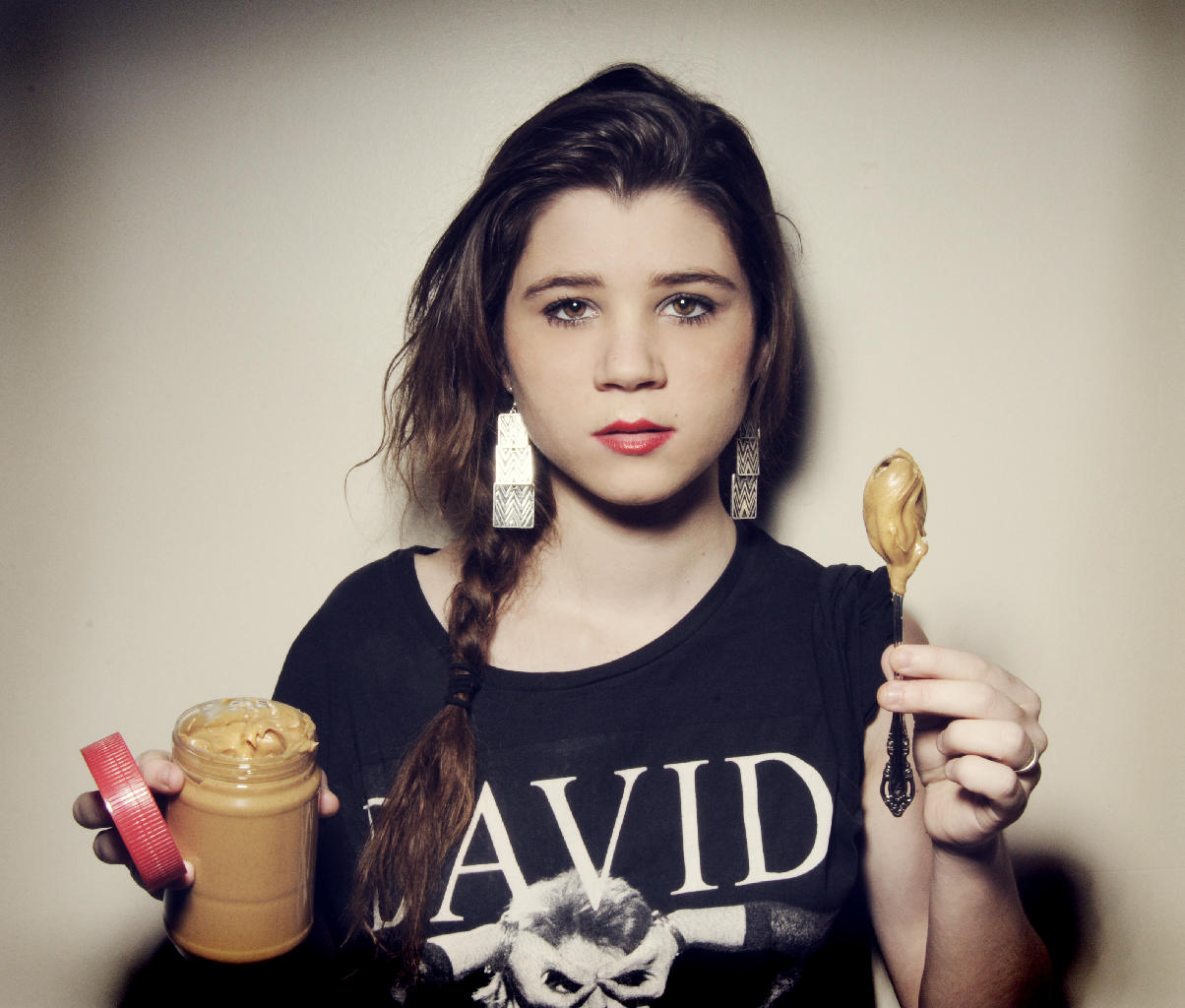 With just her evocative, startling voice - it was only near the end that she even kept time with her Converse-clad feet - Spaltro performed early song "Up in the Rafters" as a piece of longing poetry, before immediately launching into the jagged chords of "Bird Balloons" as the stage lights flashed on. Given the solo setting, the songs were by necessity more stripped back than some of the more lush arrangements on her debut album, but they were no less intense and evocative for that – and at the end of her second song, she shredded so fiercely that she nearly snapped her guitar in half.
"The Nothing Part Two" and "Crane Your Neck" complete far too short a set: the former, the album's near-title track masquerading as a sweet, playful song behind lyrics that paint the heart as a "masticated, mistaken thing"; the latter, opening sweetly and ending in a rush of blood and a howl of lust.
It's been four years since Neko Case released a new album – 2009's ferocious, magnificent Middle Cyclone – so the news that a new one is imminent is almost as exciting as an all-too-rare UK appearance. No dates were mentioned, but hints pointed to a finished product while at least three new tracks were performed: there was the gorgeous "Calling Cards", a love letter to faraway bandmates, and a deep-voiced country murder ballad with a deceptively upbeat melody and heavy upright bassline performed by a man with a magnificent beard. Both Case and onstage co-conspirator/backing vocalist Kelly Hogan suggested that these weren't even the best songs on the album, but with recurring jokes peppering the set including all the different places to catch menopause from other women and Hogan's improvised serenade to "remembering" pre-iPhone, it's difficult to know what to believe.
Between the new ones, and the verbal sparring: the most perfect of setlists, including some of the best songs from Middle Cyclone and its just-as-highly-rated predecessor, Fox Confessor Brings the Flood. There was "People Gotta Lotta Nerve", with its cheeky "maneater" lyrics, a stripped-back rendition of "I Wish I Was the Moon" to show off Case's unmistakable voice and a perfect double header of country love songs "That Teenage Feeling" and "This Tornado Loves You". The six-piece band's version of "Hex", all woozy lap steel and Case crooning "this is my lover's spell you have fallen into", was beautiful, and led into a "Red Tide" performed like not stopping for red lights.
Listen to Neko Case's "People Gotta Lotta Nerve" below
Between the new ones, and the verbal sparring: the most perfect of setlists
rating
Share this article