CD: Harry Connick Jr - Every Man Should Know |

reviews, news & interviews
CD: Harry Connick Jr - Every Man Should Know
CD: Harry Connick Jr - Every Man Should Know
Jazz-lite perennial keeps things tepid on an album of personal songs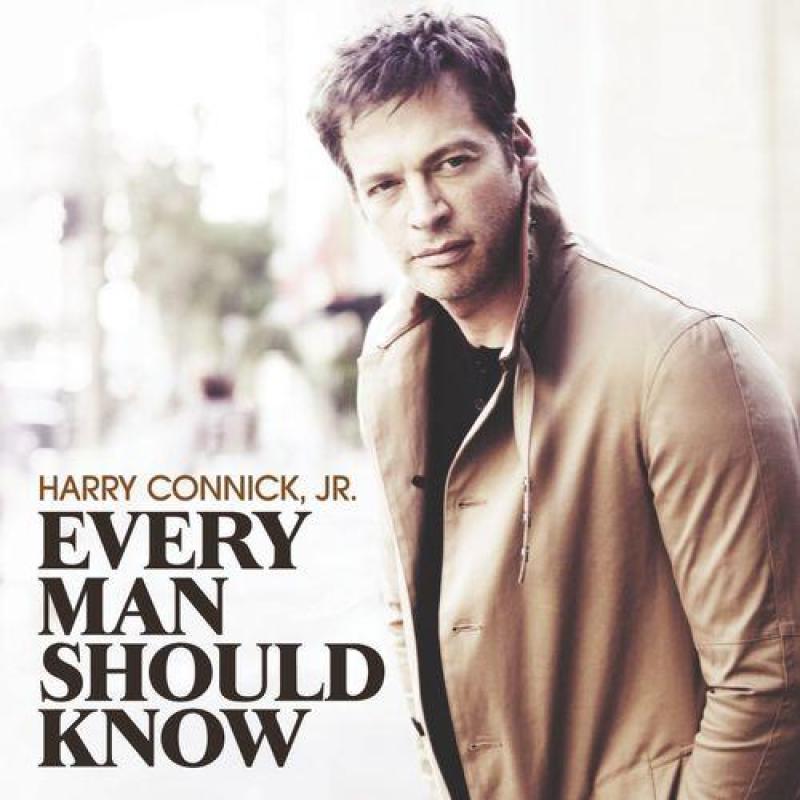 Harry smoulders gently while carefully never catching fire
What's the point of Harry Connick Jr in a world where Michael Bublé exists? Twenty years ago Harry Connick Jr was the Bublé of the day. He was among the first to run a comprehensive and commercially successful update of swingin' Sinatra schtick, adding youthful sex appeal. Suave, good looking and a charmer, he also had other strings to his bow. An easy presence as an actor – which led to a parallel career on TV and on Broadway – has been matched by a connoisseur's appreciation of jazz. The latter led to an interest in the musical history of his native New Orleans, resulting in a number of gently atypical funk albums, piano-led instrumentals, and plenty of post-Katrina charitable work.
Connick is, then, more than just a simple, schmoozy easy listening sort. His new album, however, despite being full of original material touted as "reaching deeply... into my inhibition pool", very much falls into that category. The Marsalis brothers, Branford and Wynton appear, adding bossa-nova saxophone and a seductive muted trumpet to "I Love Her" and "Being Alone, respectively, and there are licks of country & western to "Greatest Love Story" and the closing "Time to Go", but it's a stretch to regard these moments as livening things up. Every Man Should Know is an album for old ladies, an album whose idea of romance – which nearly every song is concerned with – is hackneyed to the point of comatose, all bubbling in jazz-lite that, while sometimes classy, is soporific.
Every time a song starts to embrace interesting aspects, such as the smoky "One Fine Thing" (the best track, actually) or hints of gospel on "Friend (Goin' Home)", Connick undermines it by dialling everything down to bland. Such a critique may seem unfair as it isn't an album aimed at anyone searching for excitement. It's all about fulfilling expectations of cosy comfort. Then again, if that's the point, why bother?
Watch Harry Connick Jr perform "One Fine Thing" on David Letterman
An album for old ladies
rating
Share this article