CD: Julianna Barwick - Nepenthe |

reviews, news & interviews
CD: Julianna Barwick - Nepenthe
CD: Julianna Barwick - Nepenthe
Ambient songstress crosses the globe; finds collaborators and a lush, layered sound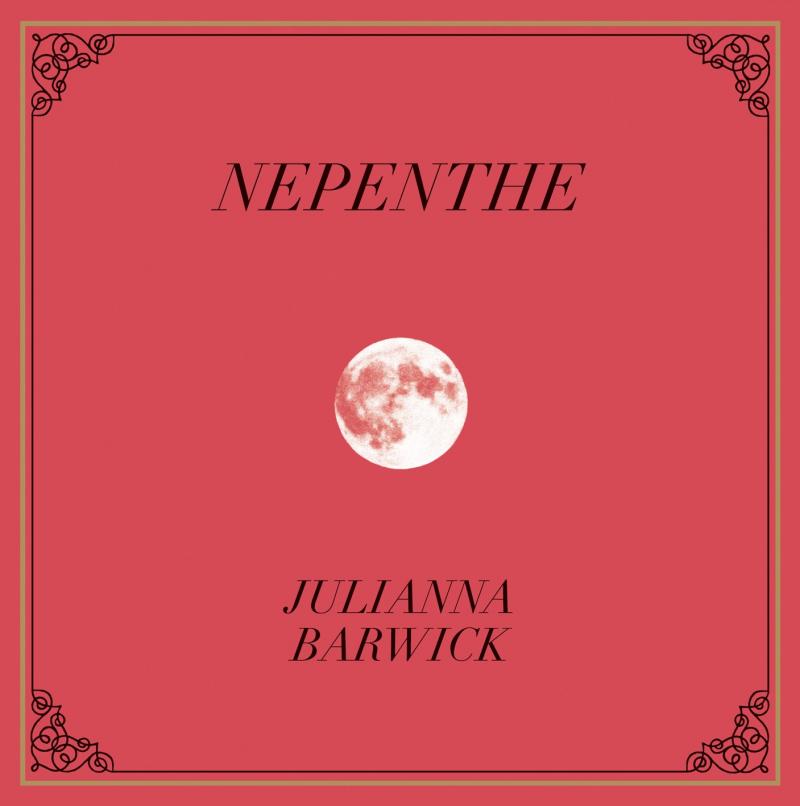 Nepenthe: half a world away from Julianna Barwick's previous work
In the video made to accompany "One Half", Julianna Barwick meets her inner goddess in a deserted multi-storey car park. When she closes her eyes, everything that is ordinary melts away and is replaced by a landscape that is as colourful as the previous scene is monochrome.
It is as good a visual metaphor as any for the sonic web spun by Barwick on this third full-length album, which is itself half a world away from the bedroom recordings that have characterised much of her work to date. For Nepenthe - a title which calls to mind the ancient Greek "drug of forgetfulness" used to wipe out grief and sorrow - Barwick traveled from her native Brooklyn to Reykjavik, Iceland; to work with Sigur Ros producer and collaborator Alex Somers. Contributions from outside musicians (the neo-classical string ensemble Amiina, múm guitarist Róbert Sturla Reynisson, Jónsi of Sigur Rós and a teenaged choir) for the first time add gorgeous additional layers to the sparse, subtle themes - it would be a gross oversimplification to call them melodies - that form the backbone of the album.
It's hard to pick out highlights when segments repeat and tracks melt into each other in much the same way as breathing does: there are lyrics, of a sort, here and there; but the combination of dense, harmonic layers and Barwick's airy expressiveness spin them into something that you experience rather than hear. Album opener "Offing" is atmospheric and otherworldly, its major harmonics drawing out a note of hope from melancholy. The young choir - a trope that so often ends in an exaggerated mess - gives "Forever" a sense of triumphant, mythic beauty; "Crystal Lake" has a subtle, electro undercurrent and the strings on "The Harbinger" and "Pyrrhic" are as vital as breathing.
Overleaf: watch the video for "One Half"

When she closes her eyes, everything that is ordinary melts away
rating
Share this article