CD: Sigur Rós - Kveikur |

reviews, news & interviews
CD: Sigur Rós - Kveikur
CD: Sigur Rós - Kveikur
Reconfigured as a trio, Iceland's hardy sons make their most direct album to date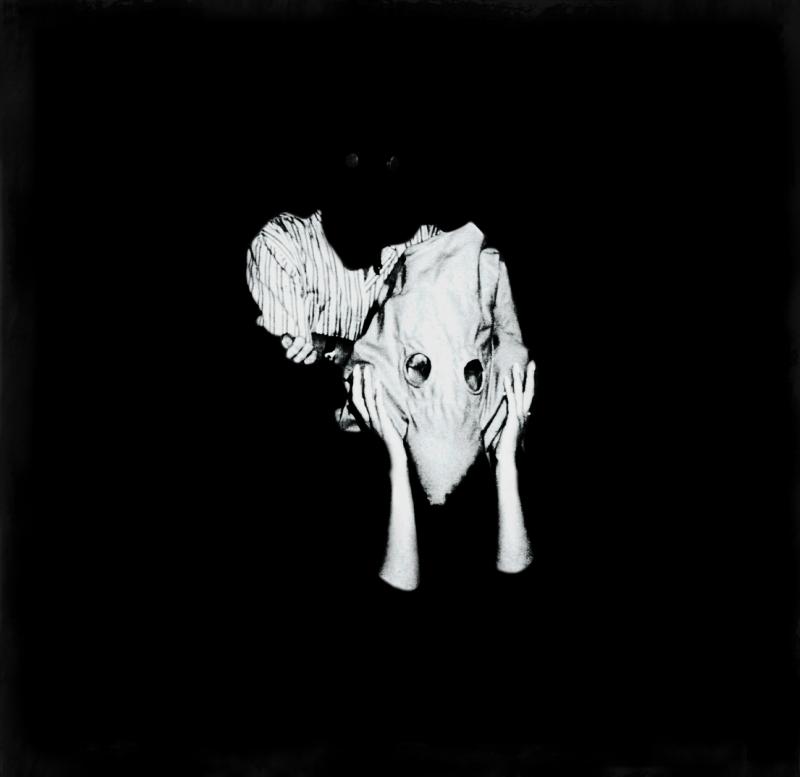 Sigur Rós's 'Kveikur': saying who they are now
Kveikur is really the first new album from Sigur Rós since 2008's Með suð í eyrum við spilum endalaust. Their last, 2012's Valtari, only had two fresh tracks and was otherwise redone offcuts or previously shelved material. The creative process leading to the appearance of Kveikur further differs from its predecessor as the band are now a three-piece, after the departure of keyboard player Kjartan Sveinsson.
Thankfully, they have not plugged the gap by using an outside producer, a choice which made
Með suð í eyrum við spilum endalaust
so unsatisfactory.
By belatedly serving up entirely new material, Jón Þór "Jonsi" Birgisson (vocals, guitar), Georg Holm (bass) and Orri Páll Dýrason (drums) are effectively saying that this is who they are now, drawing a line between now and the last five years. The difficulty with this, almost 20 years from their birth, is that their sound has become so familiar that any great change would have the effect of undermining the brand, which is acknowledged by Jonsi's decision to record solo.
The Iceland-recorded Kveikur is obviously intriguing for Sig-watchers. It also, in general, succeeds in making an impact while proving there's still life in Sigur Rós – which would interest anyone else. It's unmistakedly Sigur Rós. There's no evidence of the loss of Sveinsson, and keyboard instruments still figure. Piano colour dominates the abstract closer "Var". The opener, "Brennisteinn", takes a while to get going, initially sounding like they've gone industrial or tipping a nod to Nine Inch Nails. It unfolds as a jarring yet psychedelic two-step, and bows out with an ecstatically swirling coda. The title track shares this clanking edge and swoops like My Bloody Valentine. "Ísjaki", "Yfirborð" and "Stormur" are more direct than anything from their last five years: grand, choral pop songs with yearning melody lines underpinned by glitchy rattlings. The debt to second-album Ride and – less happily – what Coldplay owe to Sigur Rós has never been more apparent. Sigur Rós have turned the dial back to before Með suð í eyrum við spilum endalaust. The holding pattern and uncertainties of the last five years seem to be over. Perhaps they can now move forward.
Watch the video for "Brennisteinn" from Sigur Rós's Kveikur
What Coldplay owe to Sigur Rós has never been more apparent
rating
Explore topics
Share this article