Classical CDs Weekly: Mahler, New Year's Day Concert, Bjarte Eike |

reviews, news & interviews
Classical CDs Weekly: Mahler, New Year's Day Concert, Bjarte Eike
Classical CDs Weekly: Mahler, New Year's Day Concert, Bjarte Eike
An octogenarian's latest Mahler cycle begins, traditional dance music from Vienna and a baroque violinist explores music's melancholy side
Saturday, 08 February 2014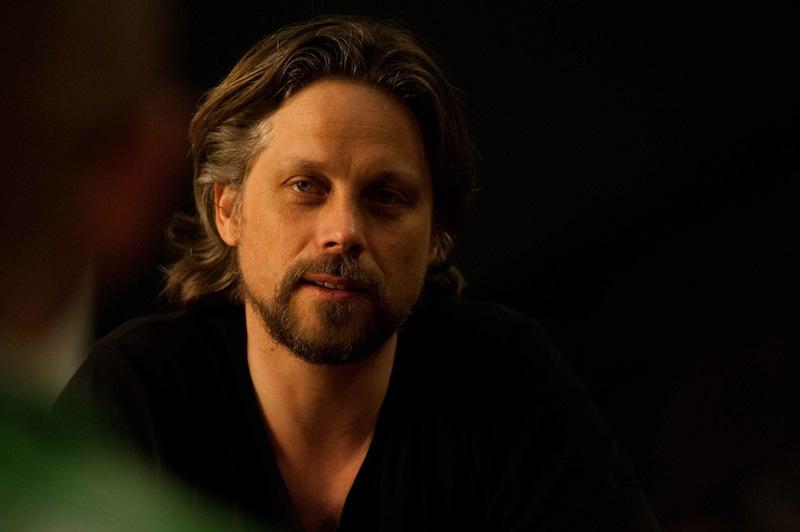 Bjarte Eike: "It's just old pop music"
Mahler: Symphonies 1-3 Philharmonia Orchestra/Lorin Maazel (Signum)

These are expansive, weighty performances, but they work. Mostly. Listening to this first instalment of Lorin Maazel's latest Mahler cycle is an occasionally frustrating experience, but more often than not you're won over and convinced by the interpretative quirks. It's the broad approach which may daunt some listeners. These are Mahler readings on an epic scale, but Maazel's control and pacing make them work. Most satisfying is the huge Symphony no 3, its first movement stretched out to 37 minutes. The tension doesn't often flag; Mahler's astonishing opening is suitably raw and uncompromising, and the march's stealthy build up conveys menace and humour. The trombone solos are magnificent. There's just one dud moment – the over-deliberate snare drum solo played before the reprise of the big horn tune. It's much too tentative and inhibited, more comical than arresting. Elsewhere, the Scherzando's offstage posthorn is deftly handled. Sarah Connolly excels in the rapt fourth movement, though I'm still not convinced by those peculiar oboe glissandi. Maazel's finale is steady, building inexorably to a sensational peroration. It's hard not to be impressed; despite its size, this Mahler symphony seems to be the easiest to bring off on disc.

Symphonies 1 and 2 aren't as consistently successful. No 2's breadth occasionally overwhelms, despite the craggy grandeur of the first movement's funeral march. The minuet and scherzo don't offer enough light relief, so it's good to report that Sally Matthews' eloquent Urlicht leads into a kaleidoscopic finale which does deliver the goods. Maazel's tempi occasionally place audible strain on all concerned, but it's undeniably exciting. Symphony no 1 needs a lighter touch though. The quieter, pastoral moments are nicely done, and the second movement has plenty of swing. Alas, the opening of the Finale is too bombastic for comfort, and Mahler's glorious second subject feels a little perfunctory. The protracted coda is a bit of an ordeal, despite the excitement. Still, at this price, who's complaining? Good sound, and excellent playing.


New Year's Concert 2014 Vienna Philharmonic/Daniel Barenboim (Sony)

Record labels usually manage to release each year's Viennese New Year's Day concert with alarming haste. You wonder at the logic of putting a new volume out each year – a two-disc set featuring the same players, the same venue and much of the same repertoire. You hope every time that whoever's in charge has managed to inject a spot of zip and sparkle into music which can sounds hackneyed.Daniel Barenboim's 2014 set is pretty fine. He treats the fluffier, flimsier pieces with due respect, and there's an air of unforced geniality about the whole affair. Hard to believe that the inclusion of Johann Strauss II's witty Egyptian March is meant to remind us of Barenboim's work with his West-Eastern Divan Orchestra, but the piece is sweetly done. There's a lovely account of the Moonlight interlude from Richard Strauss's Capriccio - a sublime, horn-led nocturne, and a marvellous three-minute distillation of this composer's genius. We get Josef Strauss's Dynamides, the main theme of which inspired one of the waltzes heard in Der Rosenkavalier. There's an entertaining account of the catchy pizzicato from Delibes' ballet Sylvia.

Joseph Lanner's Die Romantiker is played refreshingly straight. An excerpt from Johann Strauss's Tales from the Vienna Woods includes a tangy zither solo. The polkas sizzle. And the Blue Danube is sensationally good – the shimmering opening reminding us of Barenboim's strengths as a Wagner conductor. We all need at least one Strauss waltz collection on our CD shelves, and this anthology is among the better more recent ones. Sony's sound is dryish, but detailed.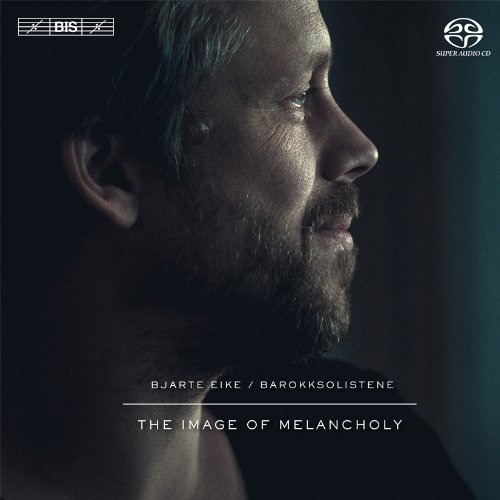 The Image of Melancholy Barokksolistene/Bjarte Eike (artistic director and baroque violin) (BIS)

BIS's noirish cover art might suggest that we're in for a slow-paced exploration of the darkness at the heart of violinist Bjarte Eike's soul, but what unfolds is something far more subtle and enjoyable. Surprisingly upbeat too - Eike believing that melancholy is as synonymous with "reflection, meditation and relief" as it is with sadness and despair. It's probable that you'll be smiling more than frowning as this disc works its subtle magic. At the way in which Eike's opening, musing Savn flows seamlessly into a beautiful transcription of Holborne's The Image of Melancholy, and you feel as if the sun's just emerged from behind a cloud. Two minor key wedding marches sound anything but downbeat; it's the intention behind the notes, not the key signature, which gives them their power.

Eike's unaffected, vibrato-free playing style is a joy. He knows that the disc isn't just about him, slipping seamlessly into the role of accompanist when others take the spotlight. Soprano Berit Norbakken Solset's understated vocals are another pleasure, the better-known Byrd and Dowland songs sounding freshly-minted. They're given refined, delicate accompaniment by Eike's own Barokksolistene. Most intriguing are the collaborations between Eike and jazz composer Jon Balke. His chilly, restrained organ backings add startling colour to a pair of Norwegian lullabies. And Hans Peter L'Orange's sound engineering is extraordinary – the church acoustic implied with uncanny fidelity, making the silences almost as enjoyable as the notes. Unmissable.


the church acoustic is implied with uncanny fidelity, making the silences as enjoyable as the notes
Explore topics
Share this article