Shetland, Series 2, BBC One |

reviews, news & interviews
Shetland, Series 2, BBC One
Shetland, Series 2, BBC One
Ann Cleeves's Hispanic Scottish detective returns for a full series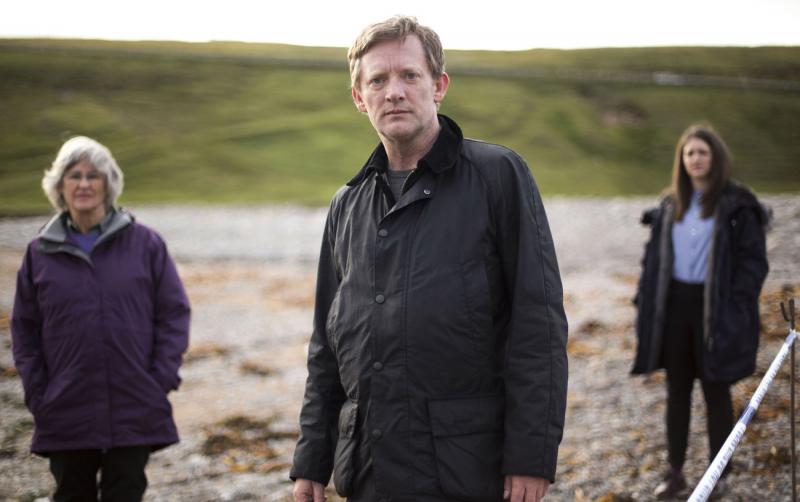 DI Jimmy Perez (Douglas Henshall) gets sleuthing with DC Alison McIntosh (Alison O'Donnell, right) and Cora McLean (Anne Kidd)
Crime drama at its best not only offers a satisfying mystery and characters with whom we want to spend time, but a strong sense of place, a location that captures our imagination and makes us want to know more. Little wonder then that the BBC snapped up the rights to Ann Cleeves's Shetland Quartet of novels featuring Detective Inspector Jimmy Perez, the Scottish cop with the Spanish ancestor.
With its authentic Shetland locations,
Raven Black
(the first of three two-part stories) was beautiful to look at.
It's the middle of summer and nobody can sleep. It's making the locals crazy
From the opening shots of director John McKay and screenwriter Gaby Chiappe's adaptation, we were under no illusion that this was an isolated, claustrophobic world. We know that no good is going to come of 17-year-old Catherine Ross (Sophia Carr-Gomm) as we watch her drinking from the bottle at a beach party with a friend. The girls call on an elderly recluse, Magnus Bain (terrific stuff from Brian Cox, pictured below, who makes the man odd but does so delicately, resisting the urge to put on a show). They chat and eat cake with him but by morning Catherine is dead, strangled with her own scarf, her body left on the beach with the tide moving in.
Cue Jimmy Perez (Douglas Henshall) as Shetland's number one investigator. It's a place where people keep their doors unlocked and that's how he wants it to stay. But it's the middle of summer and nobody can sleep. It's making the locals crazy. "It's never dark enough for long enough," his Detective Constable Tosh McIntosh (Alison O'Donnell) tells him. "You just wish someone would turn the bloody lights off."
Viewers might have been reminded of Al Pacino's 2002 Alaska-based thriller Insomnia. The Shetland Islands enjoy – or endure – 19 hours of sunshine daily in the midsummer months, and the episode exploited its dramatic potential. For such a tiny place, Shetland seems to have a disproportionate amount of CCTV, and Perez studied the footage ferociously, tracking Catherine's movements as she walked in the twilight. An island playboy, a teacher and the eccentric Bain all came under suspicion, but then events were complicated by a link to the unsolved disappearance of a seven-year-old girl some 19 years before. The discovery at the end of episode one was predictable stuff, and rather summed up Shetland the show as a whole.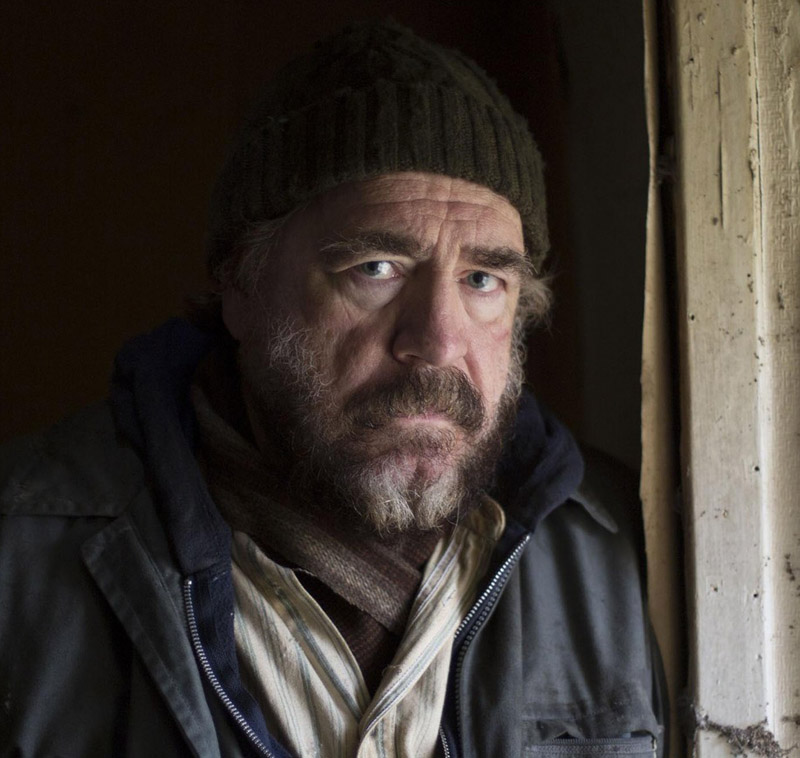 Henshall's was a watchable, gritty performance in the main role, but his character lacked that shot of star quality visible in Cleeves's other television success, ITV's Vera, starring the rather marvellous Brenda Blethyn. In that series the landscape – Northumberland this time – was again at the heart of the drama, and Cleeves has clearly found the knack for travel show meets cop procedural.
But it's early days; this, after all, was only the second outing for Perez following a two-parter last spring, and things may become clearer as we get to know him more. Part of me wondered as well how many deaths the islands could sustain without it becoming a sort of McMidsomer Murders. For the series to truly take off, we'll need more than the rugged scenery.