CD: Zun Zun Egui - Shackles Gift |

reviews, news & interviews
CD: Zun Zun Egui - Shackles Gift
CD: Zun Zun Egui - Shackles Gift
Bristol-born indie still not delivering the punch they promise
Thursday, 29 January 2015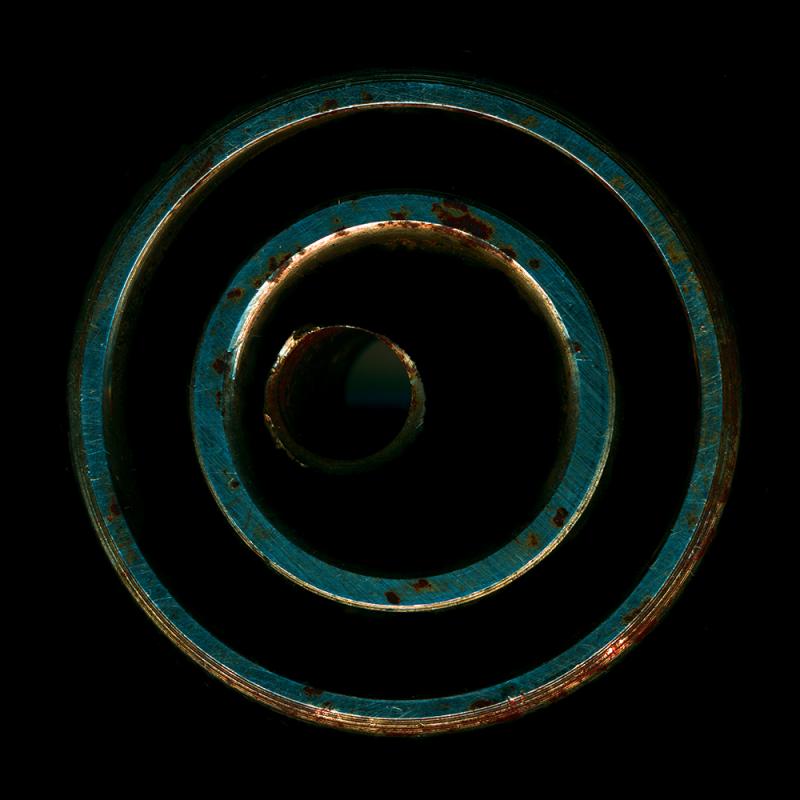 Zun Zun Egui unshackled
Zun Zun Egui, who emerged from Bristol's indie-boho scene a few years ago, are one of those bands who come closest to the essence of their potential when playing in an intimate and sweaty small venue. Recording their frenzy for posterity has never been easy. This their second album treads a similar path to their first, Katang: it's good but rarely evokes the incandescent fury and derangement of their performances.
Front-man Kushal Gaya is originally from Mauritius, and his musical roots – midway between Asia and East Africa – continue to colour the band's mix of non-Western polyrhythms and intricate guitar that owe a great deal to the delicacy of the mbira or African thumb-piano, with the dramatic power chords of bands like Kyuss or Queens of the Stone Age. Much of Zun Zun Egui's strength and character derives from a paradoxical combination of rock's longing for a kind of archaic immediacy with the genuine sophistication of traditional musics from Africa and other "exotic" sources.
The stand-out tracks, "African Tree", "Tickle the Line" and "Late Bloomer" – the last driven by a rhythm drawn from classic Zimbawean jit – come the closest to the conjuring Zun Zun Egui's urgent and almost demented fervour. Gaya's vocals, faintly reminiscent of David Byrne's tortured style, a slightly mannered take on hysteria and neurosis, give the songs a distinctive feel but the manufactured emotional disquiet gets a little wearying after a while: it's contagious on stage, but works less magic in packaged form.
Catch them live if you can, as they can whip up a storm, but this album, although better financed and produced than their first, doesn't move the band as far ahead as the individual members' undoubted talents always promised, except perhaps on the decidedly psychedelic "City Thunder" with its mind-blowing peels of reverb that do as much to derange as Kushal Gaya's anxious vocal style.
Recording their frenzy for posterity has never been easy
rating
Share this article