Rebecca Ferguson, St James Theatre |

reviews, news & interviews
Rebecca Ferguson, St. James Theatre
Rebecca Ferguson, St. James Theatre
Scouse Soulstress's hits hit like Mike Tyson, but ''Lady Sings the Blues" misses too
Thursday, 19 February 2015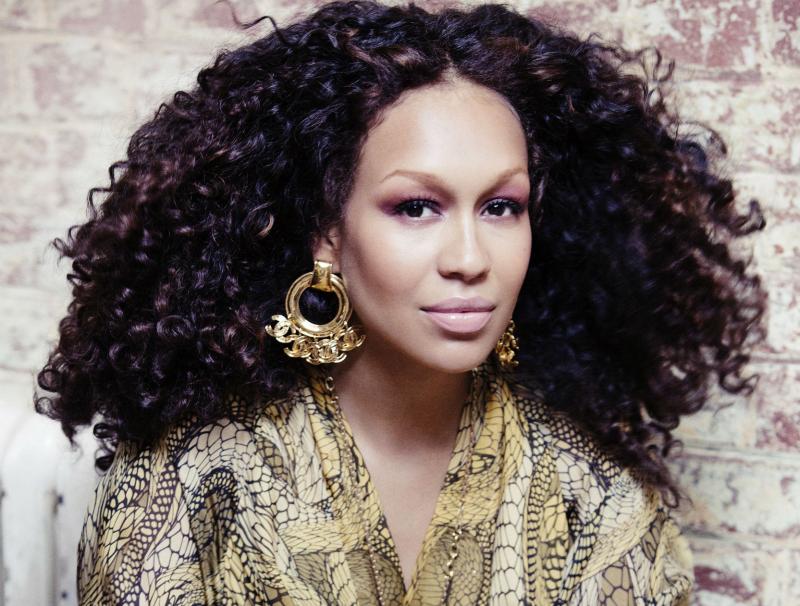 Rebecca Ferguson: funny, powerful, but not very blue
Billie Holiday's anniversary this year deserves much celebration, and British soul singer and X-Factor alumna Rebecca Ferguson last night got the party swinging. Her new album, Lady Sings the Blues, which comes out next month, is a tribute to Holiday's 1956 release of the same name, containing about half of the same songs, delivered with Ferguson's powerful (and over-amplified) soul-ballad voice, with – in the live show – much humour and charm on the side.
Without any formal training, and with enough real-life distractions to derail all but the most dedicated, Holiday developed a highly original and influential singing style based on instrumental improvisation, and left performances that still provoke tears ("God Bless the Child") and shock ("Strange Fruit") today. The first reaction to Ferguson's delivery of the material is how extraordinarily well Ferguson has captured Holiday's accent. Soon after, however, we realise that a part of Holiday's subtlety, where much of her power lay, has been replaced by a more extrovert and accessible kind of expression. Sometimes it works.
Ferguson has a powerful voice with a rich, expressive tone, and phrases well. Songs such as "Summertime" or "Blue Moon", that needed some drama injected into their clichéd listlessness, sounded refreshed, while upbeat pieces like "Get Happy" were brilliantly rousing. Others, including "What Is This Thing Called Love", had some of the quizzical, reflective space squashed out of them by Ferguson's pace and power. Holiday used an ironic tone and faux-naif delivery that made her descriptions of heartbreak and humiliation (regular features of her life) doubly moving. Nuance of that sort didn't always survive Ferguson's much more assertive interpretations.
The most distressing case, perhaps, was "Don't Explain", a devastating dramatic monologue, which needs to be sung quietly (the phrase "hush now" recurs frequently). The lyrics show that the speaker is aware of exactly why her partner has "lipstick" on him, but is so overwhelmed by having him back that she suppresses reality. In Ferguson's version, "Don't explain" became a withering command that would send the wavering partner straight back for more lipstick. Ferguson's performance of this song was so vigorous I wondered briefly if she'd turned into Tina Turner.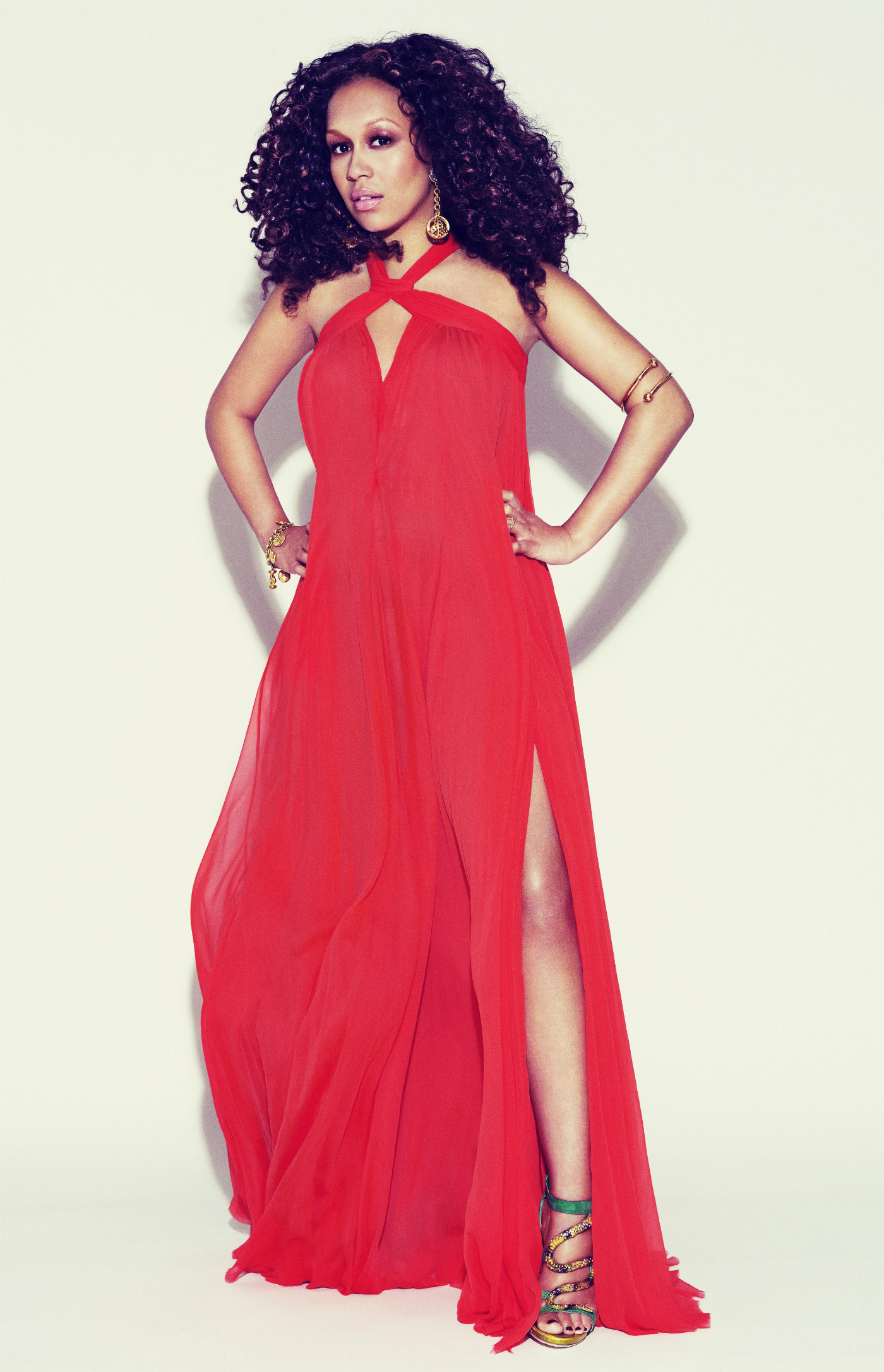 If you come to hear Ferguson's voice, however, it's a treat, despite the slightly raucous amplification. With a slick band including players of the stature of guitarist Femi Temowo and drummer Troy Miller, Ferguson never lacked for instrumental support. Tempi were brisk and there wasn't much hanging about for anything as indulgent as an instrumental solo, but the arrangements were full of colour, and handled dramatically.
It wouldn't be worthwhile, and it wouldn't be jazz, to give the Holiday anniversary project to someone who'd make a facsimile album. There's also a good case for choosing a singer with the profile to bring this extraordinary repertoire to a new audience, and one who has had at least a flavour of Holiday's tough life, which she refers to in brief but charming introductions to each song. She takes Holiday's songs, and makes them her own, and if you like her singing already, and are looking for a more intimate, cabaret-style setting, then this is a great opportunity for a closer look at an undoubtedly charismatic artist. If you're mainly after the interpretations of Holiday's songs, however, you may find it an occasionally traumatic business.
Ferguson's performance... was so vigorous I wondered briefly if she'd turned into Tina Turner
rating
Explore topics
Share this article