Reissue CDs Weekly: Marvin Gaye |

reviews, news & interviews
Reissue CDs Weekly: Marvin Gaye
Reissue CDs Weekly: Marvin Gaye
Lack of finesse with repackaging the soul great's compelling early albums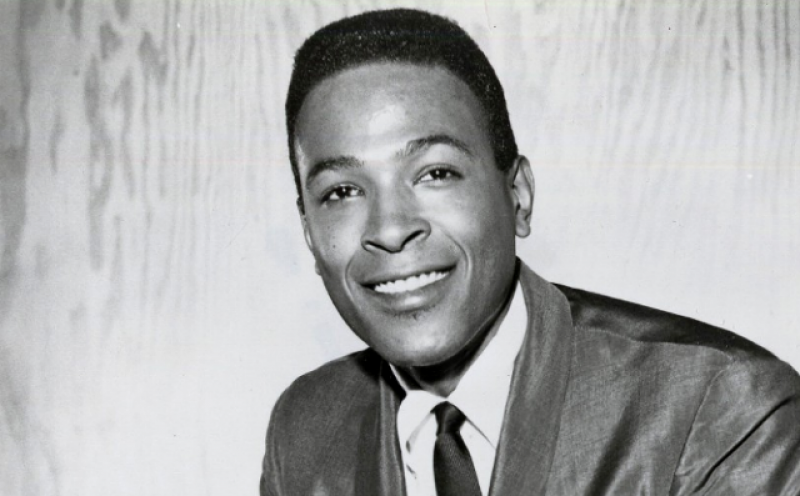 Marvin Gaye: he could seemingly tackle just-about anything and make it shine with a brilliance which still dazzles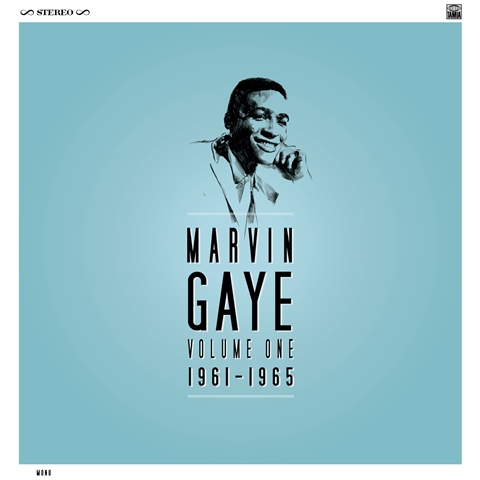 Marvin Gaye: Marvin Gaye 1961–1965
On single, Marvin Gaye's earliest years were defined by a head-long rush beginning with his fourth 45, "Stubborn Kind of Fellow". After that, future classic followed future classic: "Hitch Hike", "Pride and Joy", "Can I Get a Witness", "How Sweet it is (to be Loved by You)", "Ain't That Peculiar" and more. The years 1962 to 1965 were a musical goldmine for this multi-faceted singer and songwriter.
On album, Marvin Gaye's earliest years were somewhat more complex. Where his label Tamla (odd issues came via related imprint Motown) went for the direct and emotionally impactful on seven-inch, Gaye's albums strove to portray him as a potential all-rounder. His first long player, 1961's The Soulful Moods of Marvin Gaye included versions of "My Funny Valentine", "Witchcraft" and "How High the Moon" which, while robust, weren't stand-outs on which a career could be built. His second album, 1963's That Stubborn Kinda' Fellow – featuring "Pride & Joy", "Wherever I Lay my Hat" amongst other gems – was, however, an utterly convincing demonstration that, despite hints of Jackie Wilson, Gaye's was a unique new voice.
Confounding the idea that albums dedicated to Broadway tunes or the songs of Nat "King" Cole would be perfunctory outings designed to appeal to a mainstream, non-black, non-pop audience, Gaye's next five albums each varied thematically (1965's How Sweet it is to Be Loved by You is the next great soul classic after …Stubborn Kinda' Fellow) but were rich musically. Hearing the mostly fantastic seven albums reissued here in the order they hit the shops shows that once Gaye found his feet musically (and his own voice too), he could seemingly tackle just about anything and make it shine with a brilliance which still dazzles. It was a different story to that of his singles, but one which is just as compelling.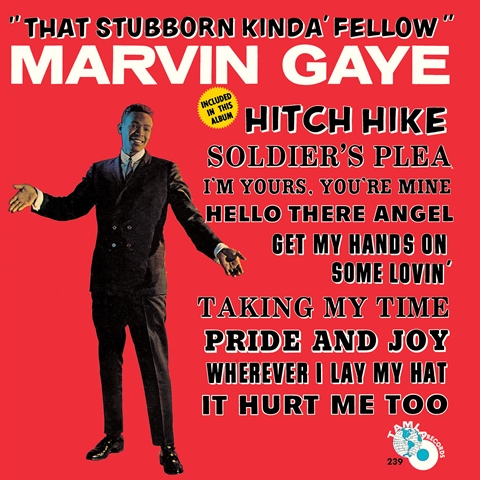 The vinyl-only box set Marvin Gaye 1961–1965 collects Gaye's first seven studio albums for both the Tamla and Motown labels: The Soulful Moods of Marvin Gaye (1961), That Stubborn Kinda' Fellow (1963), When I'm Alone I Cry (1964), Hello Broadway (1964), Together (1964: a duet album with Mary Wells), How Sweet it is to be Loved by You (1965) and A Tribute to the Great Nat King Cole (1965). The Tamla live album Recorded Live on Stage (1963) is absent. The seven albums are housed in a slipcase and there is no accompanying booklet, liner notes or credits for mastering.
Of the seven albums, the first two and Together were originally issued in mono only. Mono and stereo editions of the remaining four were available. This set presents The Soulful Moods… and …Stubborn Kinda' Fellow in mono: the rest are stereo. The tape source of the stereo version of Together is unknown but it can only be a mix made some time subsequent to the album's original release. This version of Together does not represent what was heard in 1964, when the album came out.
The issue with the use of stereo instead of mono is important. Motown and its various imprints were exclusively issuing singles in mono into the early Seventies. On album, few buyers would have gone for the stereo releases up until around 1967. In part, this was down to cost. One result of this is that the stereo albums are rarer than those issued in mono. But, aesthetically, the Motown sound was mono, with its greater punch and sonic density than stereo. As it was for virtually all pop music until 1966; any stereo mixes were an afterthought. Yet here are five albums in stereo, with one of them from a suspect (it sounds like reprocessed stereo) source.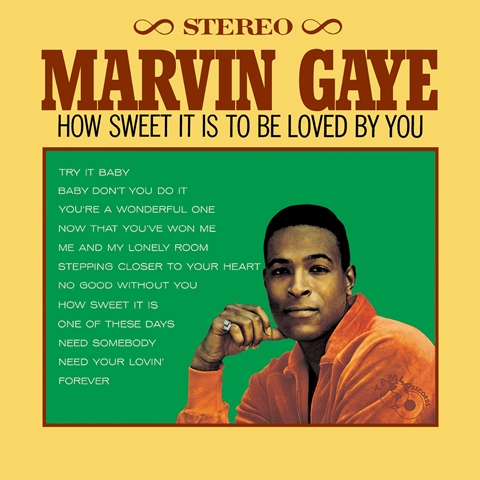 Historic and representational – amongst other infelicities, the image of Martha & the Vandellas on the back sleeve of …Stubborn Kinda' Fellow looks like a photocopy of a photocopy – issues aside, these do not sound too great. The songs on the classic How Sweet it is… sound as if their guts have been removed. They sound thin and toppy. As this is one of the stereo albums, the problem initially seems a result of a direct-from-digital mastering to the analogue vinyl format where no sympathetic EQ was applied. Alas, this is not the case. The mono …Stubborn Kinda' Fellow at least sounds cohesive due the lack of a stereo spread, but it's also similarly sonically malnourished.
Marvin Gaye 1961–1965 sells for just short of £100. If albums like these are to be reissued by rights holders and sold at a premium price, reference to the originals should be made: how the albums looked in the first place, how they sounded and also which source tapes are appropriate for representing the music in an authentic, best-possible way. These fine albums from one of music's most wonderful artists deserve better.