CD: Gwenno – Y Dydd Olaf |

reviews, news & interviews
CD: Gwenno – Y Dydd Olaf
CD: Gwenno – Y Dydd Olaf
Misty, mostly Welsh-language anti-totalitarian concept album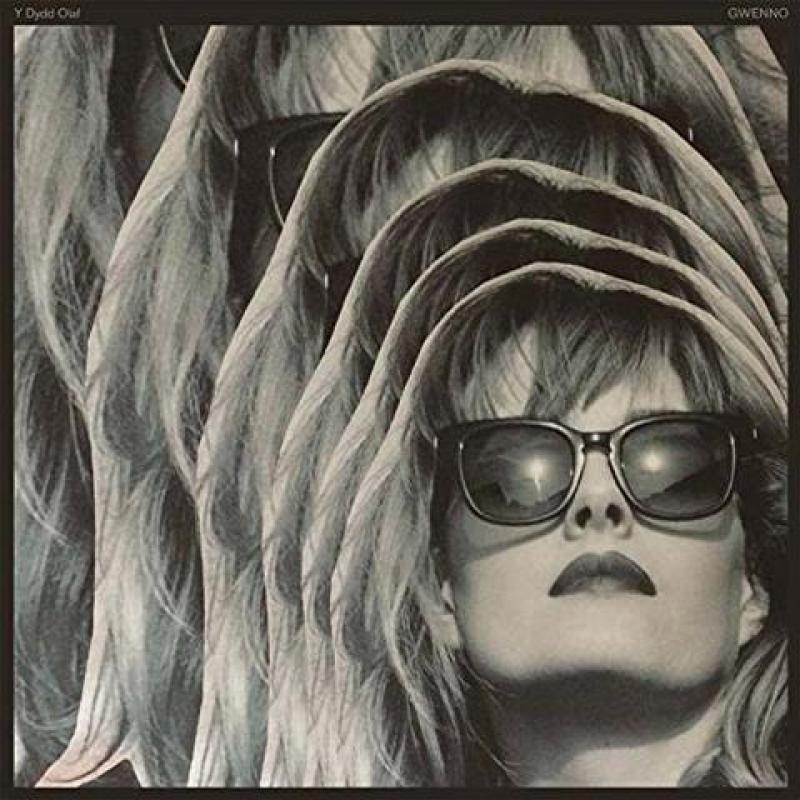 Gwenno's 'Y Dydd Olaf': a treat from start to end
An all-analogue space-rock, Krautrock-influenced, motorik-driven psychedelic ride on Saturn's rings, Gwenno's Y Dydd Olaf is a treat from start to end. Her sweet but dislocated vocals mesh with snappy bass guitar, bloopy synths and the otherworldly atmosphere of Ralph & Florian Kraftwerk.
Apart from a track in Cornish, the Welsh-language album has its own flavour with exotic, lilting, almost-Japanese melodies, but it fits snugly with other recent-ish albums drawing from similar influences which also lean towards the conceptual by Eccentronic Research Council,
Jaakko Eino Kalevi
, Jane Weaver, Pepe & Saimaa and Yeti Lane.
Y Dydd Olaf
is a waking dream which enfolds like twilight mist.
Y Dydd Olaf draws from author Owain Owain's 1976 Welsh-language science fiction novel of the same name – the title translates as The Last Day. The book takes the form of a diary written in a world where people are becoming machines. It looks to a dystopian future where individualism is threatened, and where culture and language are bulwarks against assimilation. It warns of creeping totalitarianism.
Gwenno Saunders's route to Y Dydd Olaf is as fascinating as the album's inspiration. She has previously recorded solo and was a member of the conceptual girl-group The Pipettes, which also featured the equally gifted Rose Elinor Dougall in their line-up. Saunders trained as a dancer, appeared in productions of Lord of the Dance, and has also been seen in the never-ending Welsh television soap opera Pobol y Cwm. Y Dydd Olaf stands on its own though, and can't fail to thrill.
Overleaf: watch the video for "Chwyldro" from Gwenno's Y Dydd Olaf
'Y Dydd Olaf' enfolds like twilight mist
rating
Explore topics
Share this article