CD: Disclosure - Caracal |

reviews, news & interviews
CD: Disclosure - Caracal
CD: Disclosure - Caracal
House music's sibling success story heads for the middle ground
Wednesday, 16 September 2015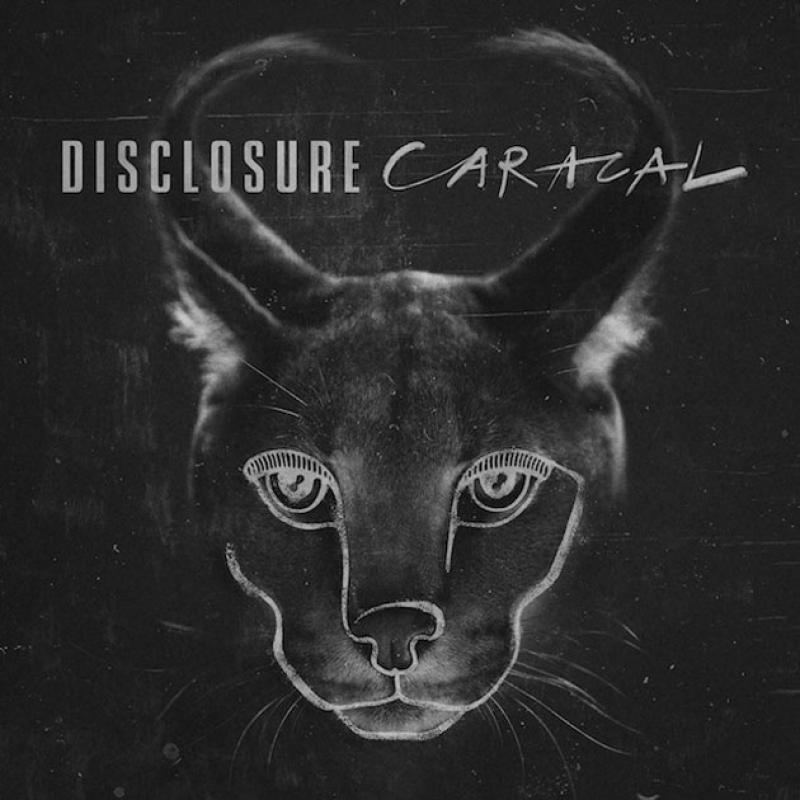 Disclosure - pussycats grown too fluffy
Brothers Howard and Guy Lawrence, who are Disclosure, have always made clear they've no especial passion for club music. They are, they say, first and foremost musicians and their affinity with dance culture stops there. Despite this they've become the biggest act to appear from the deep house boom, and the best of their 2013 debut album Settle harked back to the slick, soulful energy of original Chicago house. They were a breath of fresh air as EDM blossomed crassly around them.
Now, however, they reveal their true colours.
Caracal
is one wet lettuce.
Apart from a single track – the likeable, jacking number "Bang That", which sits somewhere between Maceo Plex and Aphrohead – Cacaral retreats wholeheartedly to the place where garage meets R&B. The duo's inherent jazzbo session musician instincts have kicked in and the result is wallpaper music it's easy to imagine pumping from 32-year-old John Suit's brand new Audi as he drives to the office from his Surrey new-build. Most of it has more in common with Craig David's chart career than, say, Ben Pearce or Seth Troxler.
There are plenty of star names on vocals – Sam Smith, Gregory Porter, the currently ubiquitous The Weeknd and fellow US R&B high-flyer Miguel – as well as rising talent such as Australian import Jordan Rakeii, Hackney neo-soul vocalist Nao, and on-the-cusp-of-fame singer Kwabs. Few, however, make an impression, universally overwhelmed by soothing, boring, adult-orientated garage production.
There are exceptions. Lorde makes her song, "Magnets", ring out, with lyrics that intrigue, and an actual tune, "Jaded", sees the Lawrence brothers front a song that has inarguable pop clout, and "Hourglass", featuring American soul act Lion Babe, boasts a thrusting bass-driven dancefloor energy. Much more typical, though is "Moving Mountains", wherein American singer-songwriter Brendan Reilly emotes damply amid farting blandness. It's not romantic and it doesn't make you want to dance; it's middle-of-the-road music for people who've given up actually listening. And there's way too much of that on Caracal.
Overleaf: watch the video for "Omen" featuring Sam Smith
Few of the featured singers make an impression, universally overwhelmed by soothing, boring, adult-orientated garage production
rating
Share this article