CD: Swans – The Glowing Man |

reviews, news & interviews
CD: Swans – The Glowing Man
CD: Swans – The Glowing Man
Swans' latest line-up bows out with yet another career best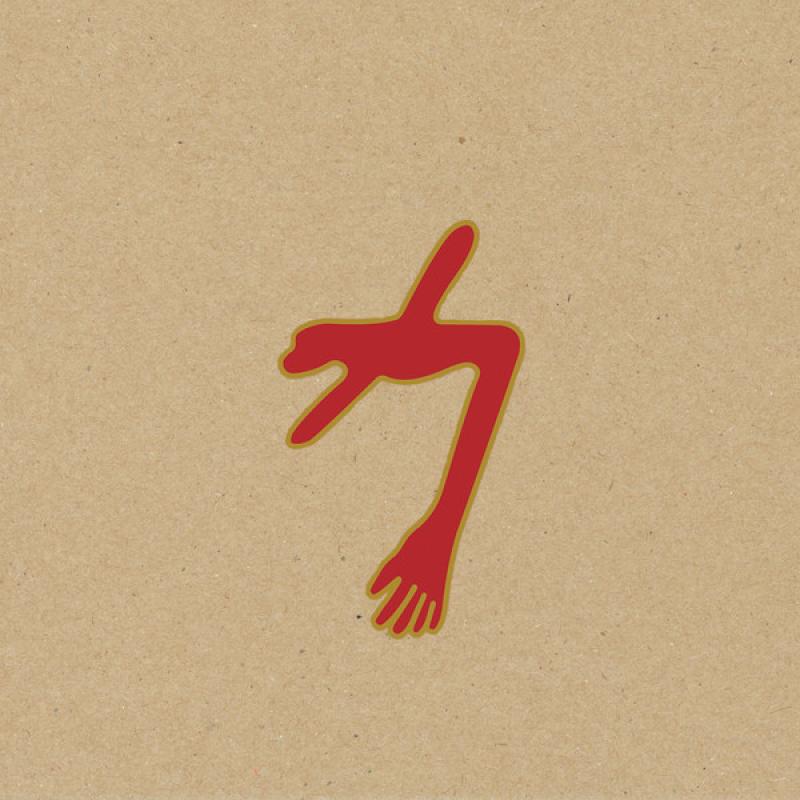 The Glowing Man: another career high for Swans
The Glowing Man may be the declared final album from Swans' present line-up, but it is certainly no whimpering exit. On the contrary, it is a thing of intense and magnificent beauty that doesn't once let up for over two hours – despite several tracks that clock in at well over 20 minutes long.
Opaque lyrics and stirring primal music that taps directly into the soul are again the order of the day for Swans. Moving from the Pink Floyd-esque dreamy but dark psychedelia of "Cloud of Forgetting" and "Cloud of Unknowing", Michael Gira's crew take in the menacing Gothic country blues of "People Like Us" and a reimagining of Sonic Youth's "The World Looks Red" (whose lyrics Gira had written in 1982) from Confusion Is Sex with call-and-response vocals and backed by an eerie choir. And that only covers the first disc.
If anything, the second half of The Glowing Man ups the ante with the epic "Frankie M" and the dark folk of "When Will I Return?", before fading out with the almost redemptive and uplifting strum-along of "Finally Peace". It is the title track, however, which proves to be the shining highlight. A long, drawn-out apocalyptic blues that builds and fades away before developing into a forceful motorik groove: it's a shamanic force of nature and well worth the entrance price on its own.
The Glowing Man is not just the most impressive album of this particular self-proclaimed "iteration" of Swans, but can easily lay claim to being their best to date. This may well be how I described Swans' last album, To Be Kind, when I reviewed it for theartsdesk a couple of years ago, but what can you do when a band consistently hits creative career peaks with each consecutive release?
They will be missed.
It's not just the most impressive album of this particular self-proclaimed 'iteration' of Swans, but their best to date
rating
Share this article