CD: Temples - Volcano |

reviews, news & interviews
CD: Temples - Volcano
CD: Temples - Volcano
Brit-psych sensations second album is defined by a lack of substance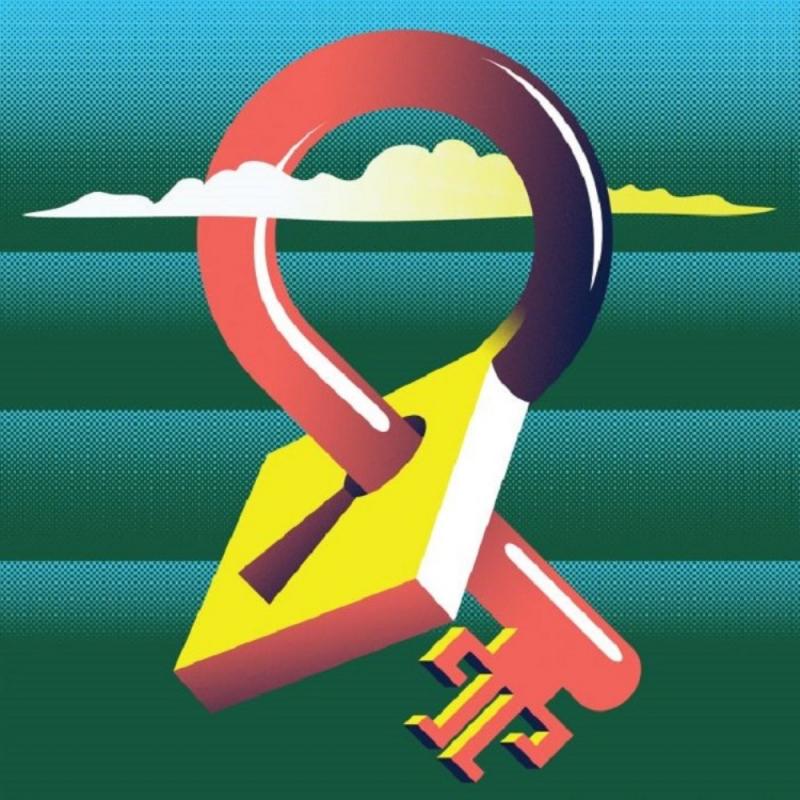 Temples's 'Volcano': where gesture wins out over impact, subtlety and texture
Temples' debut album, 2014's Sun Structures, was an instant and surprise success. Within weeks of its release, the Brit-psych outfit were headlining major venues for the first time. Sun Structures went UK Top 10. Tame Impala had opened the door and Temples stepped through. As if to stress this, Volcano's fourth track, "Oh the Saviour", rhymes "lava" with "impala" and, three tracks on, "Open Air" could pass for a Tame Impala stomp-along.
Instead of taking Temples further out, their second album Volcano is a consolidation which drops the overt nods to Oasis and supplements the edgy 1966-Beatles via Dungen textures with too-dominant keyboard lines while diving into beats as a rhythmic underpinning (this echoing Tame Impala's progression). Take "Born Into the Sunset", the album's fifth track, on which a busy programmed pulse sits alongside traditional drums. Both lay the table for a song driven by an intermittent anthemic synth refrain. It's hard to escape the impression Temples are aiming at getting audiences' arms aloft in stadia – which album closer "Strange or be Forgotten" will not fail to do.
The shift in focus towards gesture over impact, subtlety and texture is a pity because at its core the self-produced Volcano is a fine collection of 12 fragmented, modern psychedelic songs which, if a harder edge had been adopted and singer James Bagshaw's vocals foregrounded rather than buried, would have instantly hit home. Instead, Volcano is an uncomfortable halfway house between idiosyncrasy and the insubstantial.
Instead of taking Temples further out than debut album 'Sun Structures', 'Volcano' is a consolidation
rating
Explore topics
Share this article