CD: The Charlatans - Different Days |

reviews, news & interviews
CD: The Charlatans - Different Days
CD: The Charlatans - Different Days
Tim Burgess invites along a load of mates but then just chills out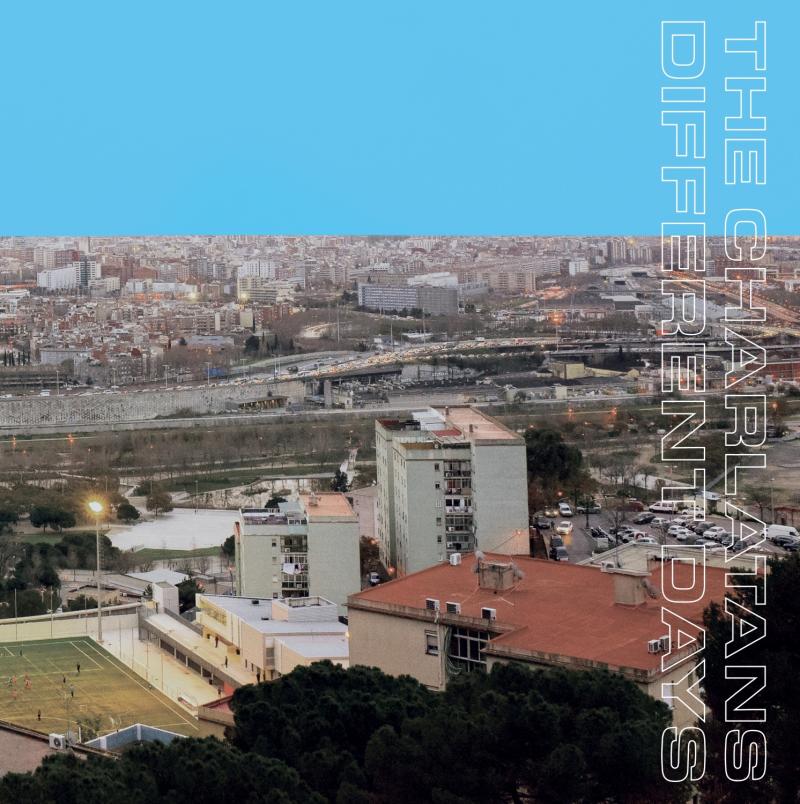 Different Days: mellow tunes
Notwithstanding the Stone Roses and Happy Mondays' underwhelming reunions, it comes as something of a shock to realise that the Charlatans are the last men standing of the early 80s Madchester scene. Bringing elements of acid house into indie pop, it was a serious shot in the arm for guitar music generally and before long, everyone was discovering the funky drummer beat and growing a fringe.
Time, tastes and inspiration change for all musicians though and it is no different for Tim Burgess' mob – who now sound far closer to the easy listening pop of Haim than the grubby funk of Shaun and Bez and the Mondays.
"Hey Sunshine" and "Solutions" kick off Different Days with groovy, summery guitar pop that invites the listener to sit back with a cold beer and chill out. However, as things progress the lack of variety in tempo, tone or volume leaves the mind to wander easily and suggests a bit of a lack of inspiration at work. This is a real shame and is an enormous missed opportunity, as the Charlatans' studio seems to have been packed with musical and literary guests of quite some quality. Paul Weller, Johnny Marr, the Brian Jonestown Massacre's Anton Newcombe to name but three, add to the whoozy groove, while Ian Rankin and Kurt Wagner are both on hand with spoken word snippets. In all honesty, neither seem to have anything particularly profound or insightful to say though. In fact, the all-encompassing laidback groove of Different Days suggests that these sessions might have even produced a version of "Kumbaya" ready for release as a B-side.
That isn't to say that there aren't good songs on Different Daysand "Plastic Machinery", in particular, adds a bit of heft to the proceedings. It's just that the Charlatans' latest is maybe one to dip into unless you're particularly looking for some unobtrusive background music.
The Charlatans' latest is maybe one to dip into unless you're particularly looking for some unobtrusive background music
rating
Share this article