It's So Easy and Other Lies, Sky Arts review - uneven rock bio outstays its welcome
It's So Easy and Other Lies, Sky Arts review - uneven rock bio outstays its welcome
Duff McKagan's excellent memoir is poorly rendered for TV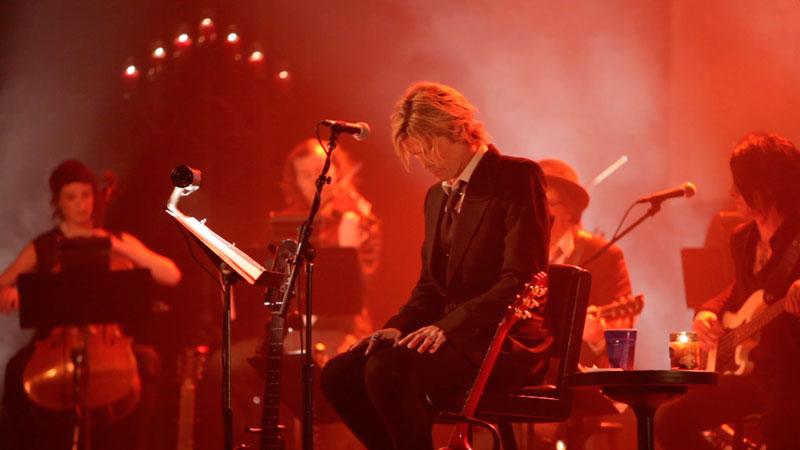 McKagan: 'eloquent, funny, intelligent and engaging'
Duff McKagan is a survivor. He's a bass player too, from the fledgling Seattle punk/proto-grunge outfit 10 Minute Warning to the stadium-filling behemoth of Guns N' Roses, but if you were judging by the narrative weight of this 2015 documentary, you'd have to conclude that he's mostly survivor.
Now, it's true that drugs and booze burst his
rock'n'roll
bubble – and very nearly his pancreas – but it seemed odd that the film concentrated so heavily on the effect rather than the cause.
Part book reading, part documentary, part animation, It's So Easy… never succeeded in being any one thing well enough. McKagan is eloquent, funny, intelligent and engaging, but when the life story of a musician who was part of one of the biggest rock bands on the planet feels more like an insubstantial quote on a motivational poster than a rock biography… well, you know you're in trouble.
This was, in large part, down to confused direction and unfathomable editing. Passages where McKagan read from his 2011 autobiography – which provides the source material for the film – needed tighter, and better, cuts. These could have provided a narrative centre, but the constant flitting between them and talking head segments, along with ill-conceived and often crashingly literal animated scenes meant that nothing led clearly. Everything jostled for position and muddied the waters.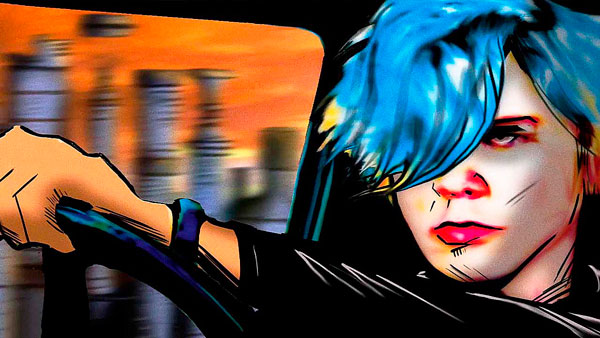 The animation (pictured above), in particular, felt like it was aiming too hard for HBO's impressive Kurt Cobain documentary, Montage of Heck. Sadly, a lack of artistry and imagination in the execution saw it fall short. Very short. Backwards, even.
Crucially, the pace of the piece was shot to bits. As mentioned, the documentation of McKagan's time in Guns N' Roses seemed almost skipped over (Axl Rose barely got a mention and there were no GN'R songs, other than the soft, country renderings from McKagan's band, Loaded, as he read). In fact, the most interesting insights of life in one of the world's biggest bands came, not from McKagan, but from the occasional and fleeting appearances of legendary lead guitarist Slash. It seems that, in the director's haste to get to what he saw to be the human heart of the diegesis – McKagan's battle back from near-death to health and happiness – he criminally undersold the most interesting aspect of it.
McKagan's story is clearly one worth telling, and he's already done just that in his book. This muddled documentary added nothing new or revelatory to that story and appears to serve simply as an advert for the autobiography. One that's about 87 minutes too long.