ArtReview Power 100 - an artist tops the list |

reviews, news & interviews
ArtReview Power 100 - an artist tops the list
ArtReview Power 100 - an artist tops the list
The annual stocktake of the art world's main players is published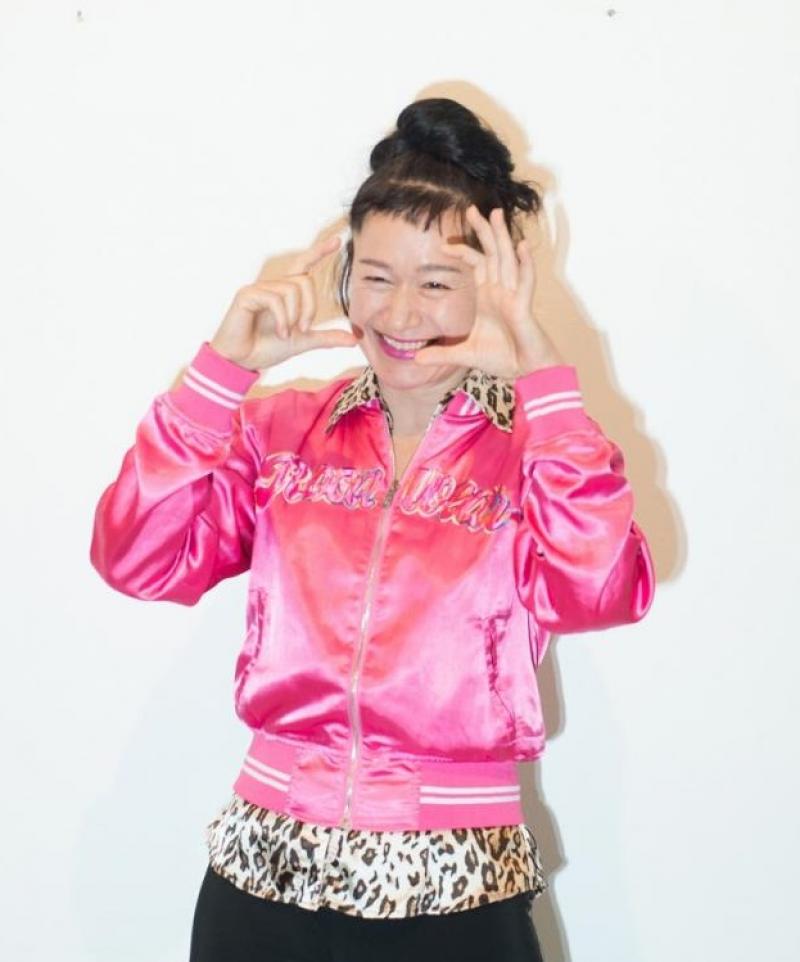 German film-maker Hito Steyerl tops this year's list
Annual lists of the richest, the most powerful, the movers and shakers, have an awful fascination: like gossip, we like to look and comment while feeling slightly morally compromised. But they also have a function as a snapshot of where we are at. This time it's the turn of the art world's most influential figures, as chosen by the magazine ArtReview, which each year creates a talking point for itself replete with embargoes and PR.
After topping last year's list the very busy Hans Ulrich Olbrist (picture below right), creative force at the Serpentine Galleries, finds himself at number six, while an artist – and a woman, and German to boot – is at number one, typifying the current passion for multimedia, with unclassifiability being the prime classification. She both fights the art world and its commercialisation, and is embedded in it, an academic and a film-maker, highly critical of contemporary politics, commenting on the insoluble issues of the day – globalisation, conflict, surveillance – while being exhibited at the grandest and most prestigious of institutions. Contradictory?
Herein lies the covert message of the list: almost inconceivable amounts of money sloshing around, every dealer on the list an international player, yet the highest of aspirations contend with vulgarity and consumerism as an art form. Thus the artists on the list include Ai Weiwei (13), the American Theaster Gates (23), and Jeff Koons (54).
Perhaps surprising in these Brexit days is the number of international galleries with significant London presence – David Zwirner (five), Iwan and Manuela Wirth (number seven, pictured below), Larry Gagosian (15), Marian Goodman (18), Monika Sprüth and Philomene Magers (20), and Thaddeus Ropac (65). The whole Frieze team is here too, for the magazine and the fairs, with Matthew Slotover at 99. London galleries figure: the Lisson, celebrating its 50th anniversary this year, at 25, Sadie Coles (34) and Jay Jopling (47).
The big collectors, and those with their private museums are also in the mix: Eli and Edythe Broad with their new eponymous museum in Los Angeles (32), just ahead of Miuccia Prada (33) with her brand new building in Milan, alongside Bernard Arnault (28) and Maja Hoffmann (31).
Curators and directors are part of the mix, of whom women make a significant number: Sheikha Hoor Al-Quasimi (41), an artist running the Sharjah Art Foundation and biennale, in the United Arab Emirates and – just setting out – Maria Balshaw, (16) heading the Tate galleries.
Hardly a British artist is listed, with William Kentridge (58) and Olafur Eliasson (63) highlighting a preference for internationalism, multimedia and political comment. Exceptions include the London-based German photographer Wolfgang Tillmans (11) and Liam Gillick (52).
New York is hardly here at all, and is a kind of ghostly presence: still necessary but hardly dominant. Not so for black American artists: Kara Walker (56) uses multi-media to explore questions of race and gender, and Kerry James Marshall (68) takes black history as a primary subject. Marshall was born in Birmingham, Alabama: civil rights central, and still home to murder and mayhem.
Amongst the artists, it is the proliferation of non-Western names, with Asians predominating, that is the most dominant and refreshing characteristic. Anyone just dealing with paint on canvas is almost impossible to find, while amongst the writers there is no dominant critic, as once was the case.
But what is most readily apparent is the increasing engagement with contentious questions of the contemporary world that characterises the multi-media work of the artists in the list. But they are still, for reasons of support and logistics, ensconced in the art world bubble. And this power list does at least give us some indication of that bubble. Money counts the most, perhaps as always.
The highest of aspirations contend with vulgarity and consumerism as an art form
Explore topics
Share this article