CD: Tracey Thorn - Record |

reviews, news & interviews
CD: Tracey Thorn - Record
CD: Tracey Thorn - Record
Thorn's pin-sharp lyrics enrich nine songs of vibrant electronic pop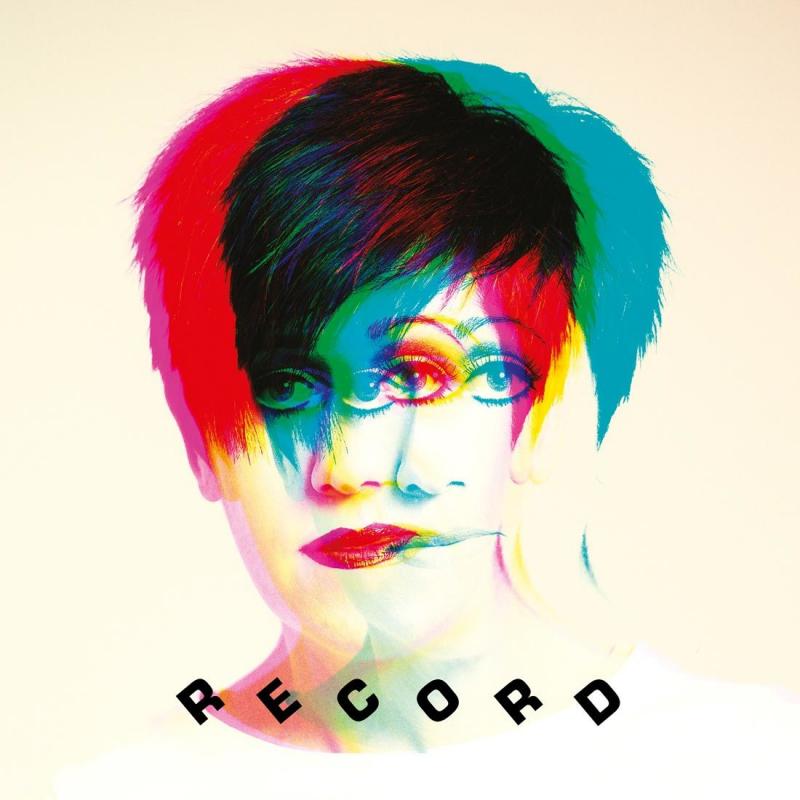 The artist, possibly as viewed "on a dancefloor with some drinks inside of me"
Tracey Thorn's solo career in the 21st century has veered between contemplative adult music and the pop dancefloor. With her latest, we're definitely on the pop dancefloor, but, despite delicious synth-led production from Ewan Pearson, ignore the lyrics at your peril. It's unlikely the likes of Dua Lipa or Rita Ora would start a song with the lines "Every morning of the month you push a little tablet through the foil/Cleverest of all inventions, better than a condom or a coil" as Thorn does on the pithily crafted motherhood-themed "Babies". Her smart, sharp lyrics give these nine numbers a rich added dimension to engage with.
Like Beyoncé's Lemonade, Record plays with listeners' knowledge of the singer's personal life. Thorn has, famously, been together with her Everything But The Girl partner Ben Watt for decades. The songs "Go" and "Face", however, are both heartfelt lost love numbers, the latter about late nights looking at social media, asking, "Do you scroll through my photos just to check that I'm fine?" She's almost certainly playing with us, as spirited artists do, but because she delivers the whole thing so plaintively, only those with hearts of stone won't wonder just a little. In any case, alternatively, "Guitar" is a nostalgic celebration of her original meeting with Watt.
Never mind who she's hooked up with, though, the album fizzes with her wit and intelligence and, in the eight-and-a-half minute "Sister", featuring grooving percussion from Warpaint and backing vocals from Corinne Bailey Rae, she's created an electro-disco corker honouring woman power. Elsewhere she proclaims her love for London on the folk-tronic "Smoke" and later concludes proceedings with the sheer joyful abandon of "Dancefloor" ("Where I want to be is on a dancefloor with some drinks inside of me").
Apart from the almost Sinéad O'Conner-like vocals she adopts on "Go", Thorn revels in the deeper timbres of her mature voice, giving her an authority that sits well amid synth pop styled mostly somewhere between Erasure and Pet Shop Boys. It's a feisty, appealing album, never wallowing, showcasing its maker as an original to be treasured, although she'd undoubtedly scoff at such a suggestion.
Overleaf: Watch the video for "Queen" by Tracey Thorn
Like Beyoncé's Lemonade, Record plays with listeners' knowledge of the singer's personal life
rating
Share this article