CD: Jenny Wilson - Exorcism
CD: Jenny Wilson - Exorcism
Sexual assault and its aftermath are chronicled with chilling precision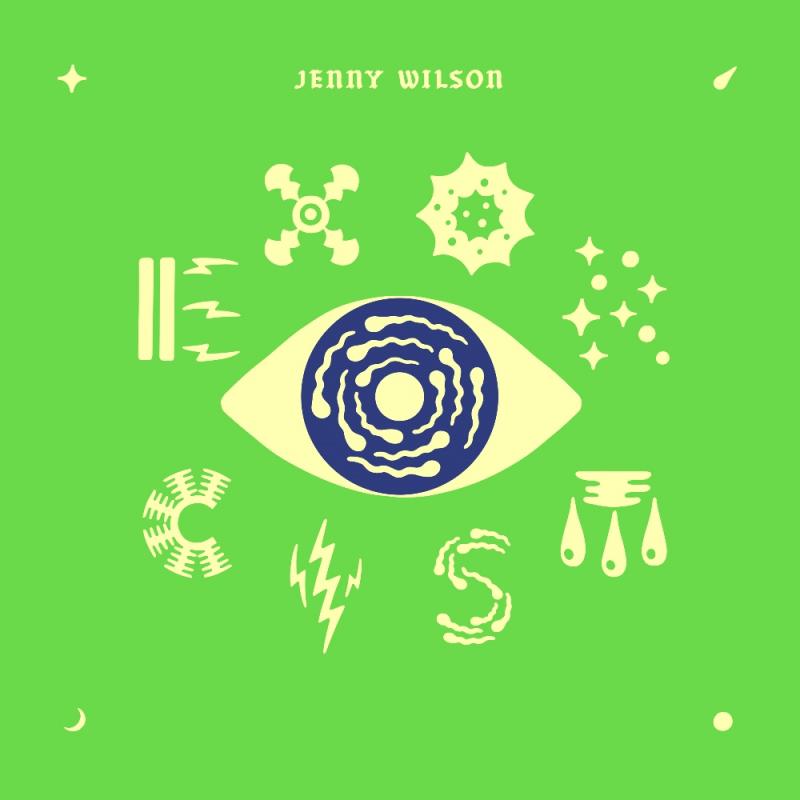 Jenny Wilson's 'Exorcism': thematically testing
Exorcism begins with a track titled "Rapin'". Its lyrics tell of a late night walk home during which the drunk protagonist is sexually assaulted. "Did you pick me because there's no one else around?" asks Jenny Wilson in an account of her own experience. Two days later she goes to a doctor and, as she puts it, "I had to show my body again".
Tracking the attack and its aftermath, Exorcism is thematically testing. The closest parallel springing to mind is the 1982 single "The Boiler", by Rhoda with the Special A.K.A. Wilson's fifth album draws from being raped, the emotional, institutional – including attempting to identify the perpetrator from a police identity parade – and physical aftermath, and the damage caused to her self-esteem, perception of the world and other people. It has already charted in her native Sweden and the international release opens up her forthrightness to more widespread consideration. The album is an exorcism: an effort to cast out demons. She has had, it appears, a highly challenging last half-decade or so. Exorcism's predecessor, 2013's Demand the Impossible!, was recorded while Wilson underwent treatment for breast cancer.
The new album is about how its subject matter is presented rather than its lyrics alone. Like fellow Swedes The Knife – whose label she used to be with – she is a total musical artist for whom her adopted style of electropop is part of the overall picture. The lyrics, music, presentation and visuals are of a piece with one another. But the songs as such open the door. Musically, "Lo' Hi'" brings to mind the early Normal fused with a less-fidgety Knife. The album closer "Forever Is a Long Time" is yearning pop with a radio-friendly melody. Songs are shot through with a gospel edge and can be taken on their own without comprehension of their lyrical substance.
Ultimately, whatever the other areas of interest, Exorcism is about Wilson's experiences and her frank lyrics. This is an album to ponder and then be thankful for.
'Exorcism' is about Wilson's experiences and her frank lyrics, but do not be put off
rating
Explore topics
Share this article